Aug. 10, 2018, 5:06 p.m.
|
Public
Hey everyone, happy Friday!
I have exciting news to share:
(drumroll please..)
THE SERVER IS FIXED AND STABLE!!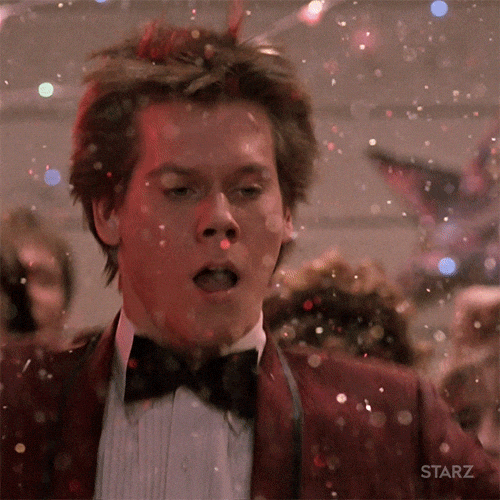 WE (YOU) DID IT!!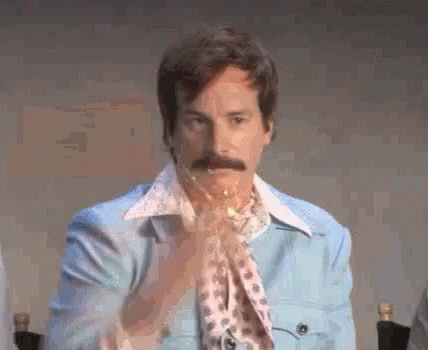 After a week of testing the fixes on our shiny new staging server, the developer pushed everything to PB and we waited. I stopped the nightly restarts about two weeks ago and have kept a very, very (some might say obsessively) close eye on things since then. And, well, we both feel very comfortable calling it fixed.
Awesome! What's next?
Now we're looking at speeding things up. How can we make the site faster for all of you? The developer has a few good ideas on that, and we'll be testing them out in the coming weeks.
But for now? WE CELEBRATE!
YOU ALL MADE THIS HAPPEN!! PARTY IN THE COMMENTS!!
<3,
-J
---
Last updated August 10, 2018
---