Jan. 22, 2016, 5:33 a.m.
|
Public
First, massive apologies for my absence. Been battling the flu which has run rampant in my neck of the bayou. Anyway, so for Christmas for the second time in my life one of my dear friends surprised me with a fantastic gift.
Both times they took my writing, did the cover art themselves, and published it.
Caroline sent me this package. My second book.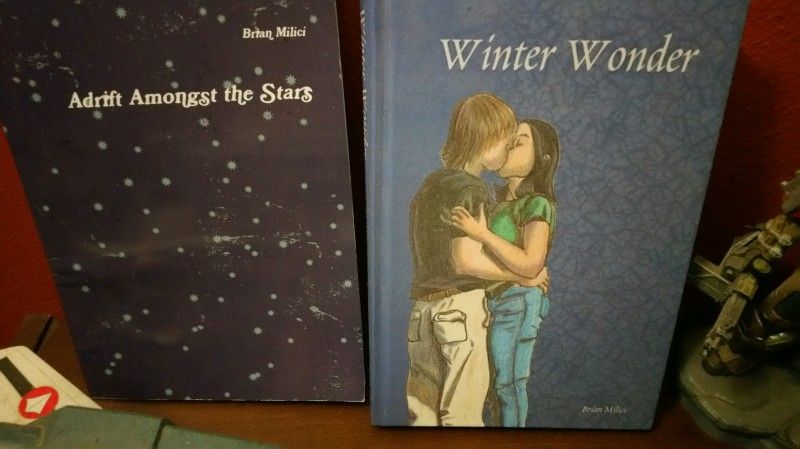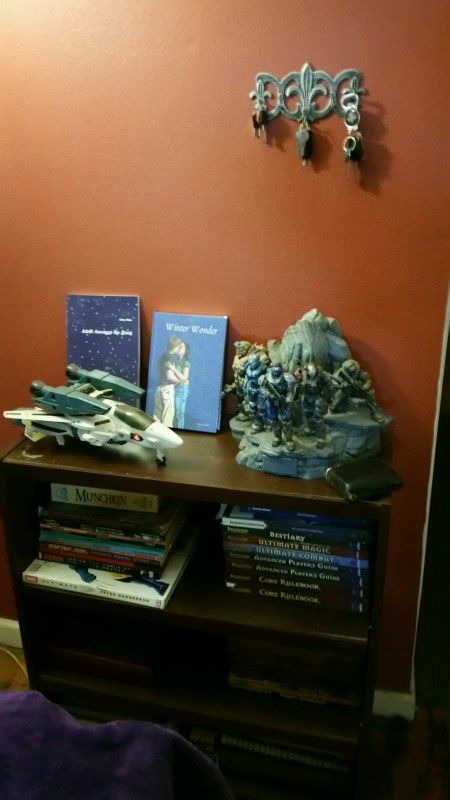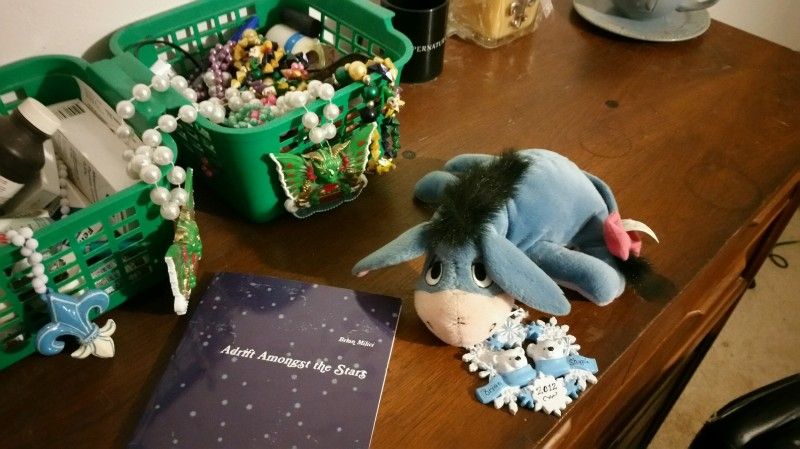 This one has a sampling of my poetry, prose, and such much from this past year.
Notable works included are:
Storm of Poseidon
Cherish You
Artful Assassin
I Fell In Love With A Ghost
Her Daydreams
we are
I Believe In The Stars
Salt & Bleach
And so many more!
I also wrote my first song titled "Far Too Proud" you can listen to for those who missed it. :)
What a year.
Same as my first book it too is for sale, but I think I may edit it and add a few more pieces from my past that she and I will go over and review and decide.. regardless, here's a snapshot. :)
(And so many dear friends here I miss you guys. None of my entries are private or friends only, I've just been sick is all. I plan to catch up with you all soon. I'm really blessed, aren't I?)
Also, Mardi Gras is upon my beloved Crescent City of New Orleans and I am excited to show friends here what the fuss is all about at a later date. Right now I must depart to the comfort of slumber.
I miss you all and I shall note you soon! I promise!
---