May 11, 2018, 1:52 p.m.
|
Public
We're enjoying the color burst of blooming flowers these days, so I thought I'd share some photos with you. My husband grabbed the camera to get some shots of wild parakeets feeding on the black sunflowers. I've no idea what he did but he not only did not get photos of the birds, he erased several of the photos of Amaryllis! So all I have left is the shot of his hand holding a nice bunch he picked for me. There's so much pollen, it fell off on the petals: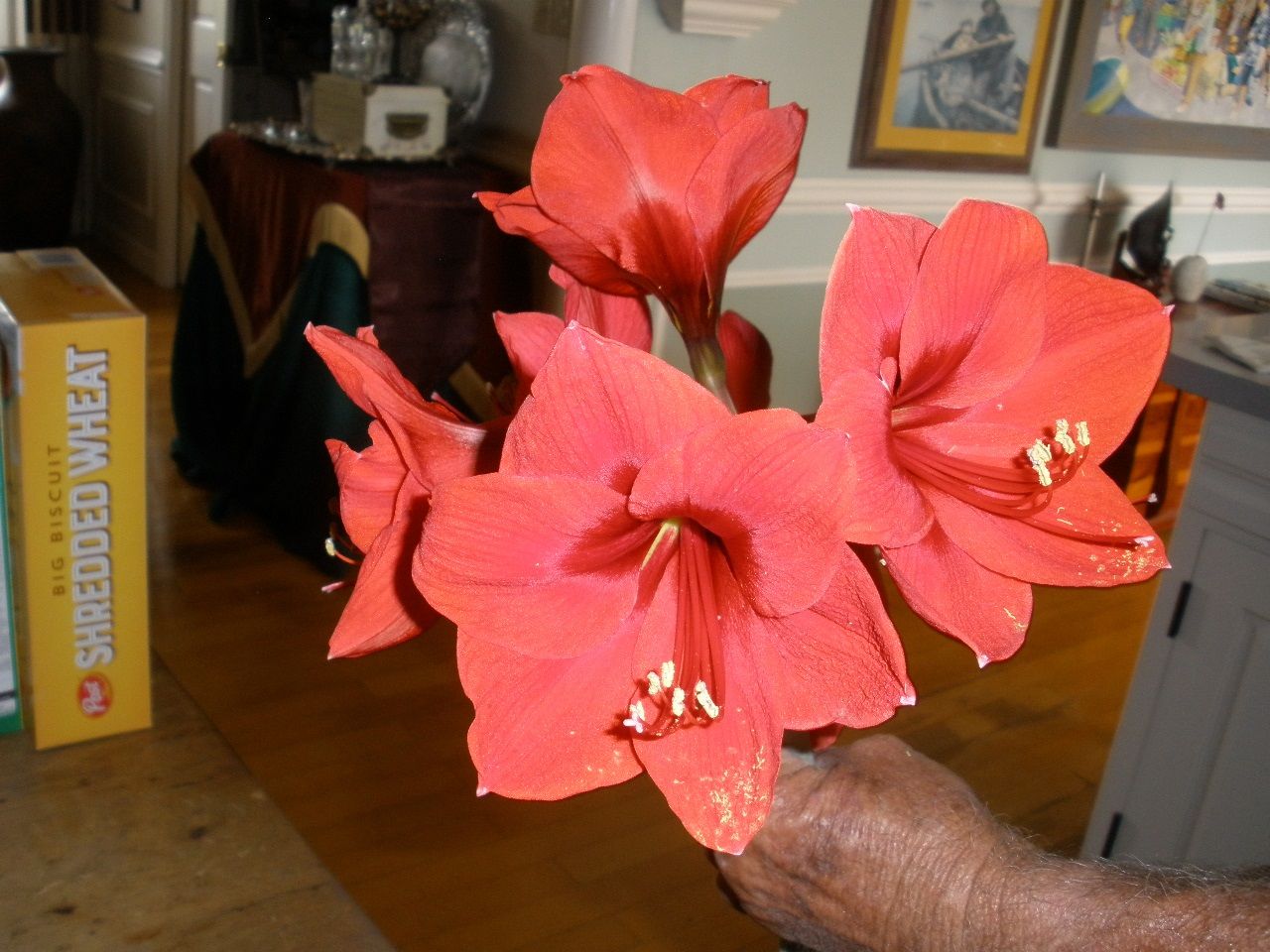 Here is the black sunflower. We saved some seeds and made up little seed packets and gave them to the first ten takers.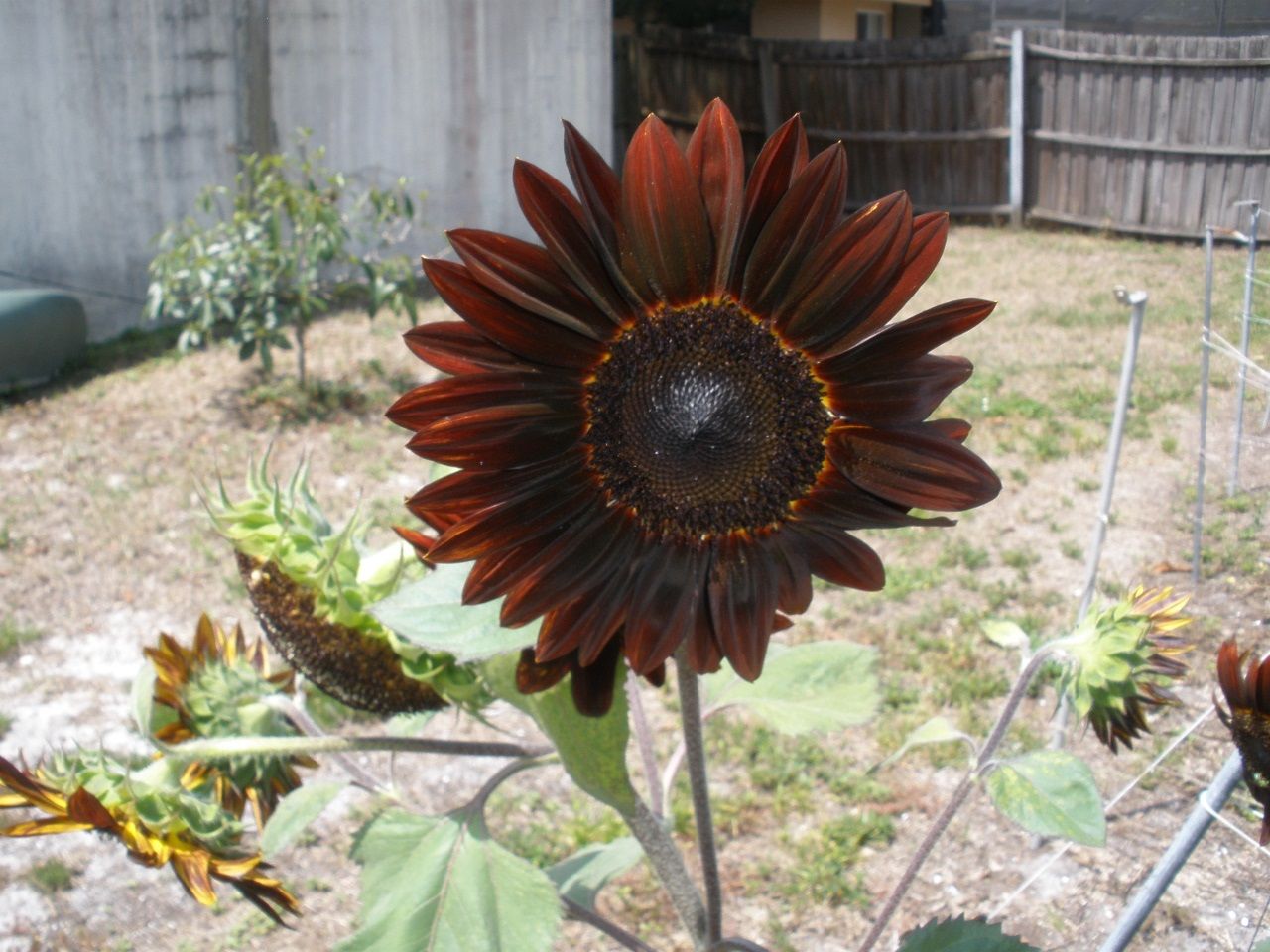 This is a shot of the black and yellow sunflowers side by side: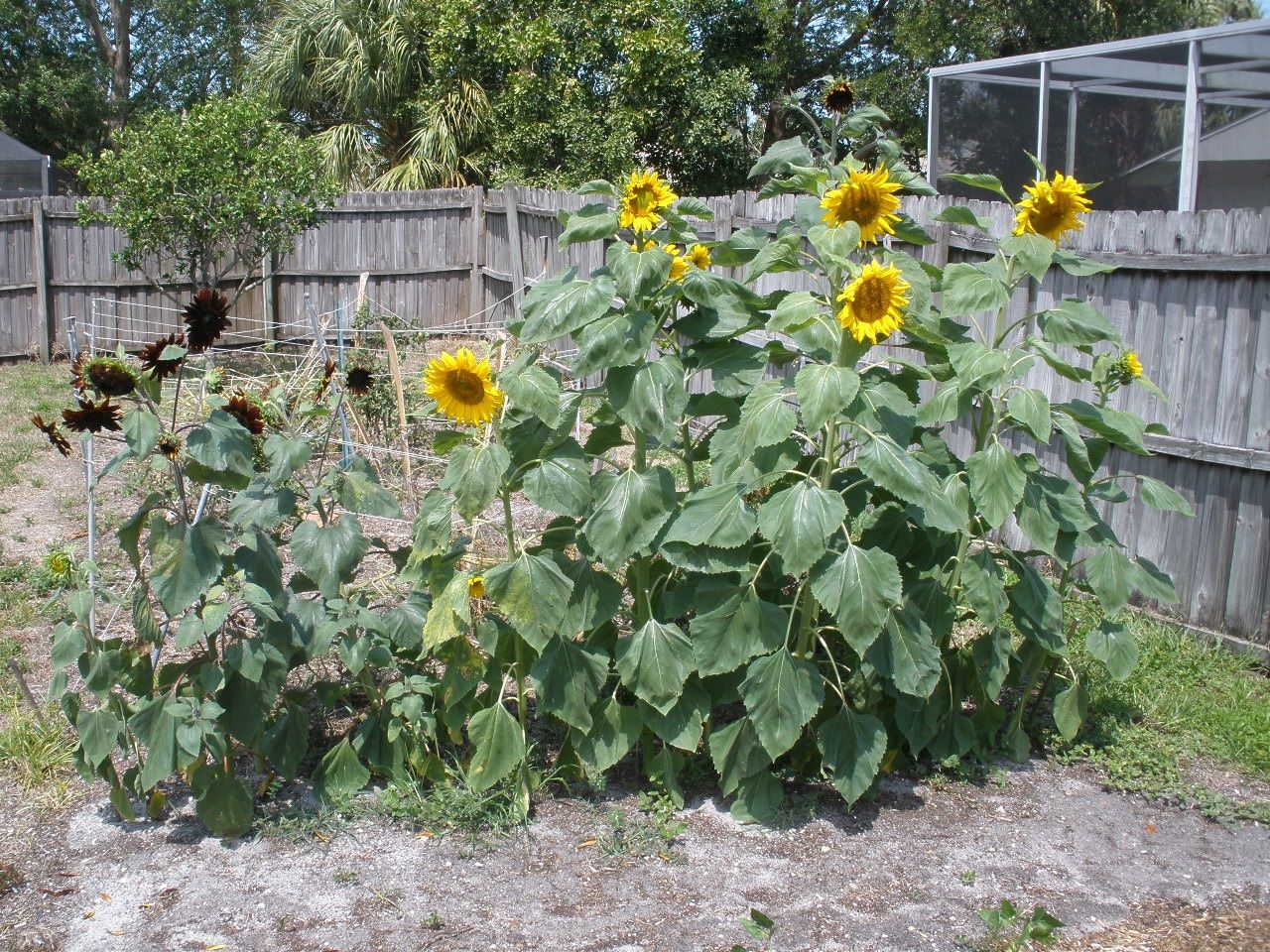 Can you find the bee?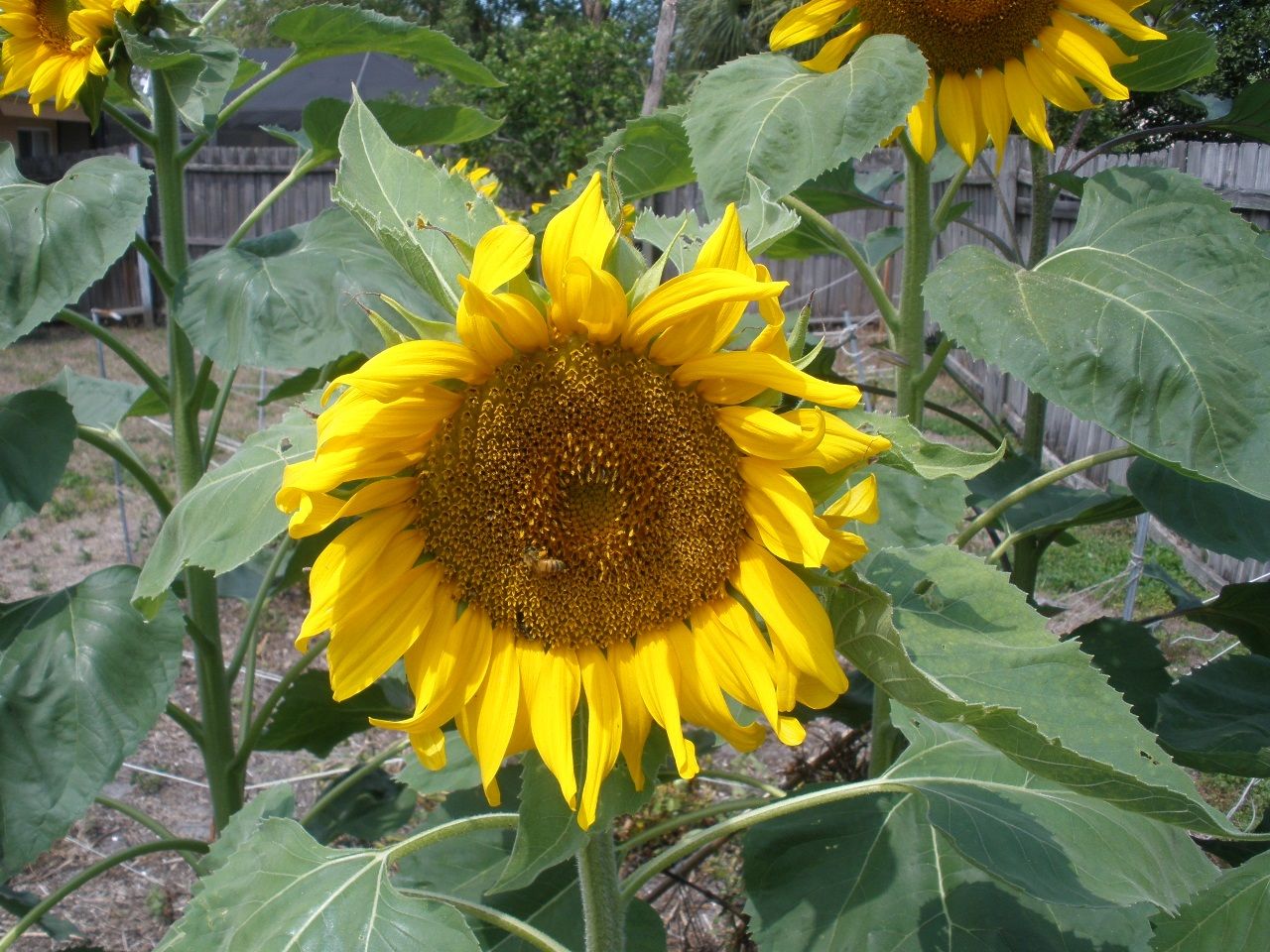 And finally, for my Prosebox buddy, Simple Mind, the latest batch of orchids to bloom: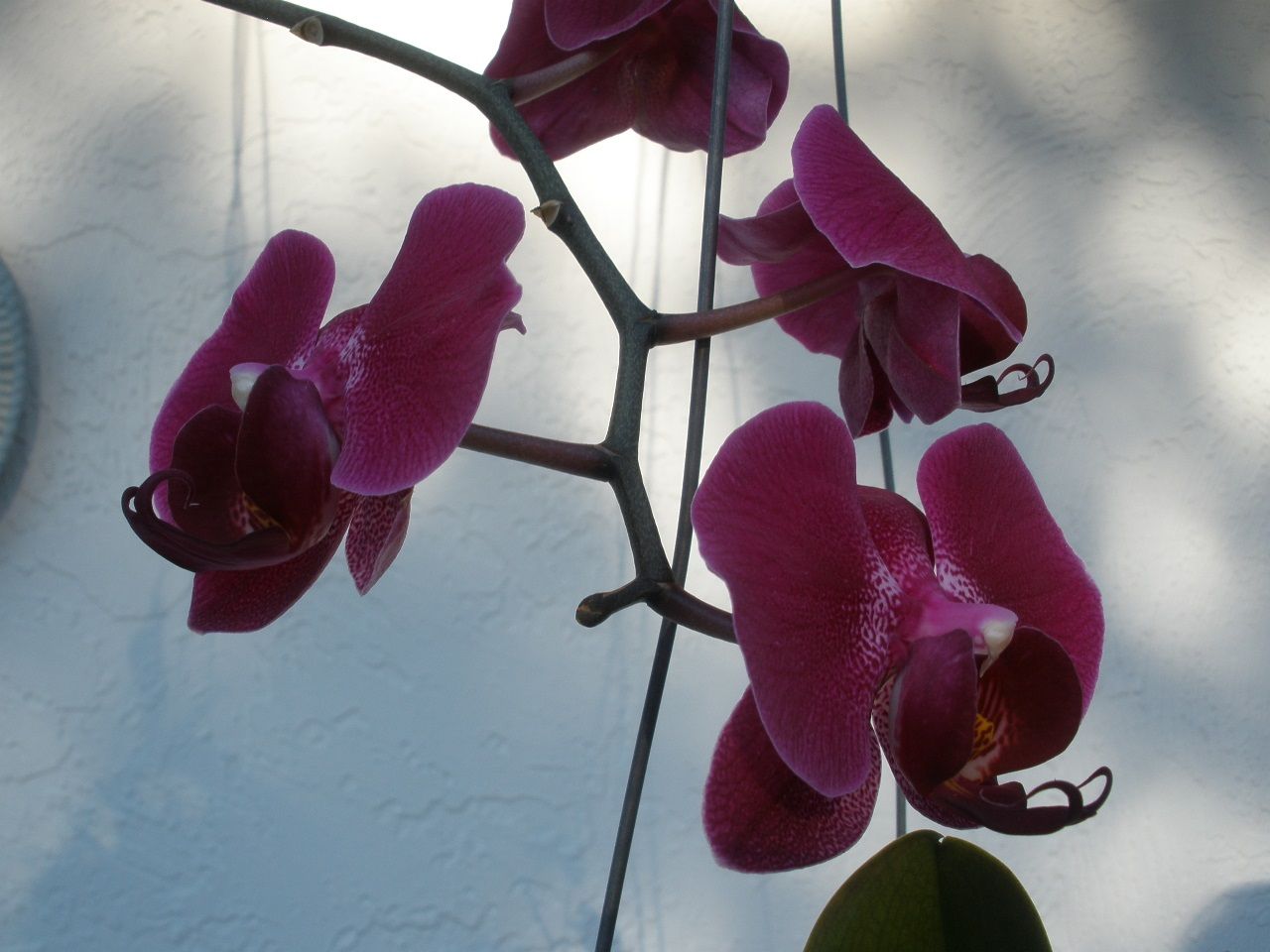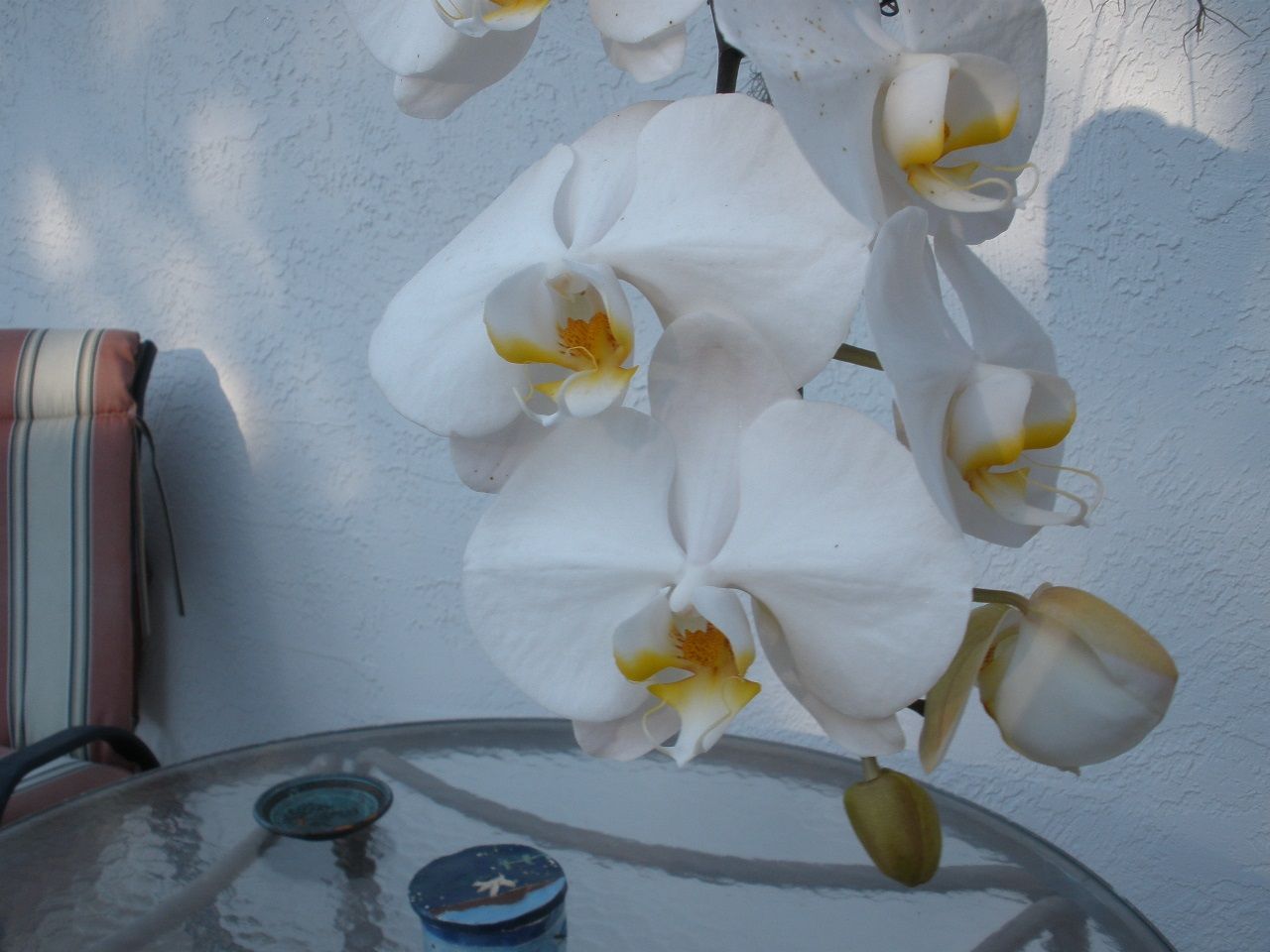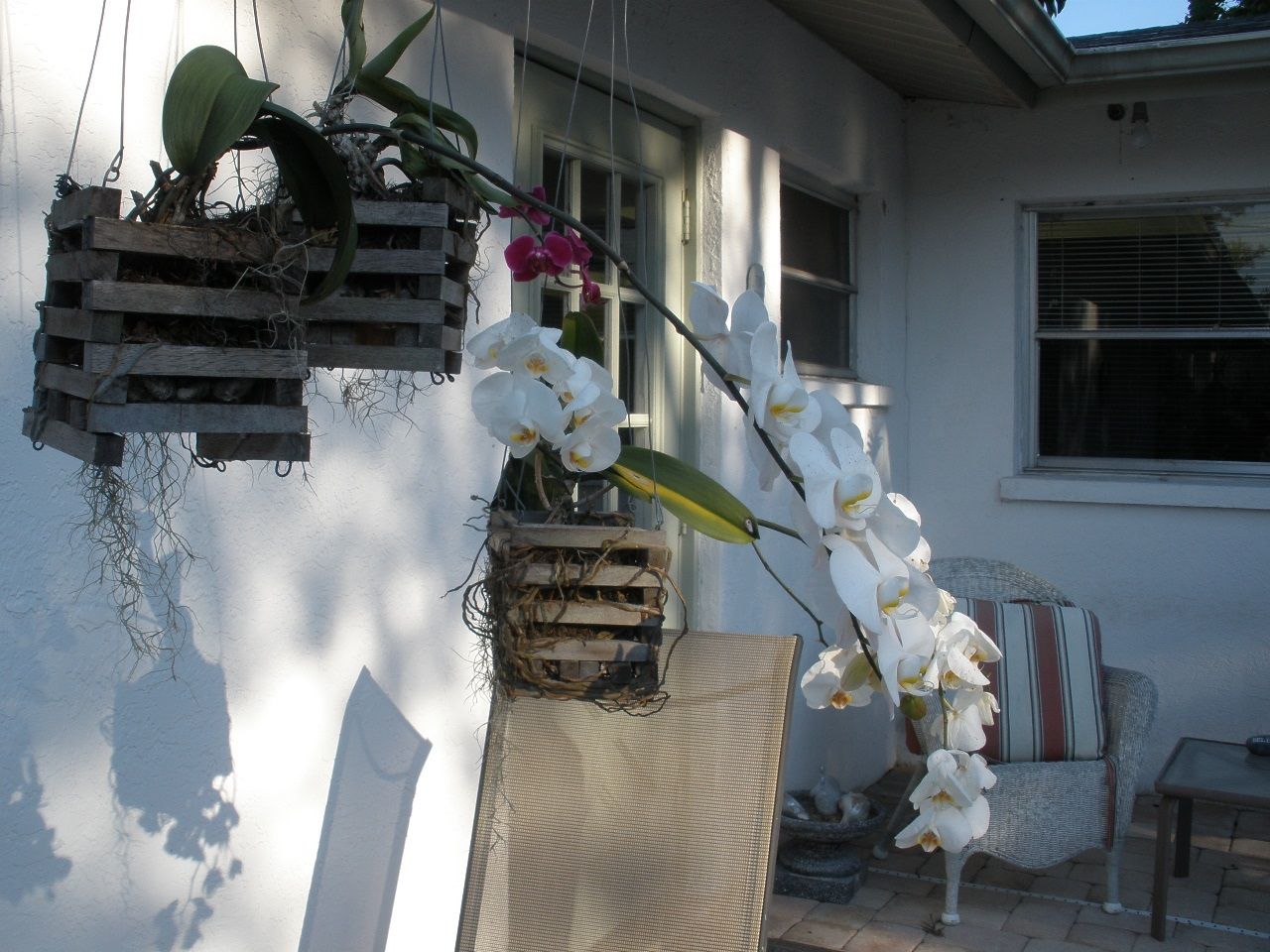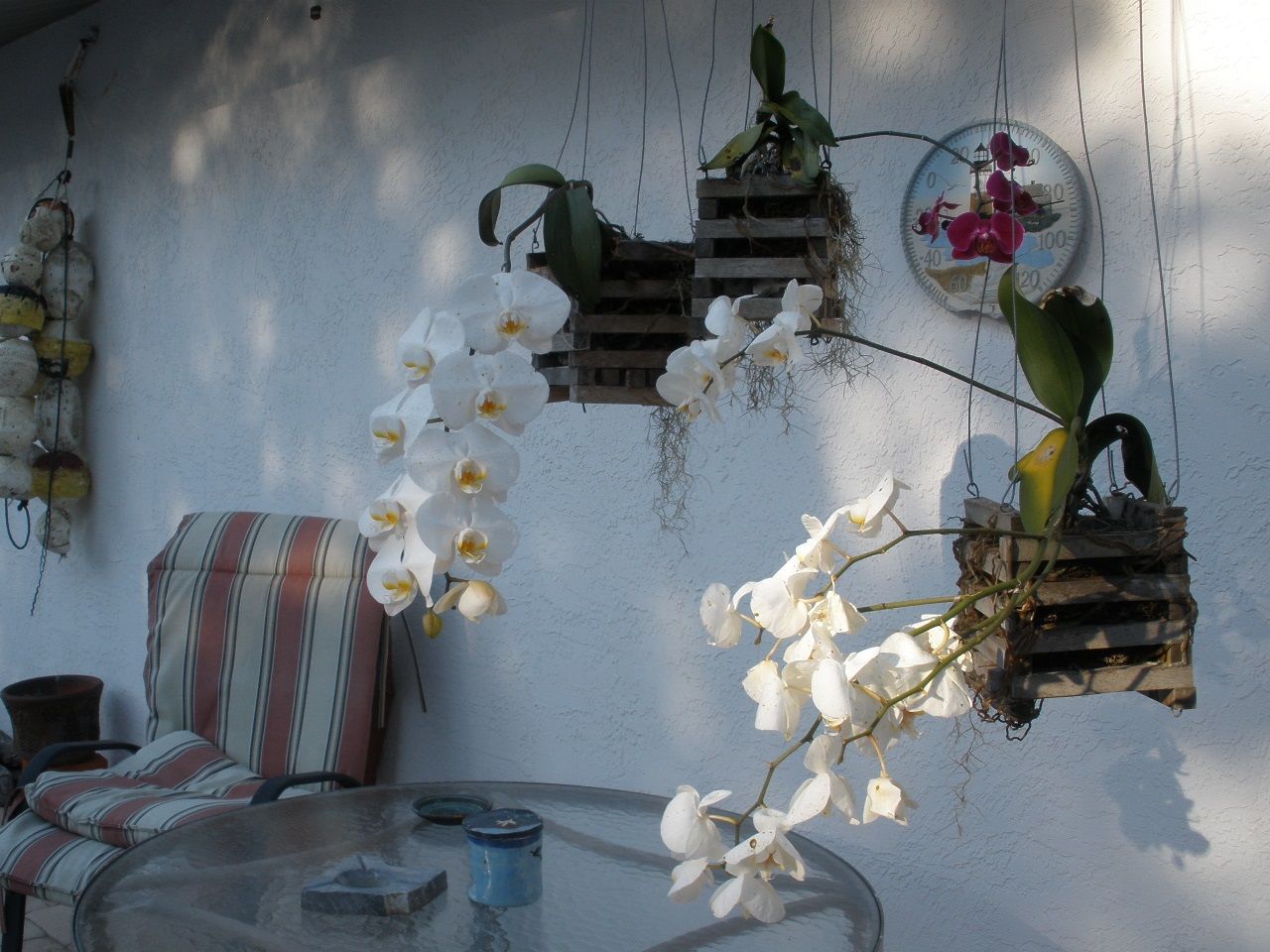 Happy Mother's Day to all you moms and surrogate moms who rise to the occasion again and again!
---