March 13, 2018, 2:01 p.m.
|
Public
Gains for somebody like me is hard to get. I am already naturally too thin and I just altered my diet to lower my body fat so I can look more cut instead. Basically I am trying to get my abs to come through. I've always had body image issues and with me trying to grow my new instagram account I got cheeky and took some progress photos of me half naked. I'm too embarrassed to upload them on there because I feel like such a try hard #instawhore.
.
When one becomes vegan everybody is suddenly worried about where you will get your protein from. The joke is that I will look like I am dying of malnutrition and I just use that as motivation to prove them wrong. I am far from my goals with that but I am pretty proud of the progress I have made thus far. I just want to take this to the next level already and just push through my second last hurdle of social anxiety. The gym. I'll be honest, I am very interested in learning calisthenics. There is only one crossfit gym in my city when I last checked. Do they even have trainers? I would not be able to learn everything from YouTube. I am trying though. I just like the idea of having that much body control. I was not designed to be seated and stuffed with crap my body does not need. I spent the entire duration of my 20s with low self esteem and ruled by insecurities and I am too grown for all that now. I have the power to fix what isn't working for me. Back when my depression was at its worse I was not getting enough sleep, I did not exercise and I ate and drank garbage. I've come a long way from all that now.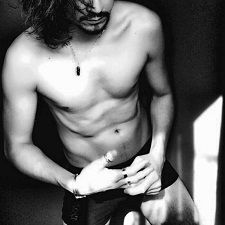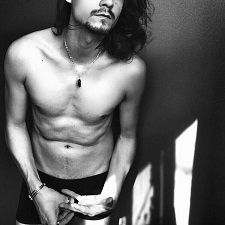 ---
Last updated March 13, 2018
---