Aug. 13, 2019, 5:27 p.m.
|
Public
Grumble. I have a few more hours of my work day… I finished my entire workload in 2 hours today. And I'm rather depressing myself a bit. Depressing myself with concerns for the weekend in that we have couple's counseling this weekend. Depressing myself with concerns in general about my relationship still as last week swirls in my head. "Provided I did whatever Wife wanted to do, things were fine." is not a great way to keep things fine. And then on top of all of that, I'm trying to determine how much of this feeling is Anxious Attachment and how much of this feeling is "Resentment Built Up" and how much of this feeling is is "Wise to be Guarded." Because… I do know that my Anxious Attachment gets the better of me often. I mean, it isn't healthy or common to worry several times a week whether the dog and Wife know how much I love them. THAT is anxious attachment. And not trusting that Wife is trying is the resentment build up. But at the same time… if her behavior isn't actually changing and there isn't a lot of movement on the things that are being discussed… then a little heart guarding seems wise. So that's where my brain is right now.
Genuine question because I'm horrified. Looking through some of the Incel, MRA, "I'm a nice guy date me!" cartoons that are out in the world… I noticed something that… I just… it broke my mind. On a LARGE NUMBER of the comics, the MRA/INCEL character is drawn to look like The Joker. Makeup and all. So… these Nice Guys trying to say "Bitches hate Nice Guys" are voluntarily drawing themselves, the "Nice Guys", as The Joker. WHAT THE ACTUAL FUCK!? Is it because women think Heath Ledger is attractive and that's as far as it goes? Or do these fucking morons actually KNOW that they are drawing themselves as a homicidal, abusive maniac who lacks empathy, a conscience, and concern over right and wrong?! Like… how can you think "I'm a nice guy that women should respect" while ALSO painting yourself as an abusive, manipulative, homicidal psychopath?!?! Seriously, dudes, WTF?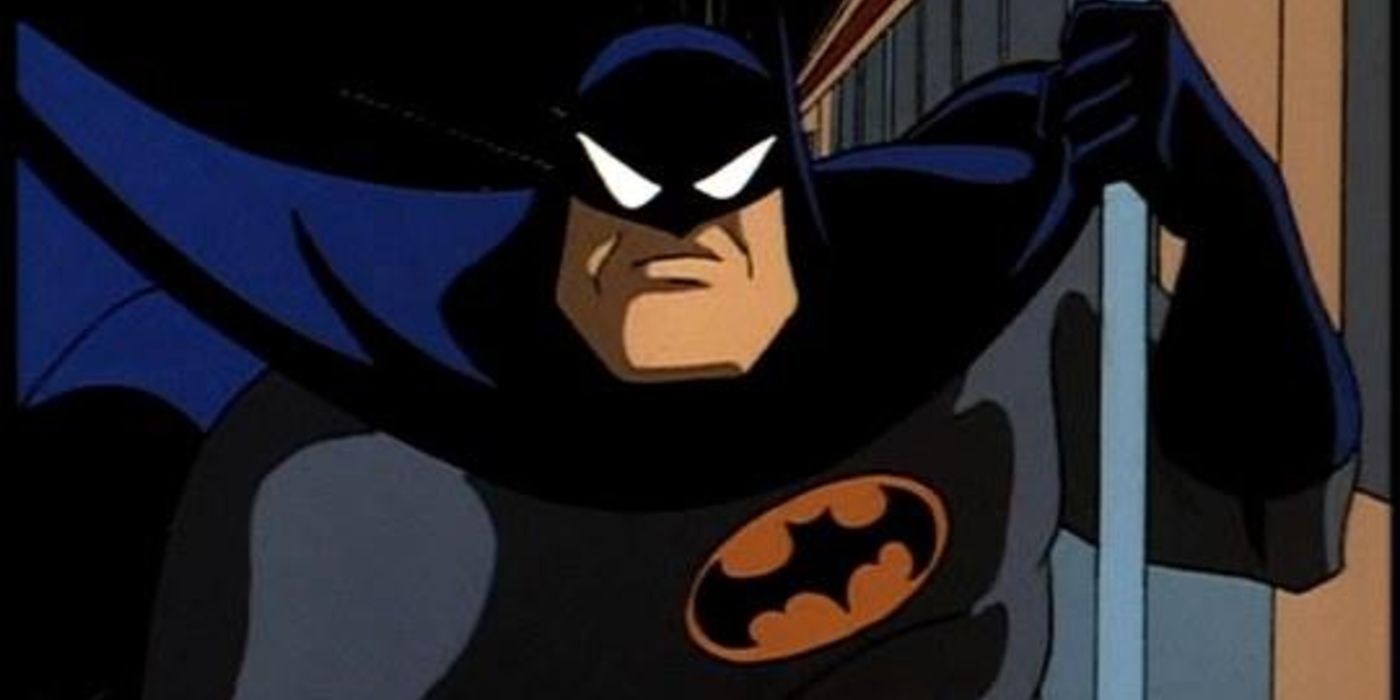 ---