July 1, 2019, 1:18 p.m.
|
Public
Have I written about gratitude before? I don't know. But I'm going to right now because it's what is on my mind. Feeling and expressing gratitude is incredibly important to me. It keeps me away from only focusing on the less-than-perfect aspects of my life and certain situations. Perfection is a myth, a fairy tale. We can never have all of the things we want when we want them, and some things we'll likely never have at all. That doesn't mean we shouldn't be grateful for the good we do have in our lives.
Make a list if you need to. I discovered that this was very helpful for me in my journey. I make lists all the time, daily. Just jot down little things that bring me joy in my day, people and things I'm thankful for. It helps shift the focus from the negative aspects of life and has really proven for me that, in my particular case, the good far outweighs the bad.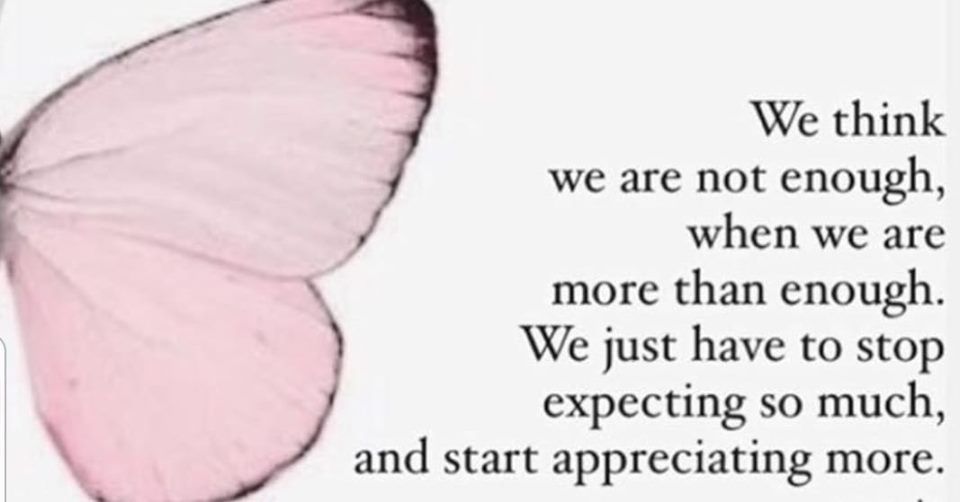 Learn to savor every good thing, every wonderful moment, and accept them as they are without expecting more.
Life is short.
Spend your time loving it.
---