Writing Prompt 1 – R. Woods, p. 13 in Writing Prompts
Feb. 11, 2019, 7:30 p.m.
|
Public
approximated visual prompt by George Redreev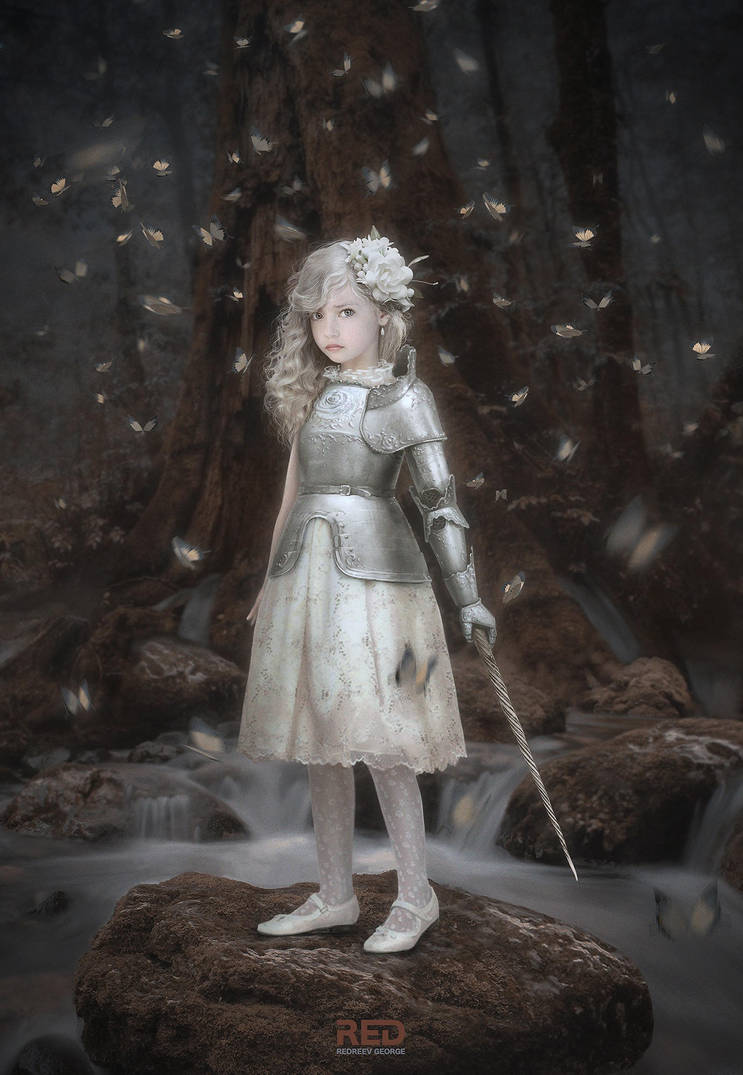 What is it doing?
In the forest with no business.
Slimy little,
snaky little,
dingy little bastard.
It looks around and sees not me.
It sees the trees, yes.
It sees the snow, the mud, the dark, the cold.
It stops.
Does it hear me? No.
It hears the winter and the night.
It shivers; is it turning white?
Cold things are tasteless, are wrong.
It should go now, not return, not bring other filthy watchful things.
It does nothing but stand there. Why?
There is no interest in the vile, the grossly small and still.
Begone, or if not come closer.
It must leave; it does not belong.
It is nothing and no when and not where.
But it has a wand!
---