Feb. 26, 2021, 1:14 p.m.
|
Public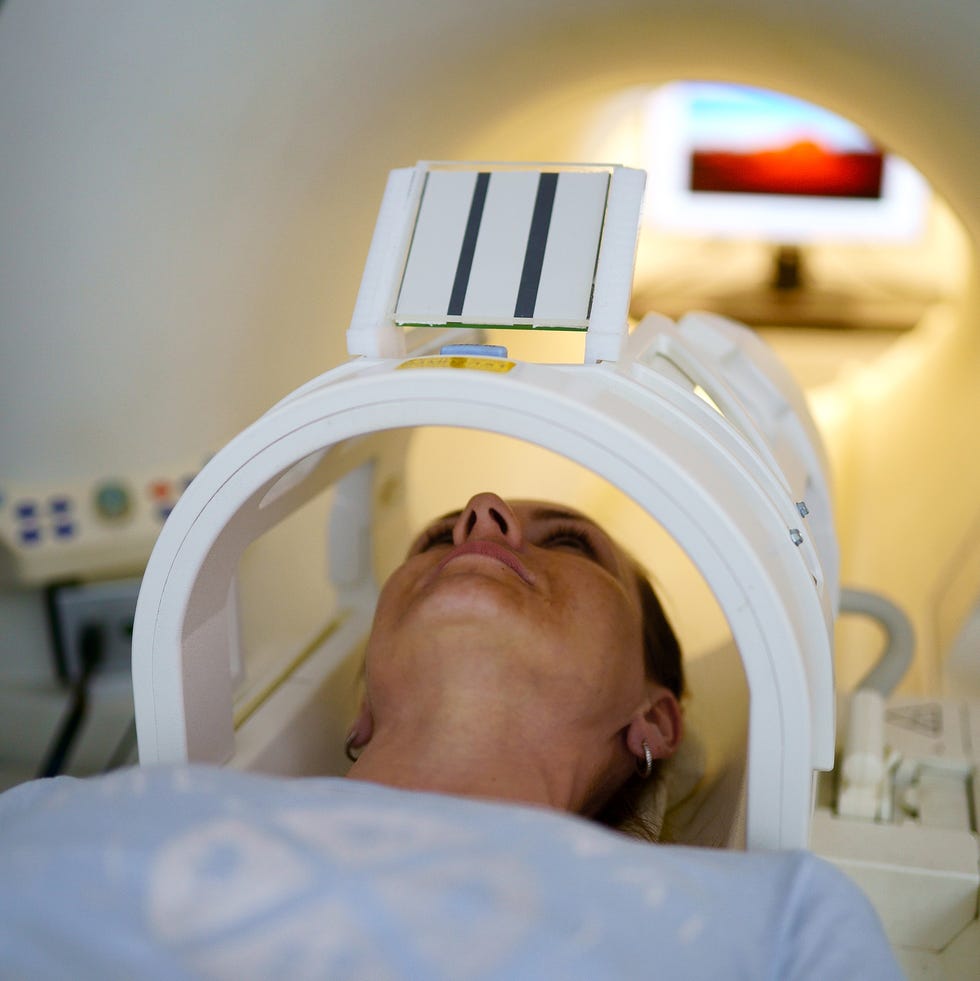 It's been a busy week. The next few weeks maybe even busier. If You don't get a note from me, I've still read you.
Tuesday G had an hour long Zoom with his new museum director. Gosh I miss Poolie. Tuesday at noonish, we drove to Mercy Hospital where I had a CT scan. Afterword's, we were an hour early to pick up our groceries, so I actually went into Target. If I'd known all my short sleeved shirts had frontal holes, I would have shopped for white short sleeved shirts as well as a new shampoo.
Thursday both G and I rode downtown to the Petco Park shot site, and the kind ladies there gave me a shot too….so I didn't have to go back today. Oh, hurrah. We are both protected. Double hurrah. Bobbie had told me that she had vomited for 12 hours after her last shot. I was so concerned that I talked to the RN about it. This was not a normal reaction, I was told. I suggested to Bobbie that she tell her favorite doc about this.
Today, tomorrow, and tomorrow, there's nothing in the book. I'm to drink lots of extra water to flush the radioactive stuff out of me. Things start up again on Monday with doctor's appointments, calls, zooms, et al. I know I will be vanishing into the system when I am not quilting. Bobbie will be here in two weeks, and I want to have her long neglected quilt finished by then.
…………………………………………………………………………………………………..
---