Sept. 5, 2020, 3:47 p.m.
|
Public
I had another Ridgeway run today, I trotted ten miles and got a little lost. Well, not so much lost, I knew where I was, I just wasn't where I wanted to be!!
Anyway, I really enjoyed it, I had asked advice on trail running in Instagram which I put into practice; it really seemed to help. I was running through horse racing country I saw a lot of very large horses being ridden by very small jockeys, and because it was such a gorgeous day there were many runners, cyclists and walkers out.
And a lonesome pair of flip flops 🤣
It was only recently, as I tried to adjust my knickers, that I realised I have knickers elastic chafage going on.
OUCH!!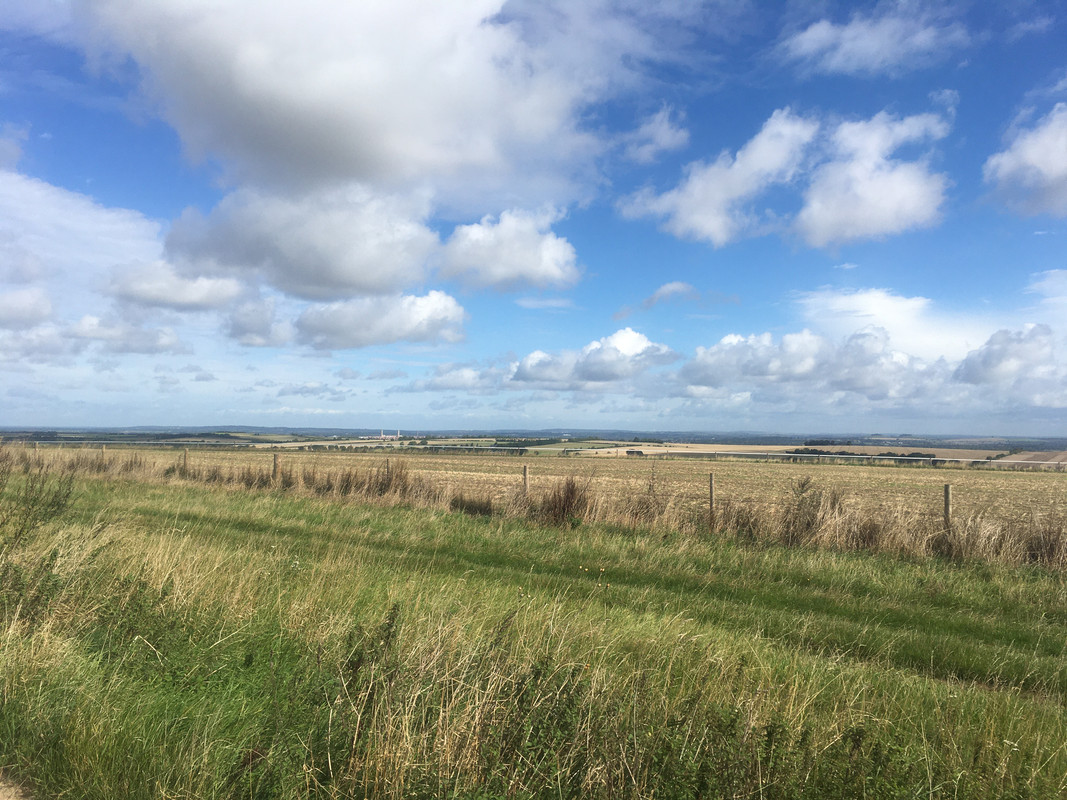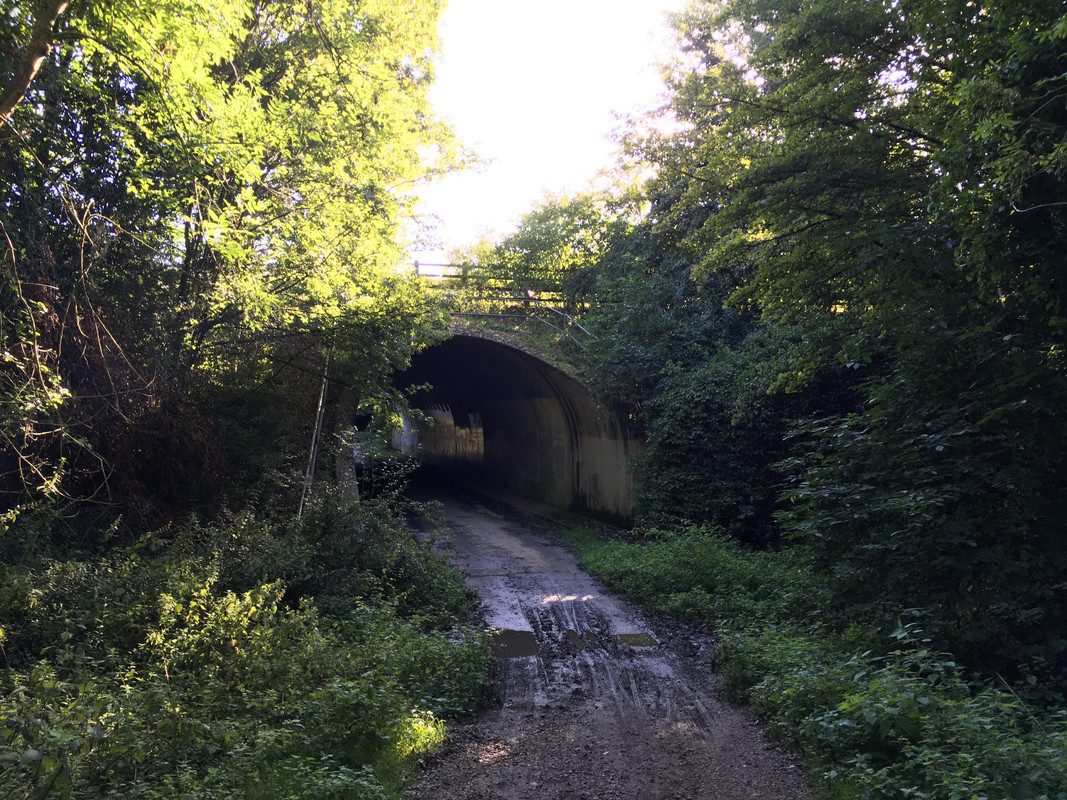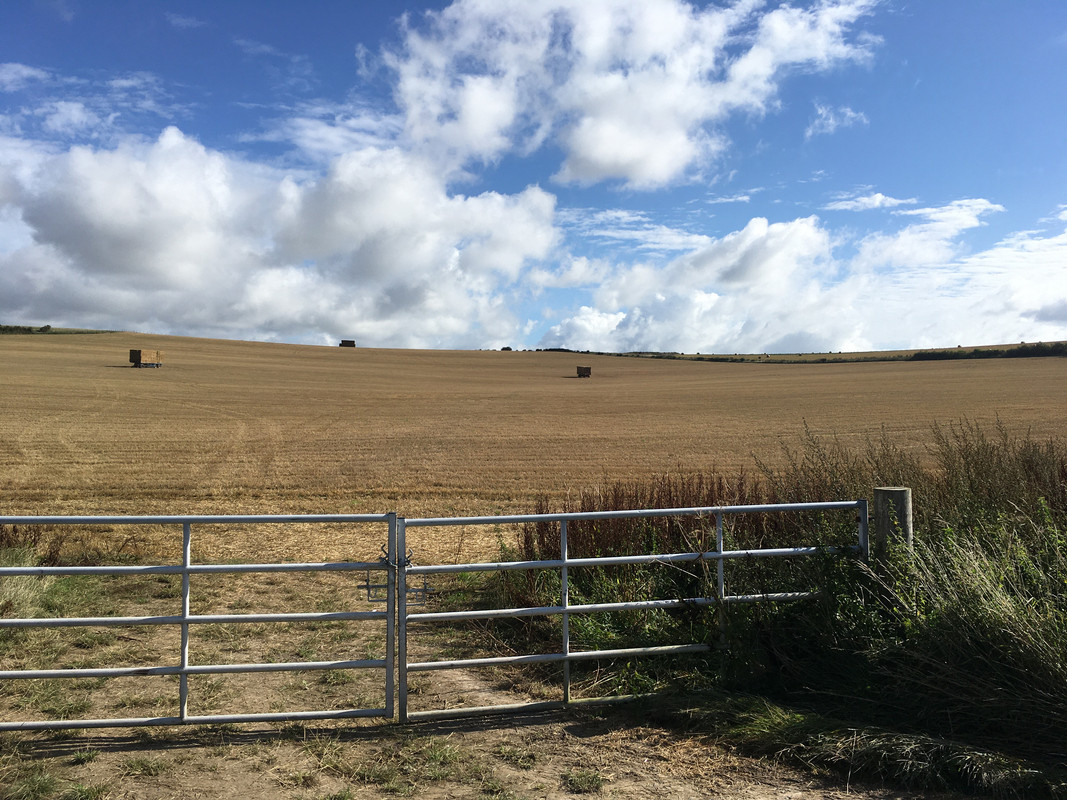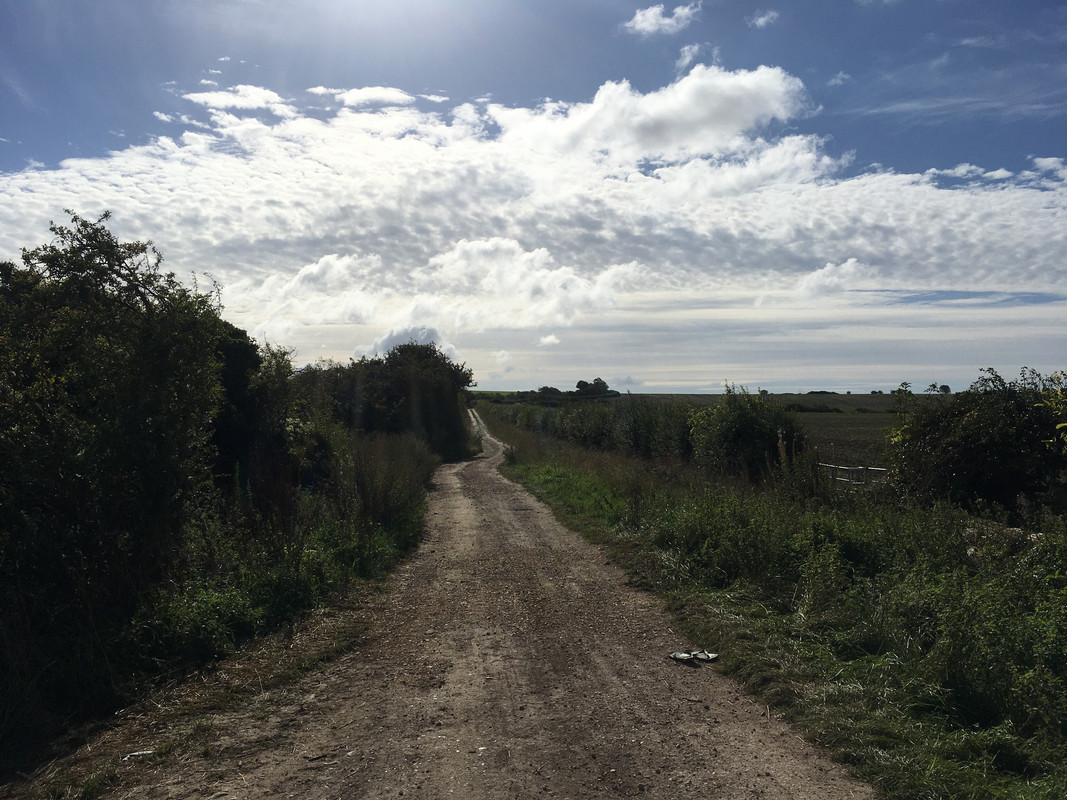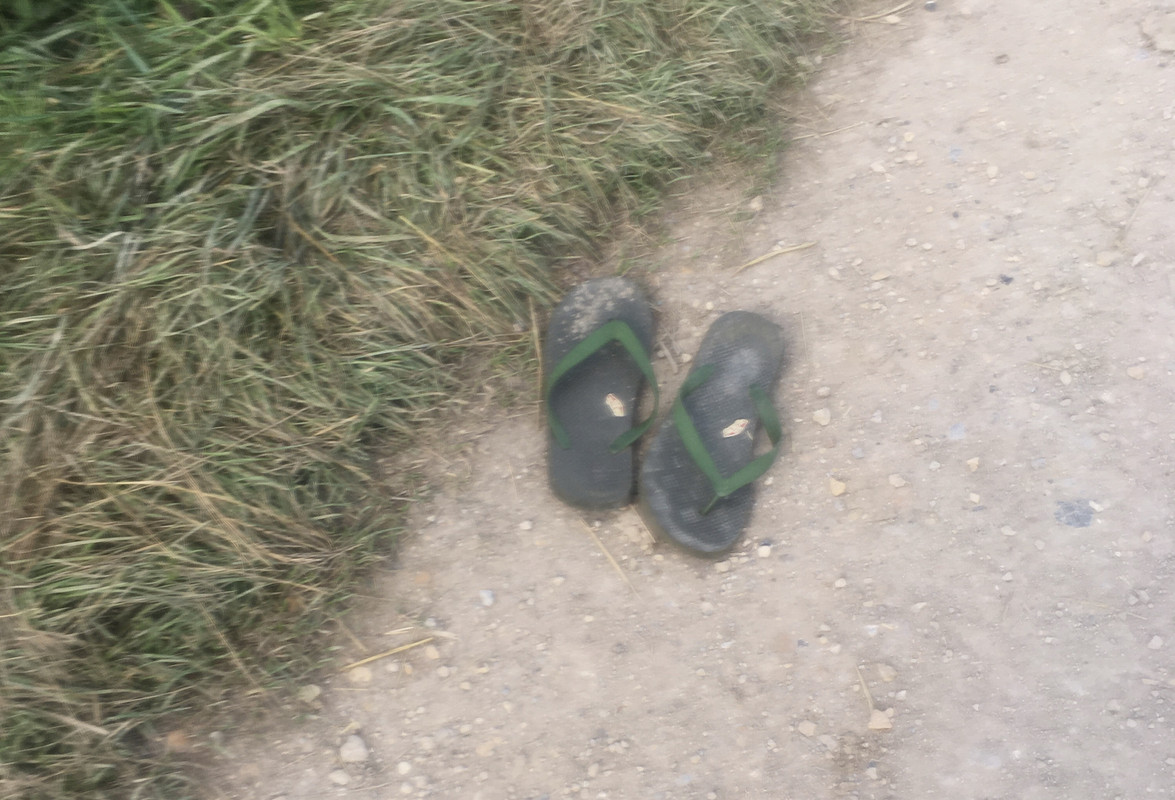 ---