Feb. 17, 2021, 1:55 p.m.
|
Public
This a great introduction to the heritage that was stolen from us. It is presented by Santos Bonacci. He calls this work Syncretism which is the bringing together of all the fields of knowledge and wisdom. He can show the interrelatedness of all things through language and ancient scriptures. It is the hidden knowledge we are here to rediscover.
Across history and culture, our ancestors were not worshipping deities they were explaining the same solar science. Santos calls this Astrotheology. Through simple logic and reason, we can clearly see that our ancestors were not discussing literal characters but literary characters. They were explaining the sun, the moon and the Zodiac. From the Zodiac, they explained absolutely everything from the cosmos to consciousness. They used allegories to keep the oral tradition alive. The Zodiac is the Philosopher's Stone, it is King Arthur and his Round Table. It is Humpty Dumpty, Snow White and the Seven Dwarfs and yes, even Jesus Christ and his disciples. The renaissance knew this.


It was always about the message and never about the messenger. That message is destined to return once and for all. It's actually right on schedule during this turning of the age. It's manifesting through the New-Age systems. Through astrology. As above so below, astrobiology. We are the measure of the universe and we can rule the stars. In this image, we have the Chakras on the left and the Zodiac on the right.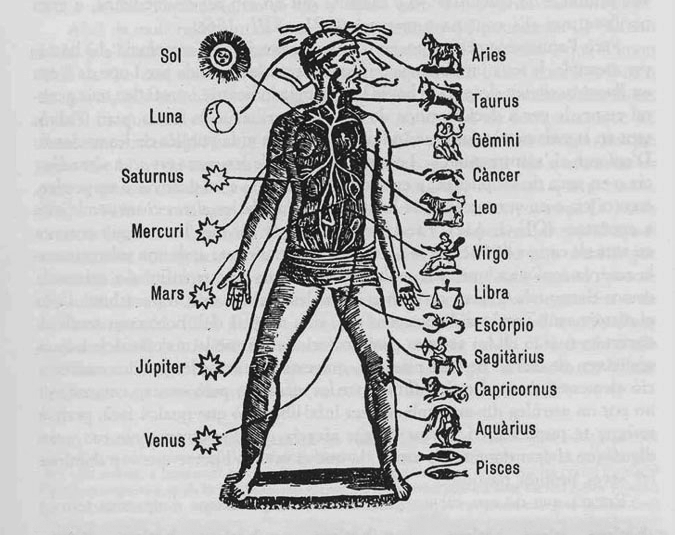 We are here to become fully actualized beings. To rule the stars and restore Dharma. We are stuck in a system that was designed to keep us dull, dumb and dependent but we will end this spiritual war against us once we remember who we are.
---