May 22, 2019, 10:43 p.m.
|
Public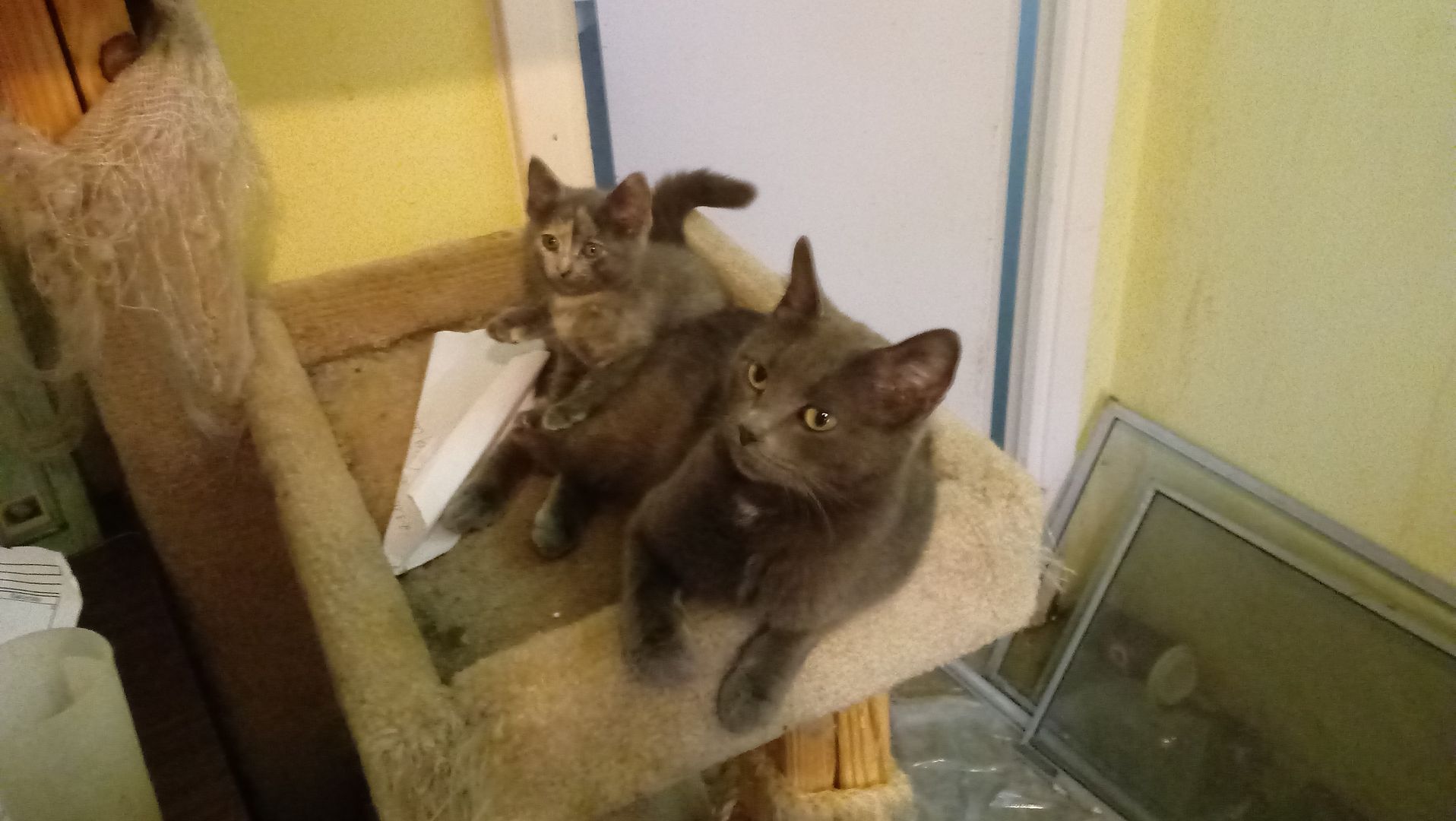 Best book I read in 2019 so far
Beartown by Fredrik Bakman The book explores the hopes that bring a small community together and the secrets that tear it apart.
Best book I read in 2018
A Heart In A Body In The World by Deb Caletti
A young adult novel about a teen who decides to run from Seattle to Washington DC. The best running novel I have ever read. The author knows what she is talking about. Someday I would like to do something like that but not quite as extreme
Best book I read in 2017
A Man Called Ove by Fredrik Bakman
Ove's wife has died and he wants nothing more than to join her…..until he starts caring for a cat! Funny! Sad!
Best book I read in 2016
The Perfect Mile by Neal Bascomb
The hunt to become the first man to run a mile in 4 minutes. Another good running book, but not to relatable for me. Even at my lowest weight my best mile was 10 minute miles.
Best book I read in 2015
The Girl on The Train by Paula Hawkins
Rachel peeps at people living their lives as she passes them on a train. One day she sees what she thinks is a murder.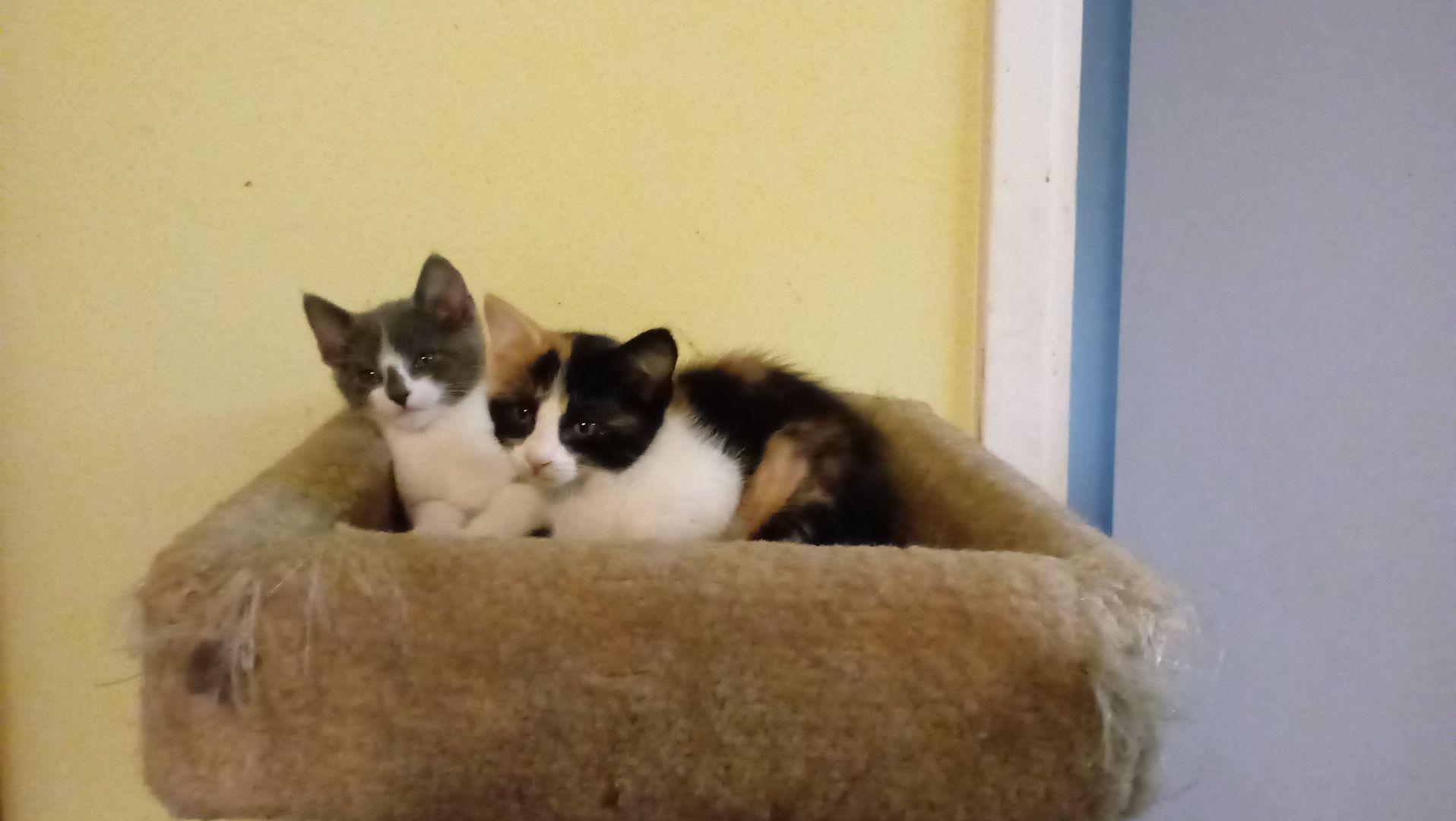 ---