A Rainy Day In May in Life
May 18, 2019, 10:49 p.m.
|
Public
You may also remember when last we spoke that I started a weight loss journey in 2015 and lost 130 pounds. I went from 281 to 150….. For a hot minute. My Dr said it would not be possible for me to keep to that weight unless I had the excess skin removed. My insurance does not cover that and in a year I was 180. Then my Dad died and there were all these unresolved feelings that I would never get the chance to address so there were many nights sitting home eating ice cream. So then I was up to 190. Then my aunt died and she didn't want a funeral so there was never a chance to say goodbye and again nights spent eating ice cream at home. Not to mention the deaths of Snoop and Pepe so I started out 2019 at 225. Since January I've been gaining and losing the same five pounds.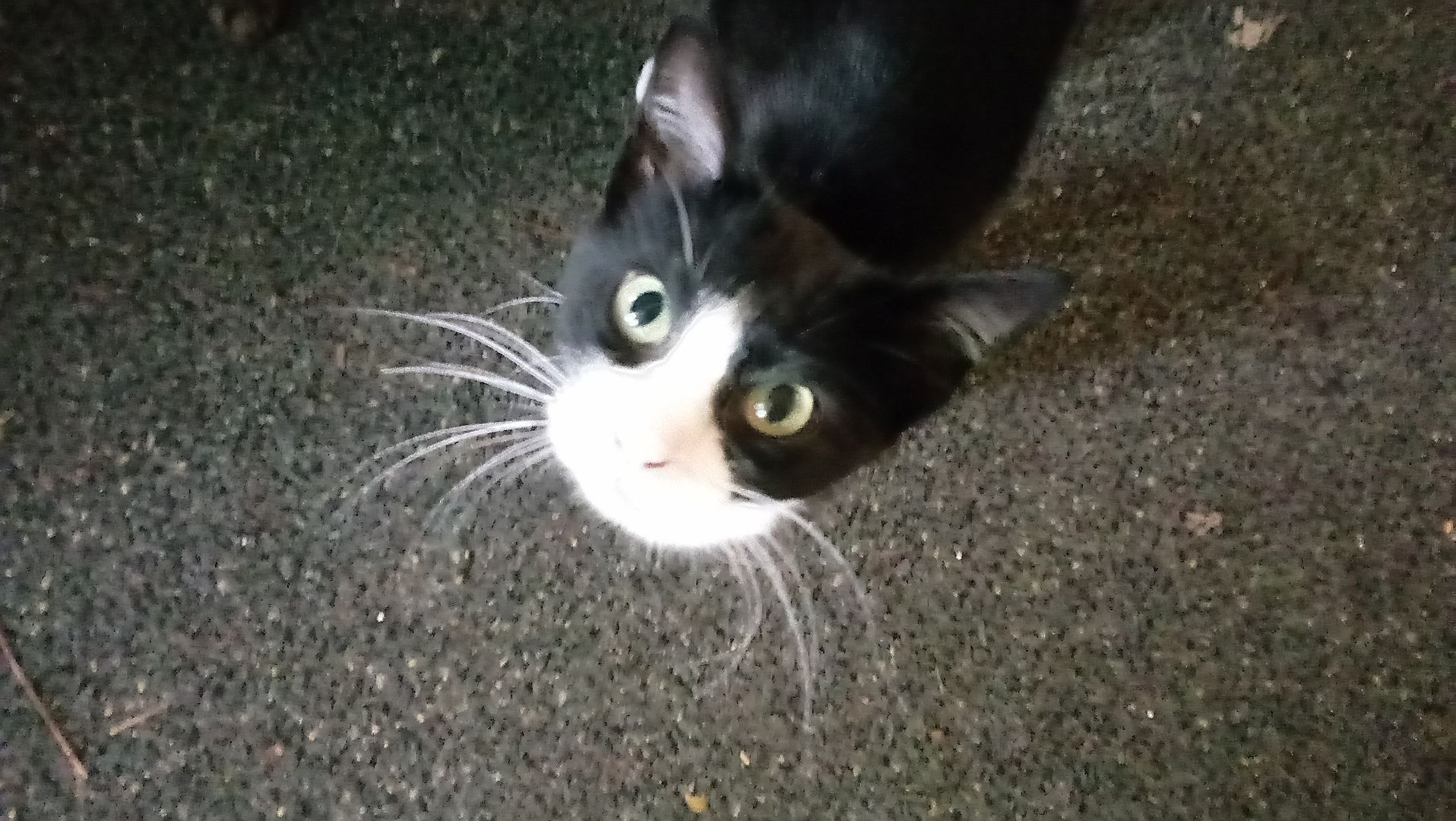 From Feb to April I had a mama kitty and her 7 kittens. I named them after Harry Potter characters so mama is Lily. Harry Potter was black with white spots, Hermione was a tortie and they got adopted together! Ron was an orange boy, Doby was a solid gray boy, Percy was orange and white, Luna was white with black spots, and Molly was a Snoop look alike. She was the last to be adopted and she ended up going to a home with 2 kids, 8 and 10, whoose dad was murdered. So Molly is going to be a therapy cat!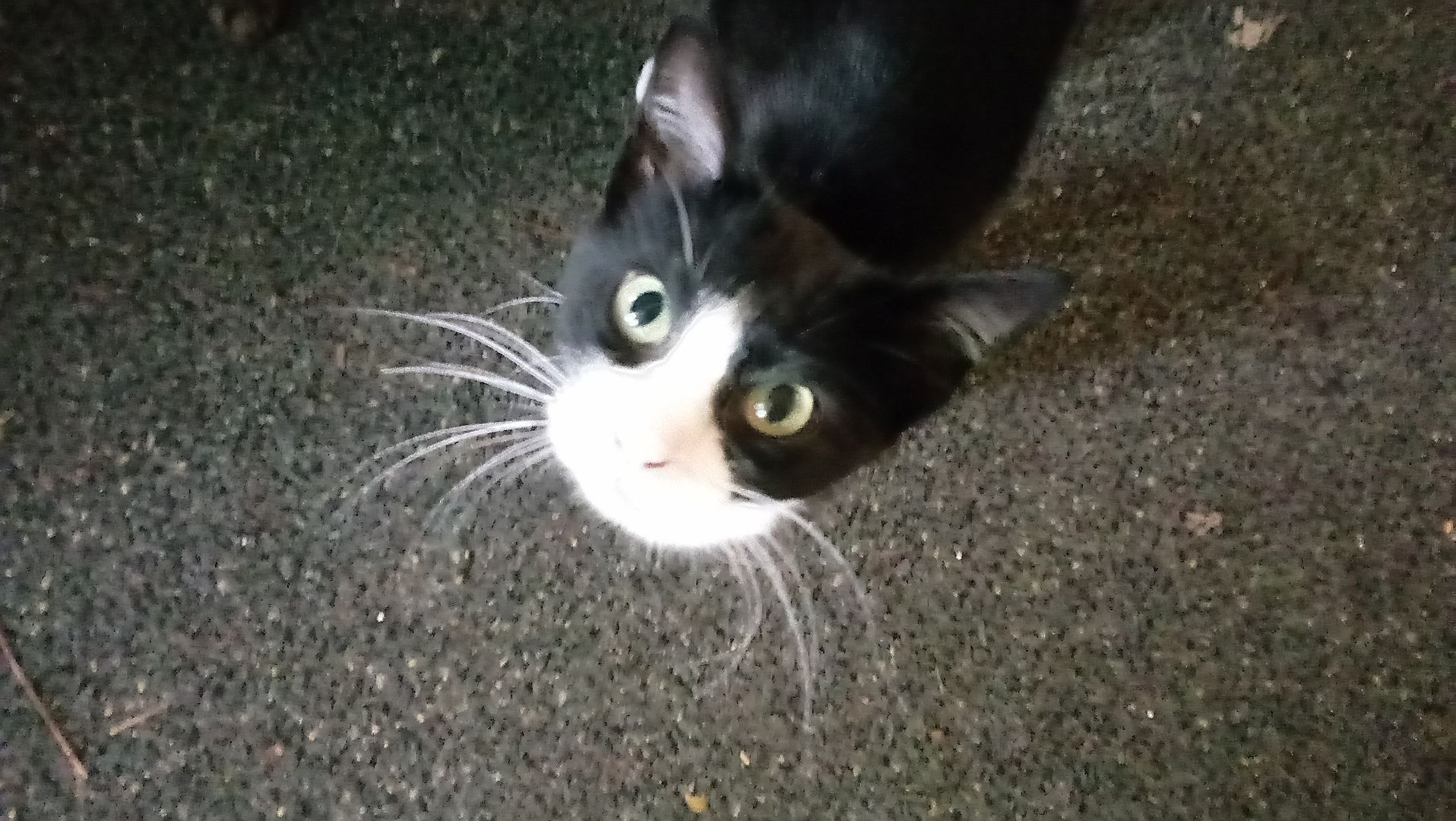 Sadly Lily is still not adopted and she may be coming back to live with me long term. She started out being a sweet girl, but she got really sick when her kittens were about 4 weeks old. She had to be in the hospital for 3 days and when she came home she hated her kittens so I had to separate her from her family. Sharing a computer room with 7 kittens while trying to work from home was interesting. I hoped to make room at my house by taking her to Petsmart where she did really well but I wanted to get her kittens into Petsmart while they were little especially Molly and Ron since they were plain looking so after a week I brought Mama Lily home. She threw a fit when I tried to put her into the carrier but when I brought her home she went back to being the sweetest cat until once again it was time to take her back to Petsmart. Now the cleaners are complaining that she is mean when they go to move her (snotty aside) if a cat doesn't want to be moved clean around them! So yesterday when I cleaned at Petsmart Diane from the shelter came and I helped her load Lily into a carrier to go back to the shelter. When my current crop of kittens go to Petsmart I will try to make Lily a permanent resident at the Spinsters home for unwed mother cats.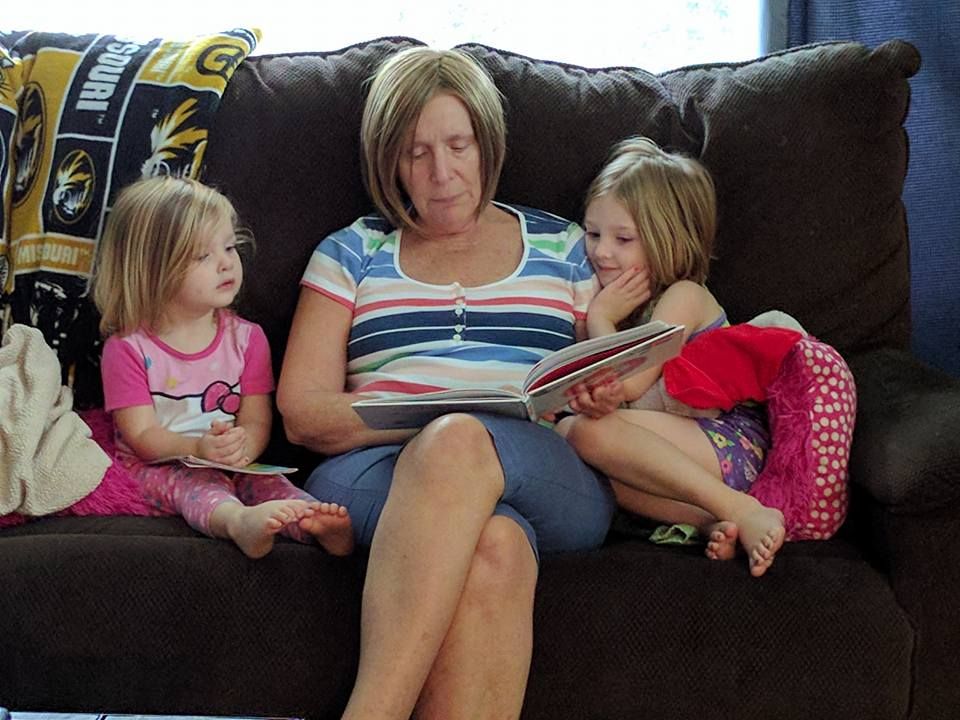 Went down a rabbit hole on the Internet while researching a new branch on my family tree This woman and her two little kids were murdered by the neighbor next door. The guy also killed his wife. Of course his son thinks he is innocent and has a website dedicated to getting justice for his dad.

---