Nov. 5, 2017, 9:14 p.m.
|
Public
Day Six (Thursday) was our second try for Salem and was a disappointment. It was mostly gift shops (heavy on the Harry Potter) and even the witch trial was so-so with only two actresses portraying the first woman to be accused and her accuser. In years past, there were other actors playing different historical people, but now mannequins sit in the jury box and judge's seat and they ain't talking.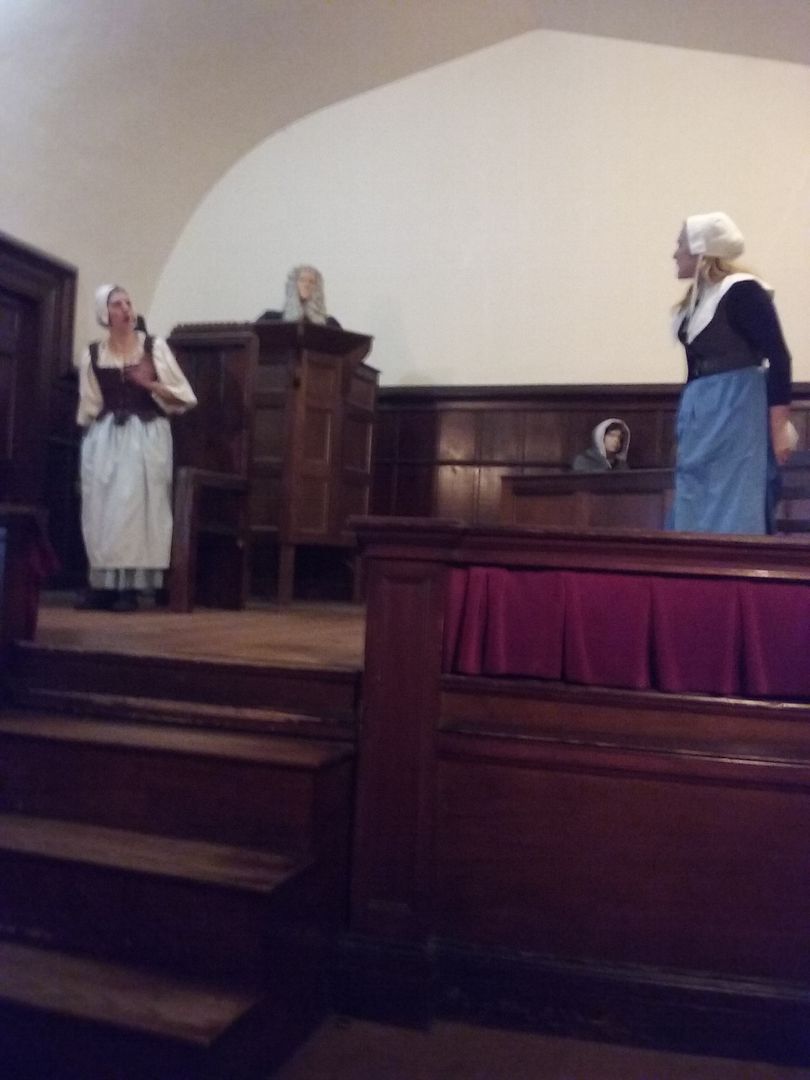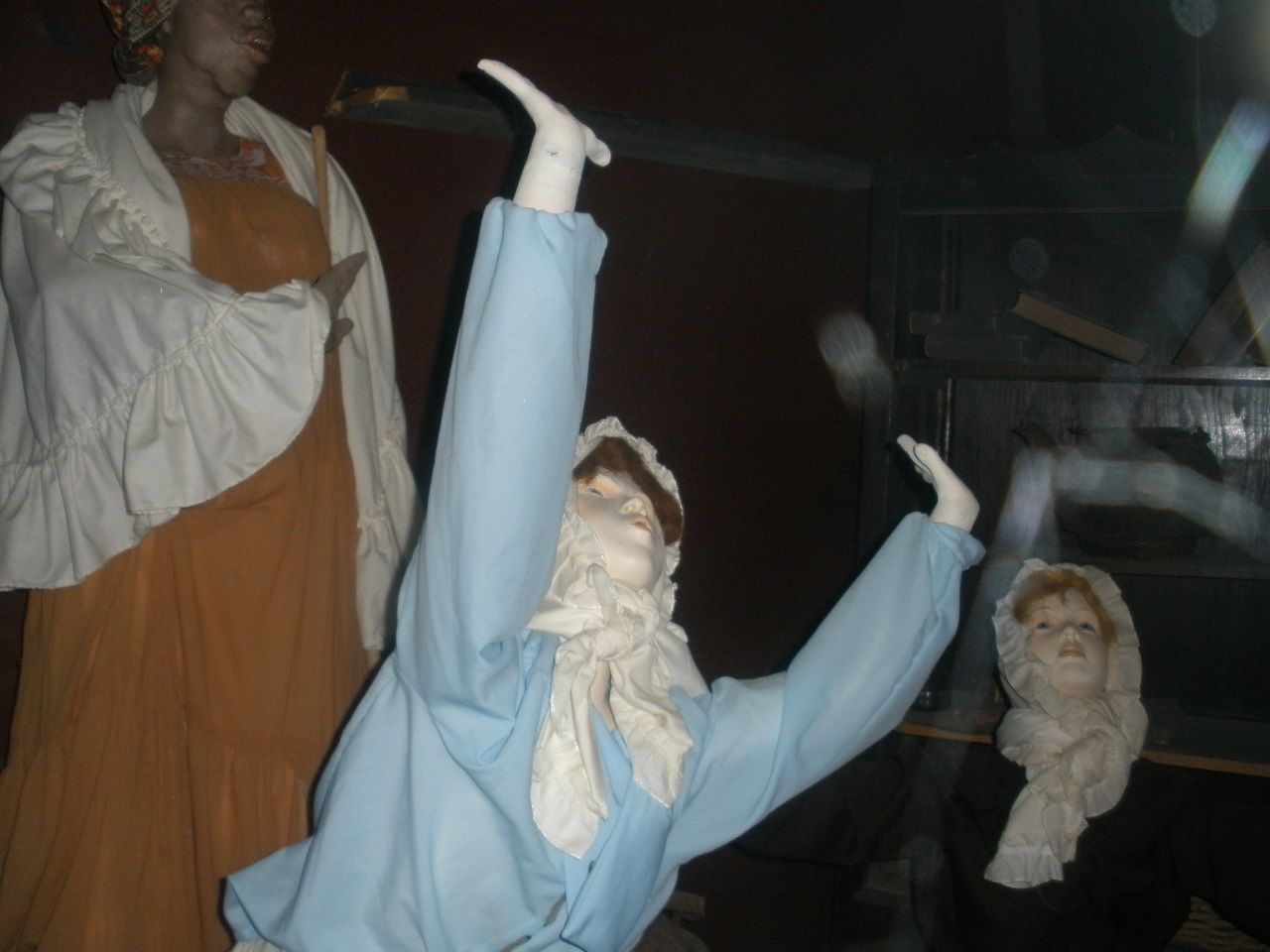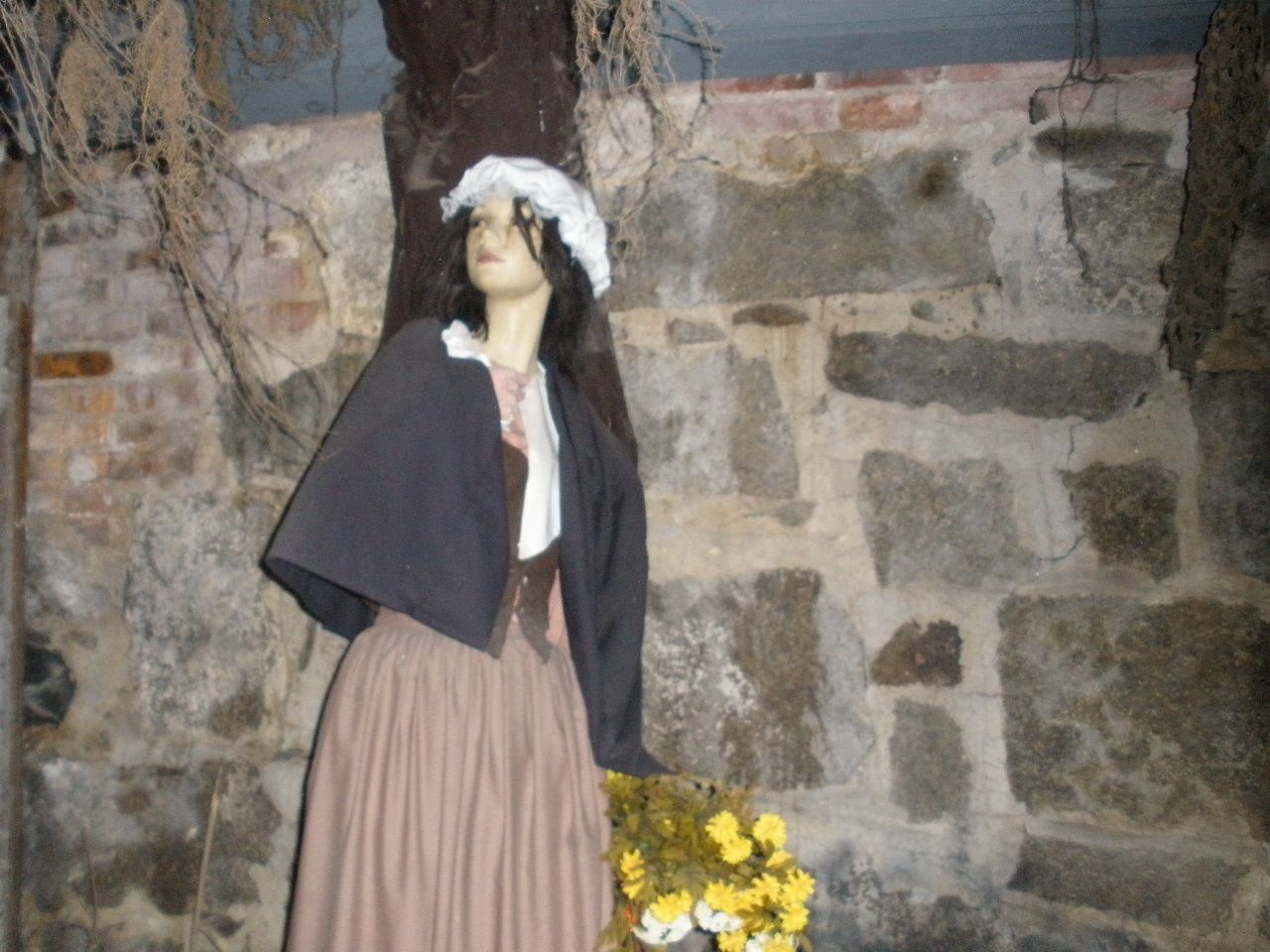 The tour of the reconstructed jail in which the accused were kept was sobering when you saw the size of the cells.
I'd wanted to tour the House of the Seven Gables, but the kids weren't showing much enthusiasm since they'd never read the book, so I didn't push it.
We left disappointed and drove to New Hampshire just to do a little leaf-peeping and since the fall season has been unusually warm, that too was off to a slow and dismal start. The drive was a pretty one and we did see SOME fall color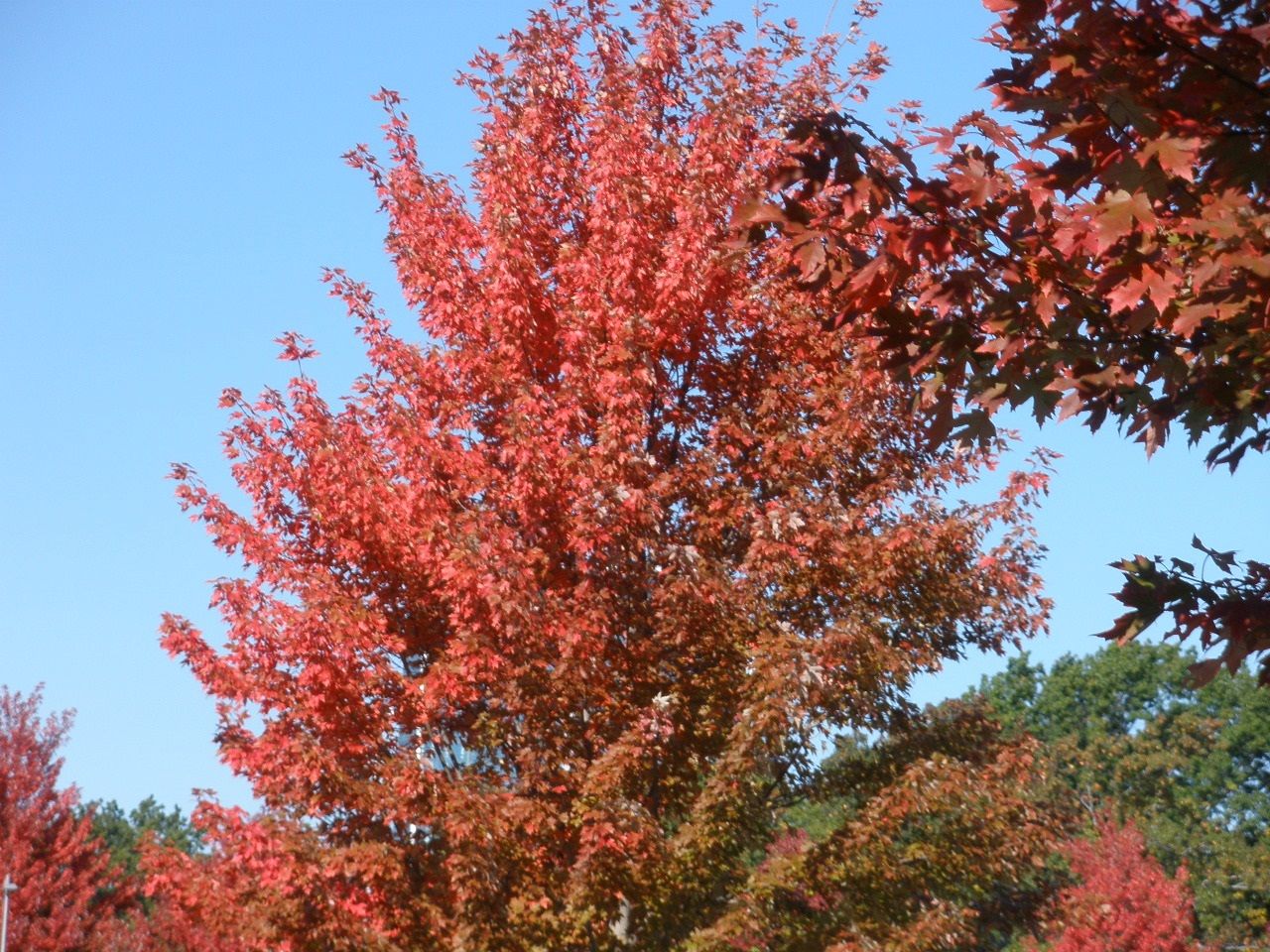 and it was fun to see how into the autumn season people are: tons of homes decorated for Halloween (they take it seriously!), stone walls decorated with rows of pumpkins (they'd rot in the Florida sun), and scenic views of placid lakes and meandering streams and rivers. We stopped at a maple sugar shack but they weren't open, unfortunately.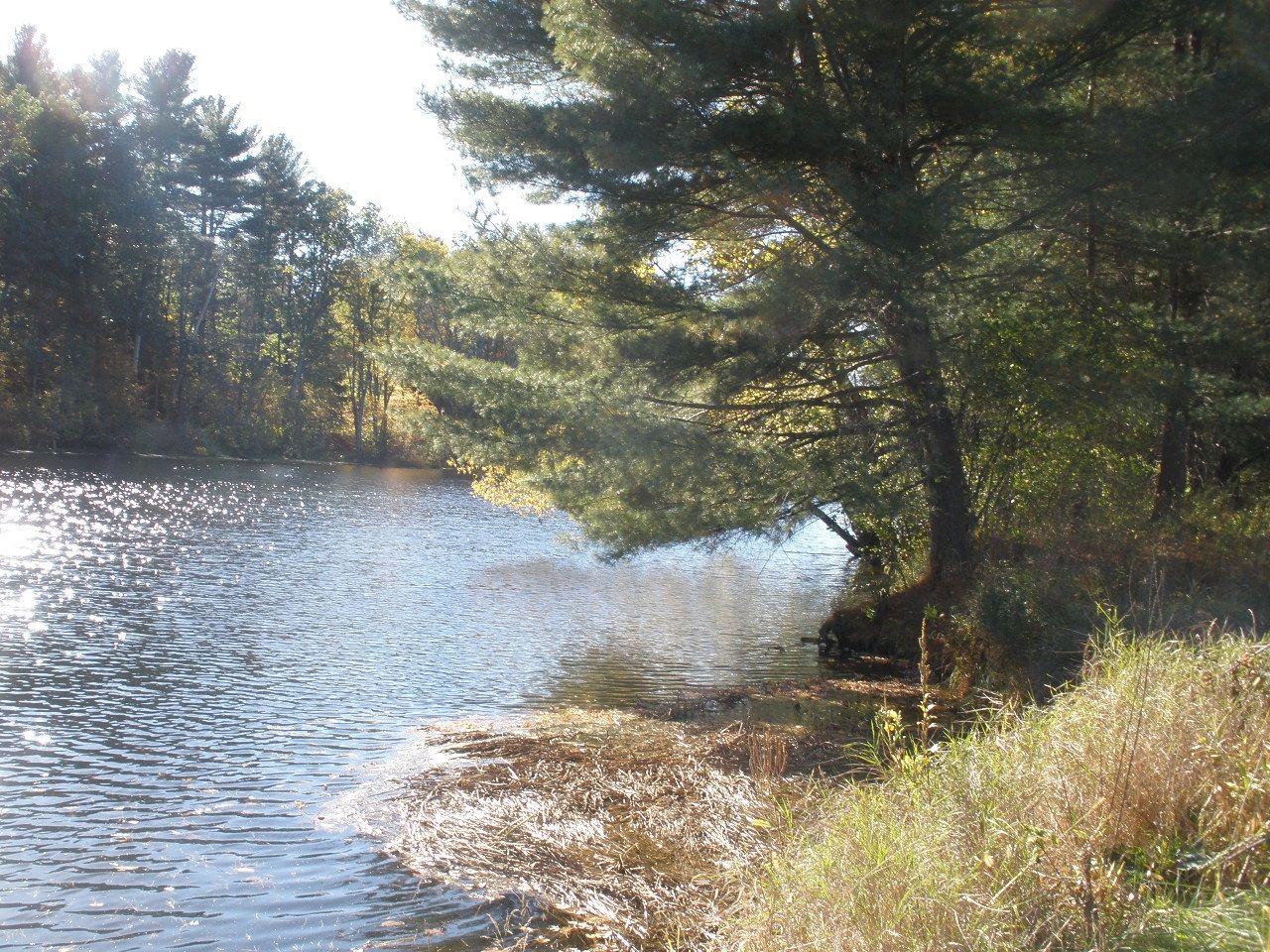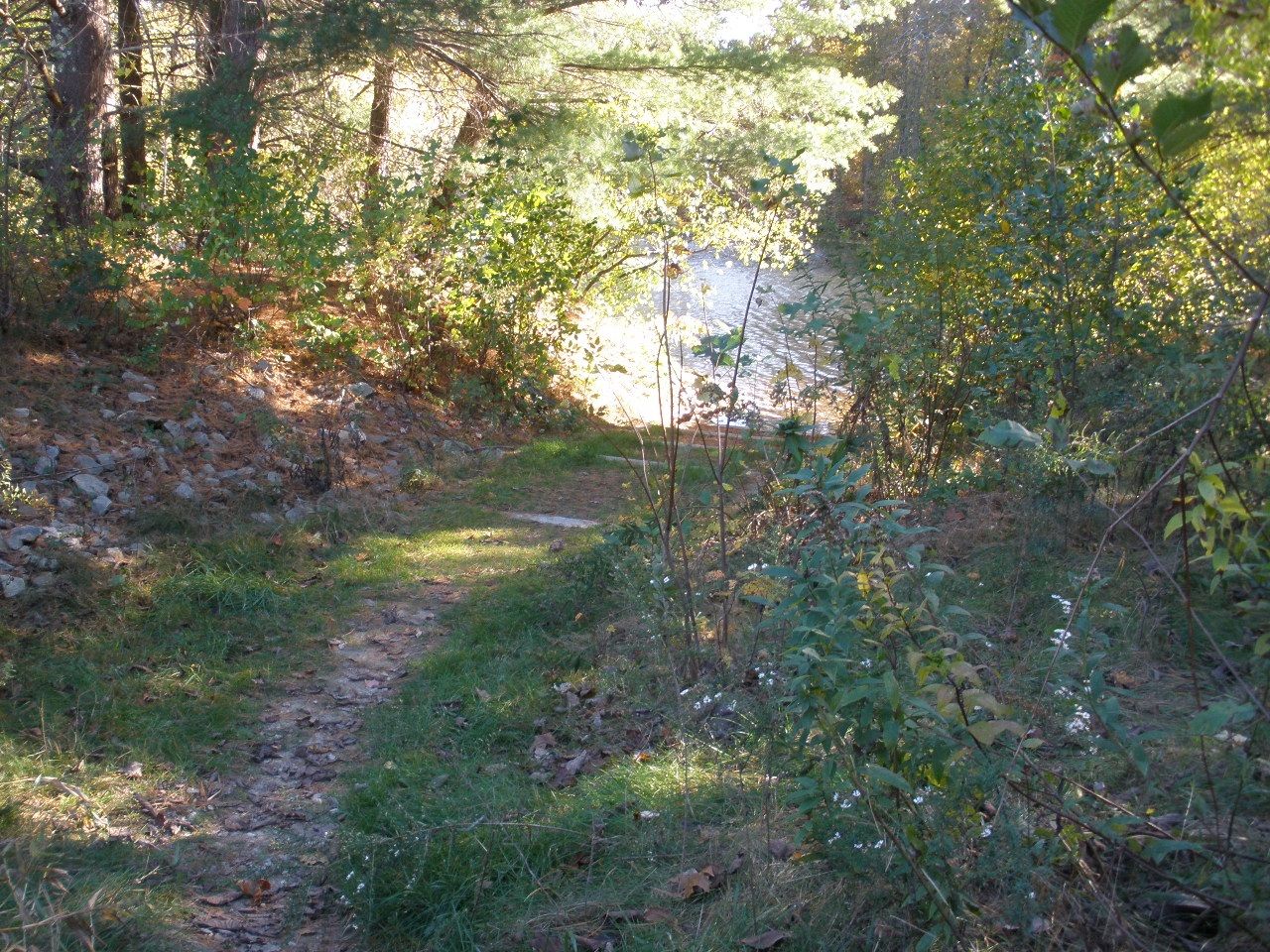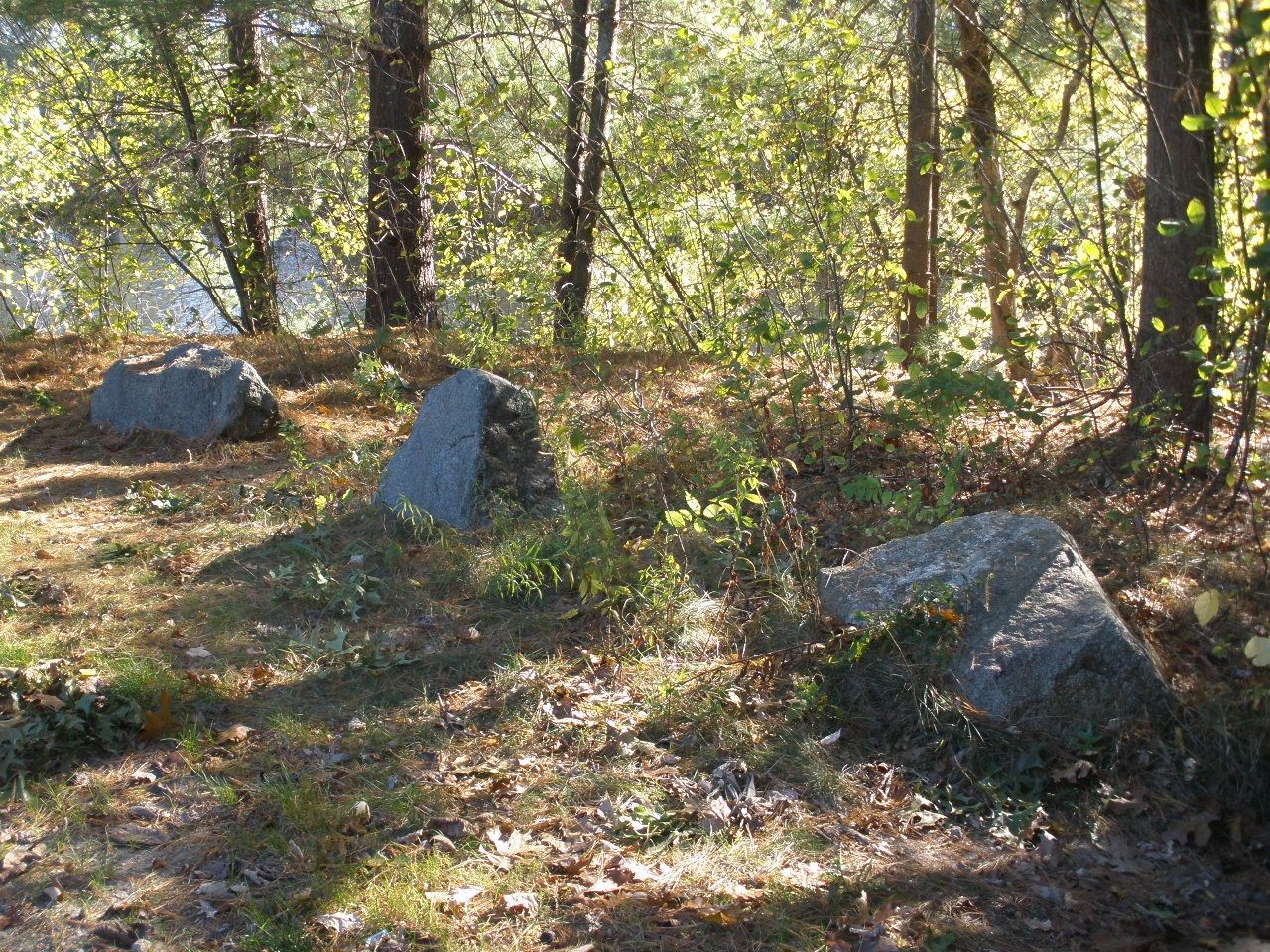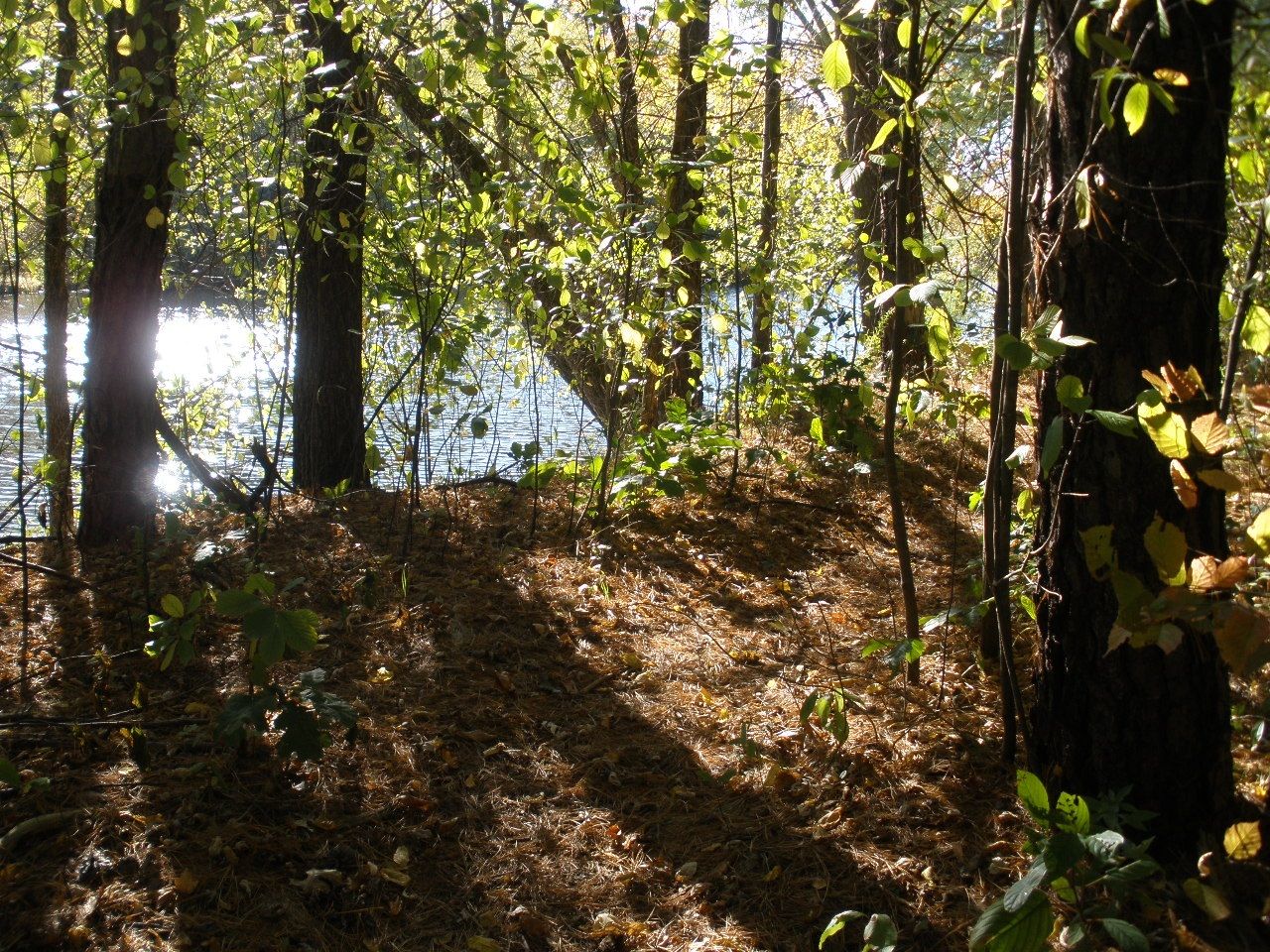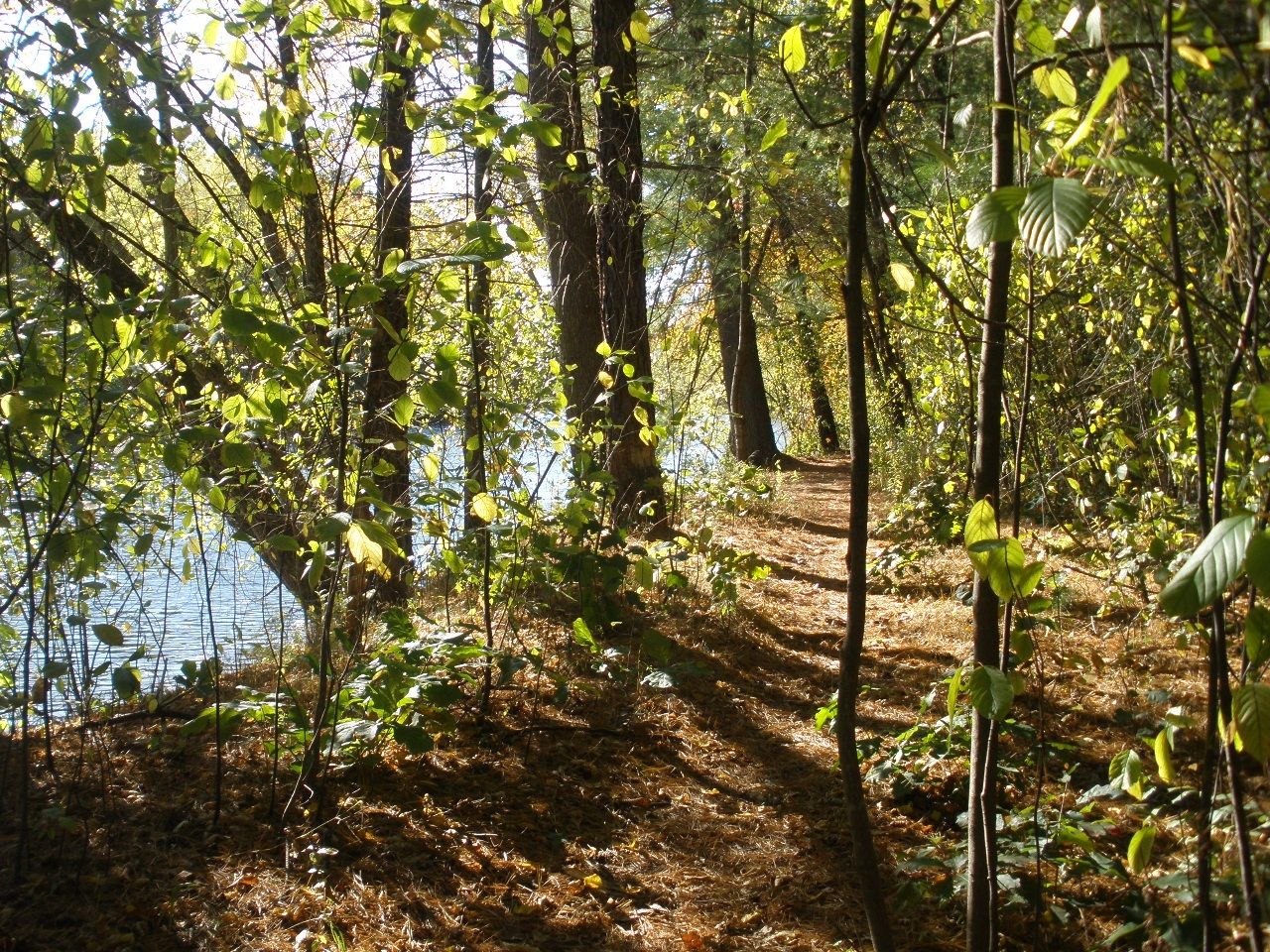 Still, we all enjoyed the sightseeing and returned to the Best Western we were staying at in Concord, MA
This was the only day I did not have lobster. Instead we went to the cousins' dinner
in Stoneham, where we were to meet Uncle Sammy's illegitimate daughter (found through DNA at Ancestry.com), who was a no-show. I can understand it…she never knew about us, we never knew about her, and she is a professor at one of the more prestigious colleges in Boston, so she obviously has a great life. There's no incentive to mix with a bunch of yapping Italians who welcome you with open arms and a heavy Boston accent as if you are a long-lost soul: "Caaaaahnie! Howahya? Come, sit heah. Everyone, look! Caaaahnie's heah! Was ya flight good? Ya? What'd it take you? Fo-ah hou-ah-s from Fla-rah-da?"
So I didn't get to meet my cousin through Uncle Sammy. He was married to Aunt Marie and they raised her nephews because Marie's brother, Uncle Louis (pronounced "Louie"), was in prison, framed by J. Edgar Hoover himself. Unfortunately, my uncle died before being exonerated after a Boston Globe reporter found the truth. I should probably tell you that story sometime, if I haven't already.
The dinner was good fun. There were 25 of us and we are ALL noisy, so those that marry into the family and are quieter just watch the show.
---