Nov. 2, 2017, 12:06 p.m.
|
Public
Day Five (Wednesday) was a pretty day. We spent the morning visiting with my step-mother and her husband, then stopped for an Italian grinder for lunch on our way to Salem, both of which were a disappointment since the sandwich was not in a sub roll but on a big loaf of Italian bread, and we arrived on Wicked Wednesday in Salem, a festival held throughout the month and geared for family fun. The place was mobbed and we couldn't find any parking, so we headed to Concord instead.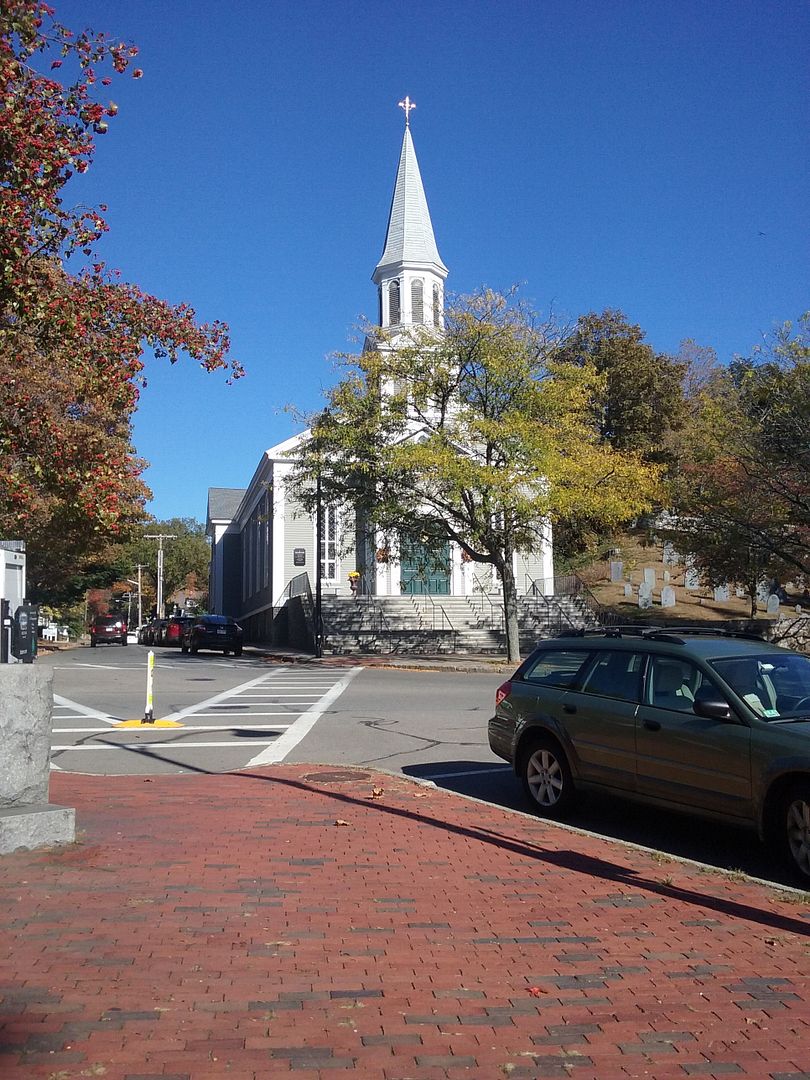 We met up with my girlfriend-since-1963 and her husband and toured the Concord Museum and then drove to the North Bridge to refresh our Revolutionary War understanding.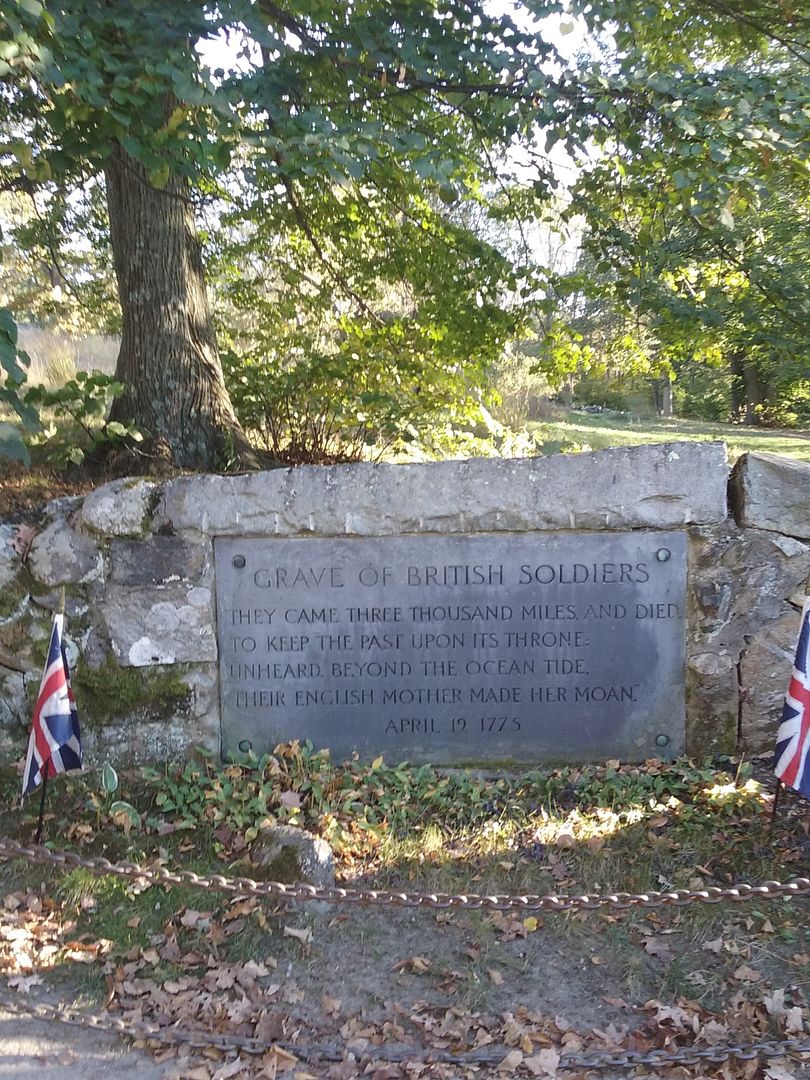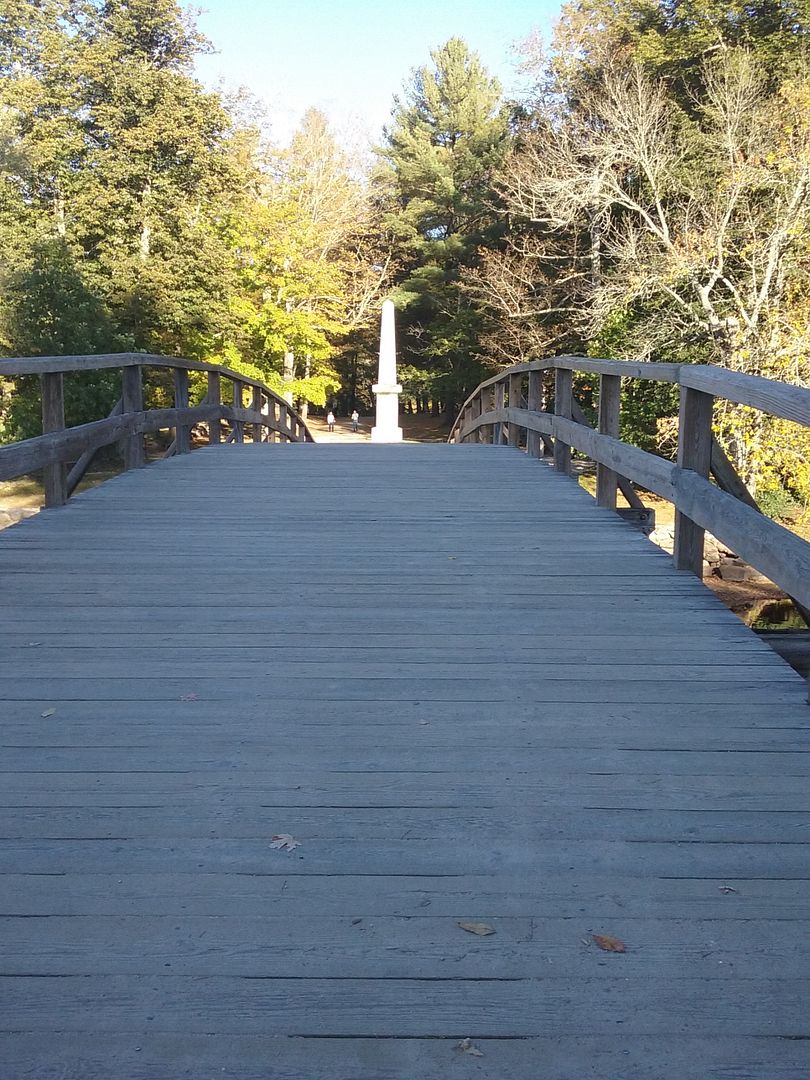 Dinner was at the Colonial Inn with my friends and the kids. I had a lobster roll.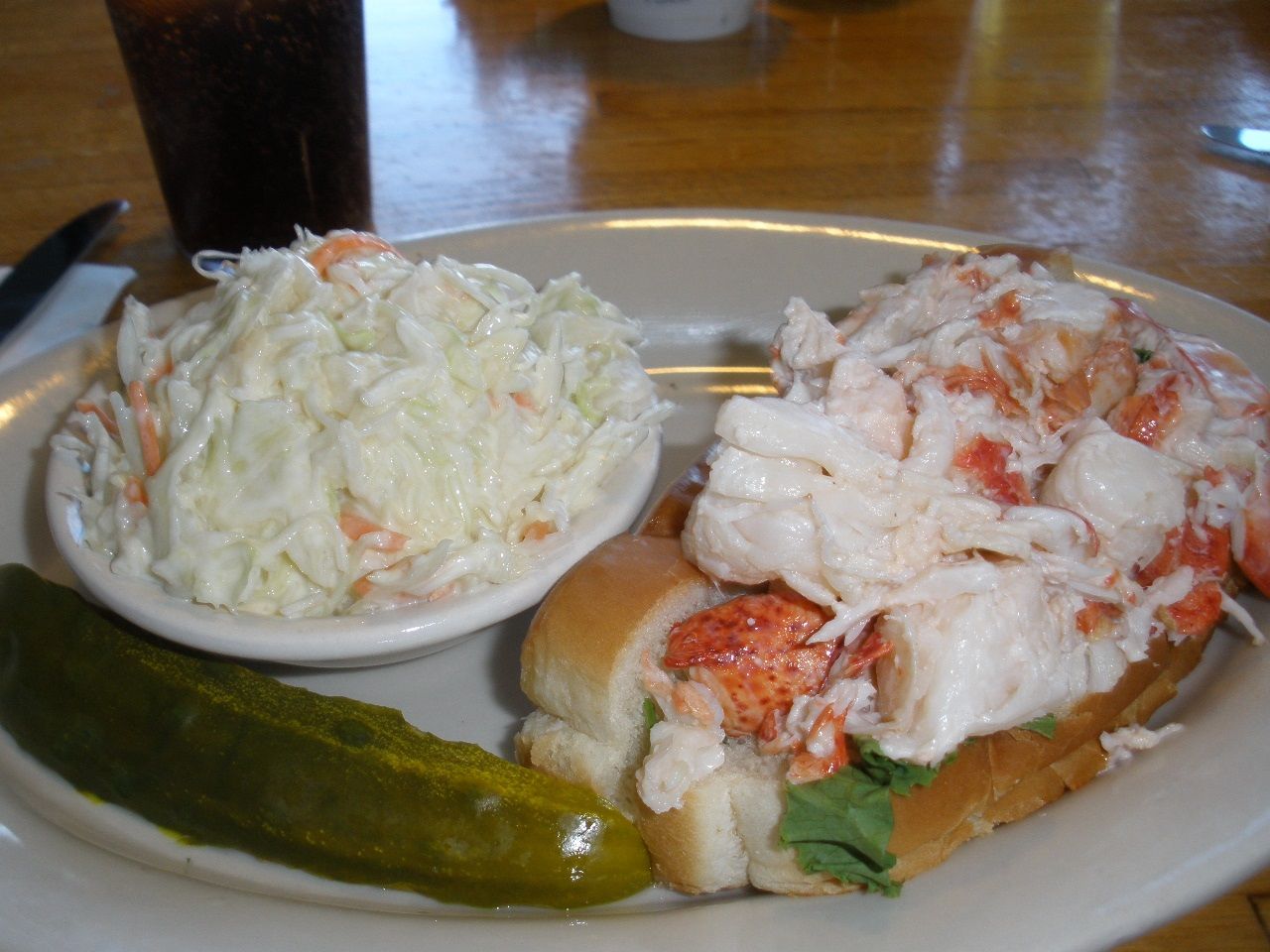 We checked into a Best Western for two nights. Great continental breakfast. Better than the average offering for the chain. I was surprised and delighted with the quartered red grapefruit and choice of 4 different juices.
I'll write more at the end about all these places, but for now, I'm just giving a quick over-view. Next up, a visit to Salem and the cousin's dinner!
---