Oct. 30, 2017, 8:09 p.m.
|
Public
Day Four (Tuesday) was spent doing the traditional shopping on Bearskin Neck. I notice that each time I return there are fewer art galleries and more gift shops, all selling the same touristy stuff.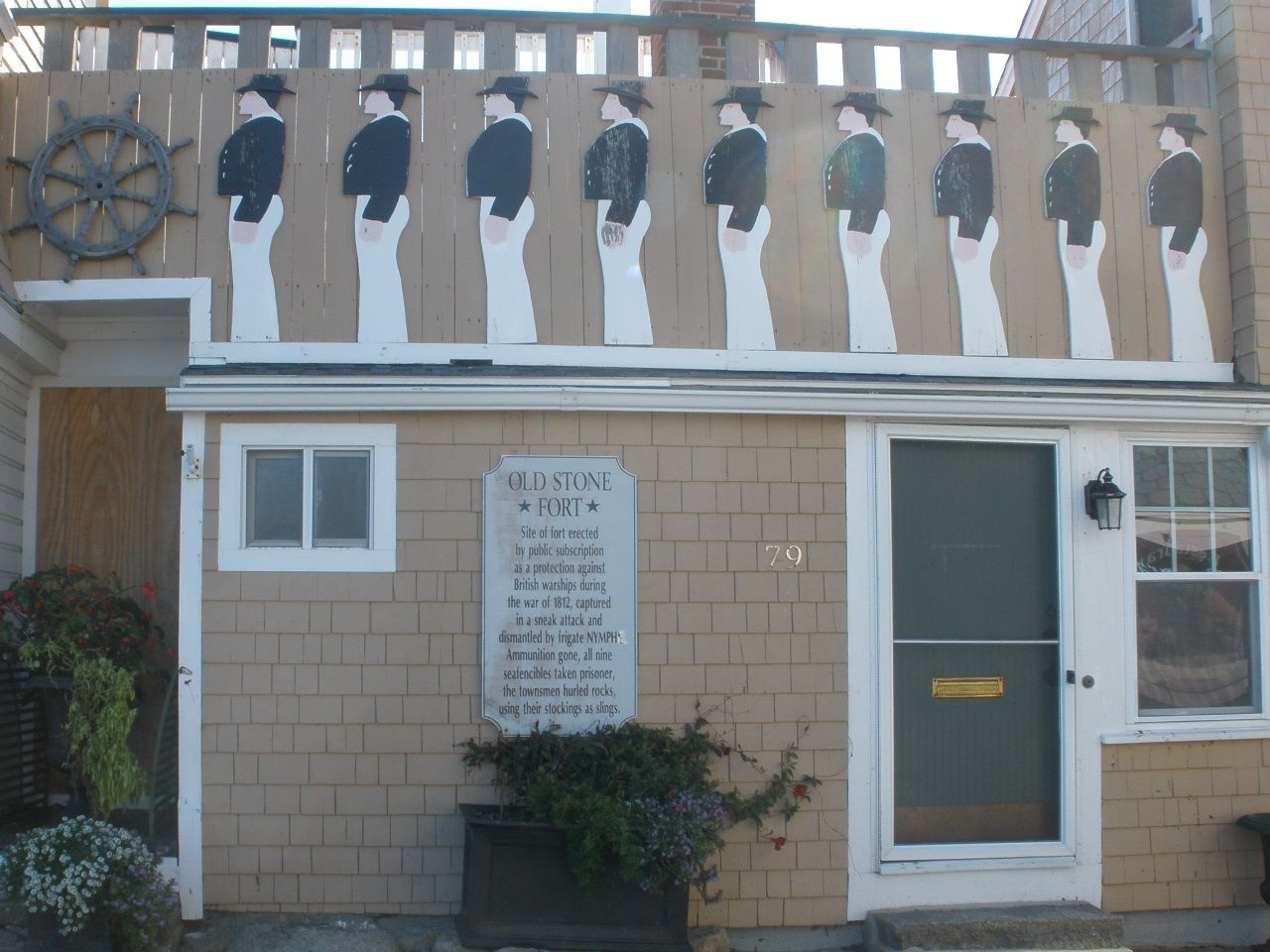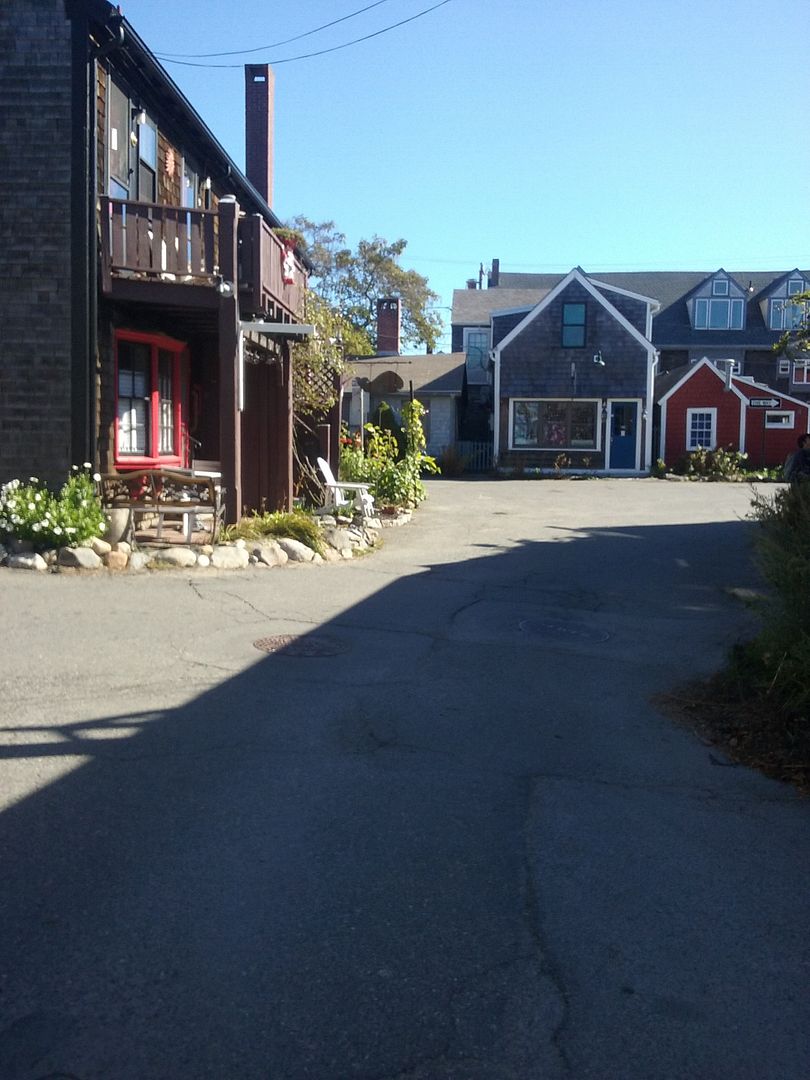 I loved this house. Note the bedroom downstairs. Wouldn't you LOVE to wake up every morning in that room with that view? I would!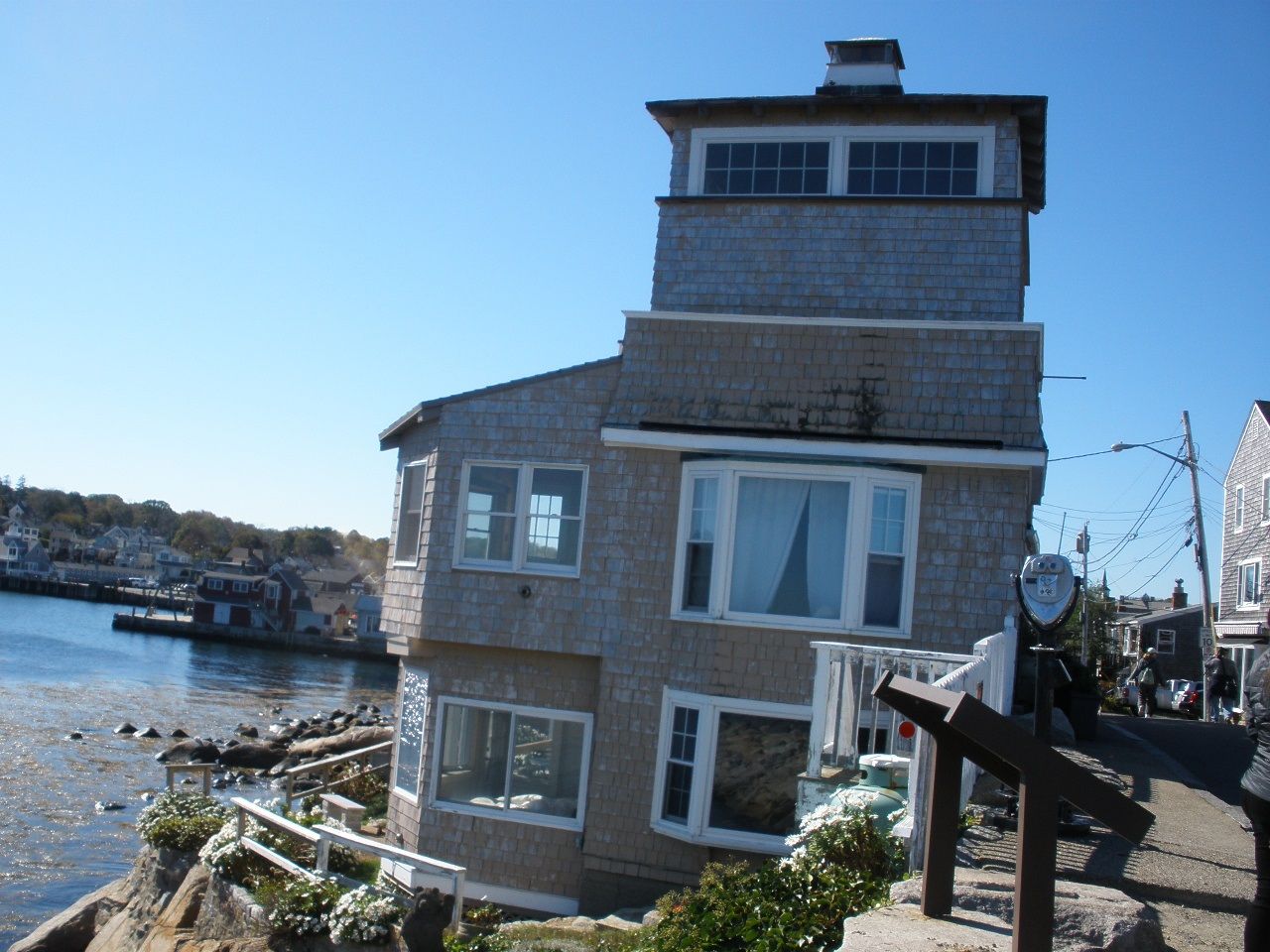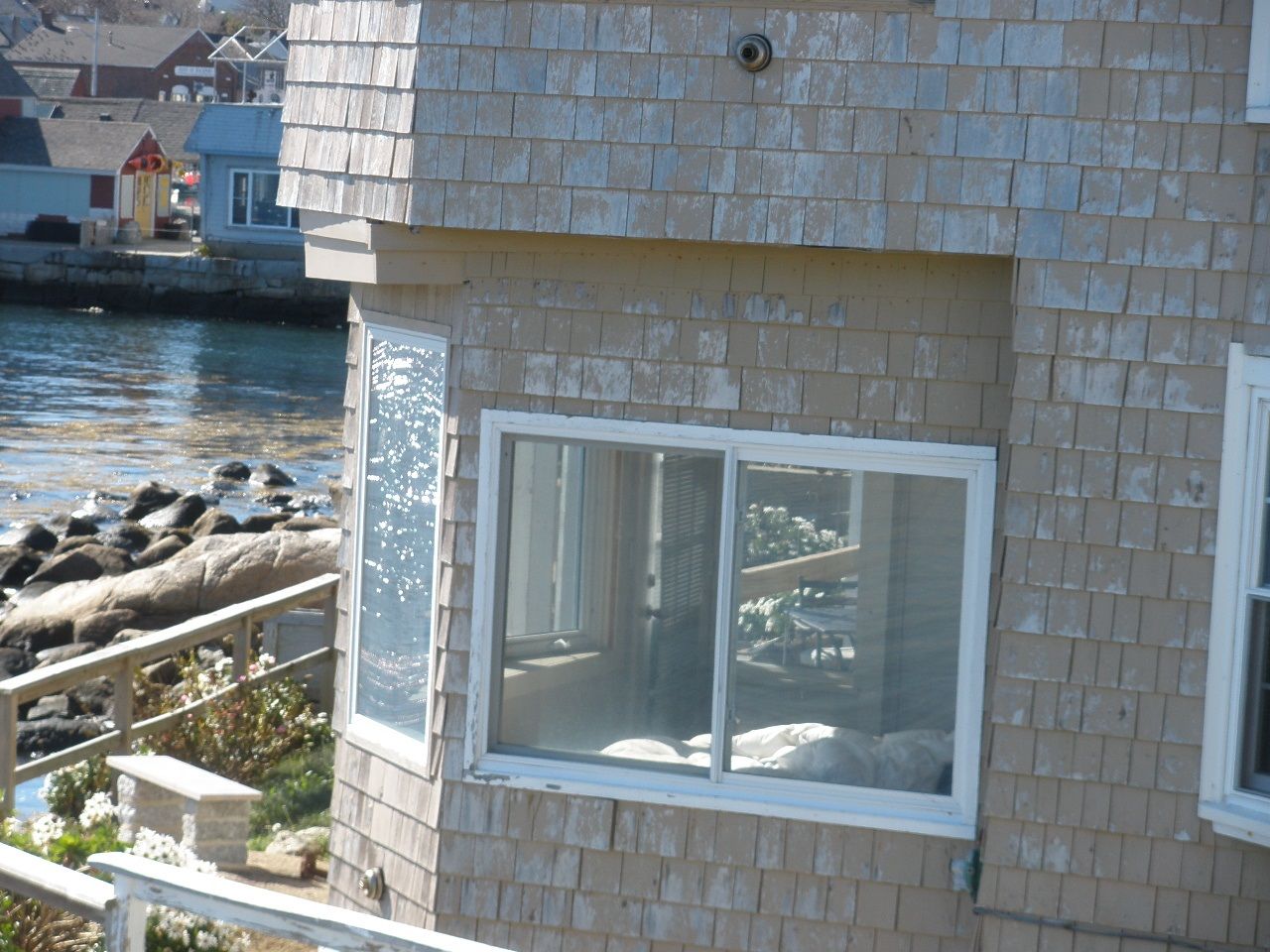 The lobster BLT we had for lunch was FABULOUS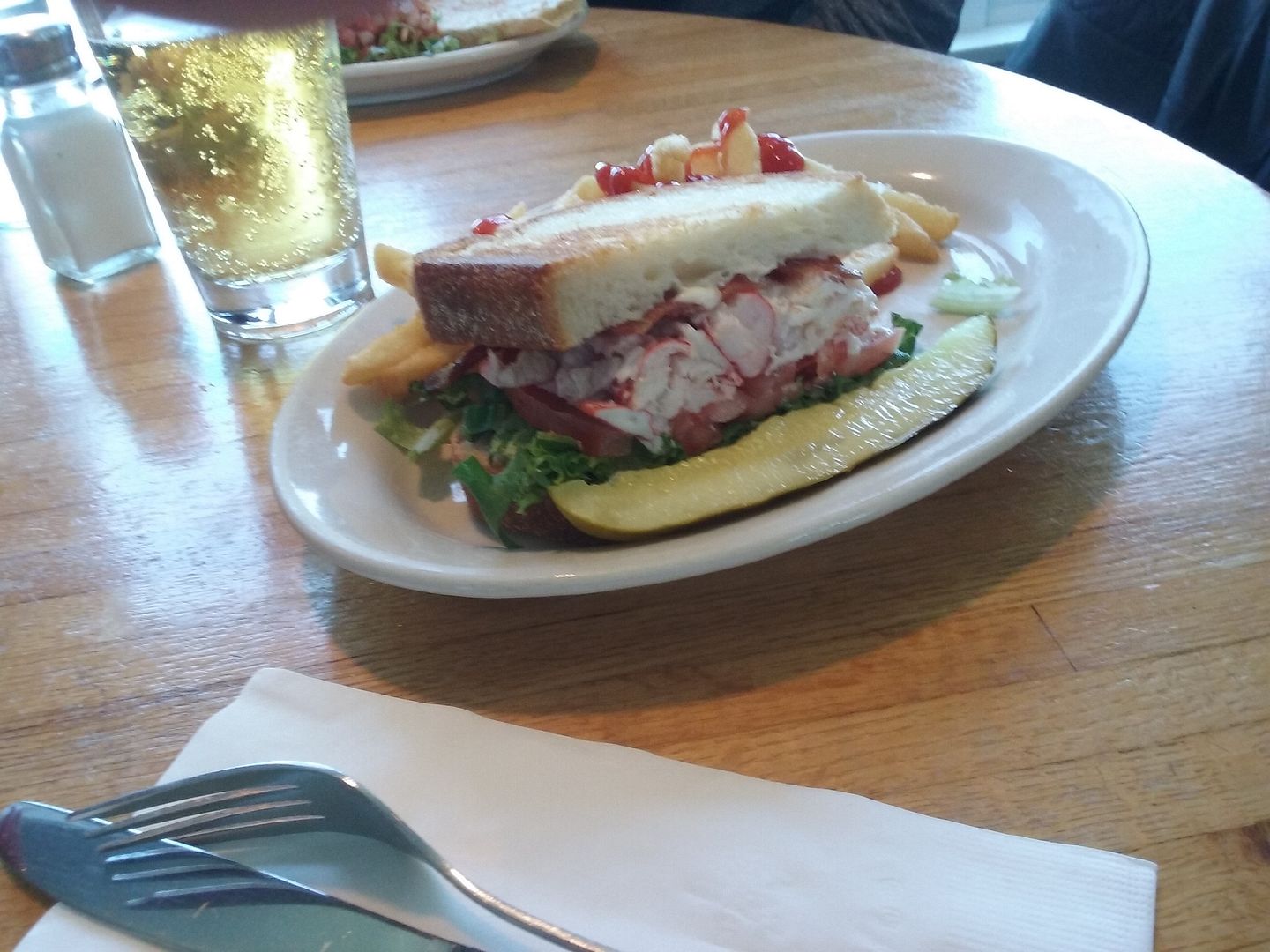 but not as good as the steamed lobster at dinner with my step-brother and his fiancé, my stepmother and her husband, and the kids.
We stayed another night at my step-mother's house, the kids stayed at the hotel. Don't feel bad for them…their top floor rooms were full living units overlooking Front Beach. Here are some extra shots of the house we stayed at. I didn't take as many as I have in the past. Its a beautifully appointed home, I'd call it casual chic, I suppose.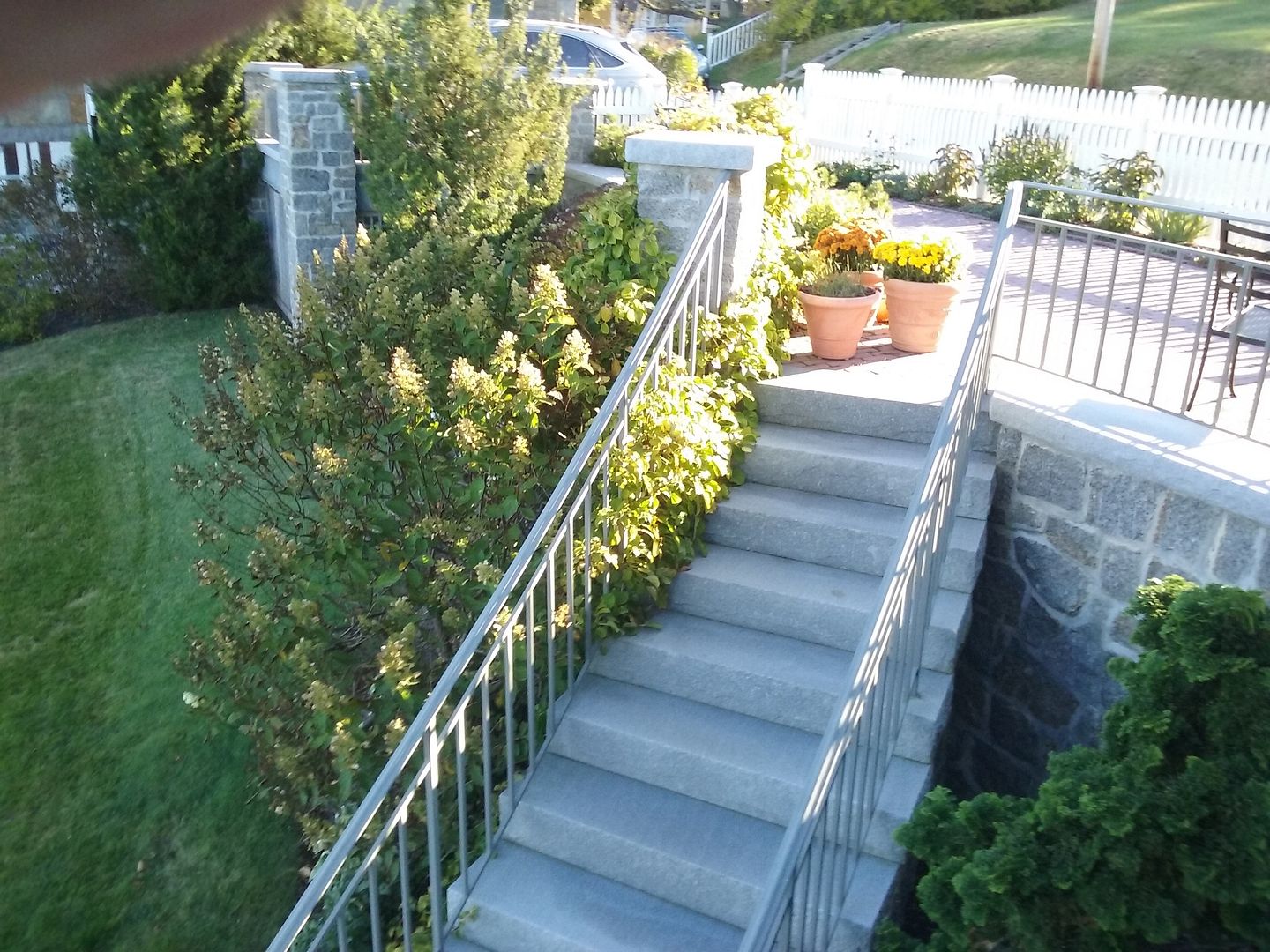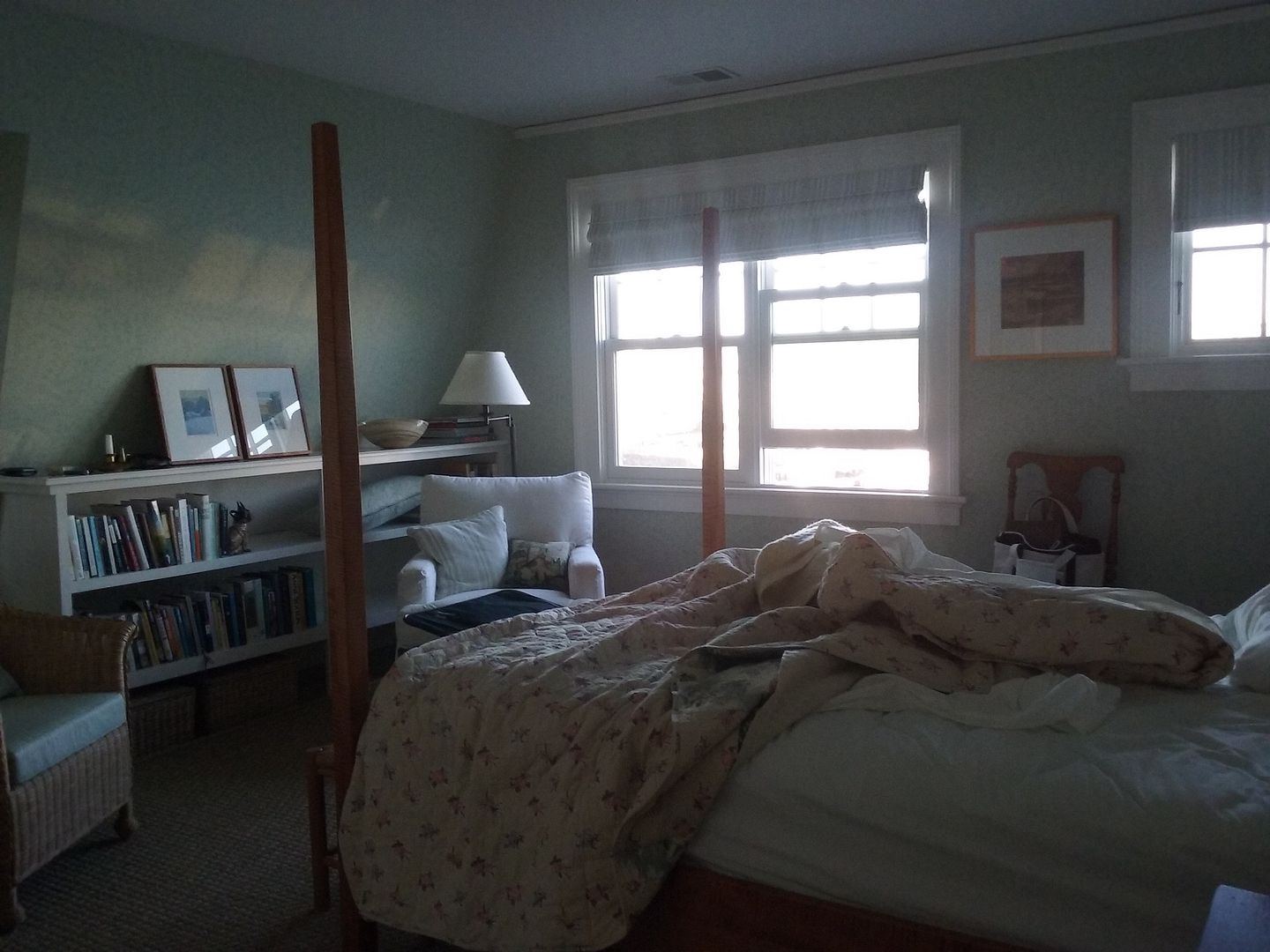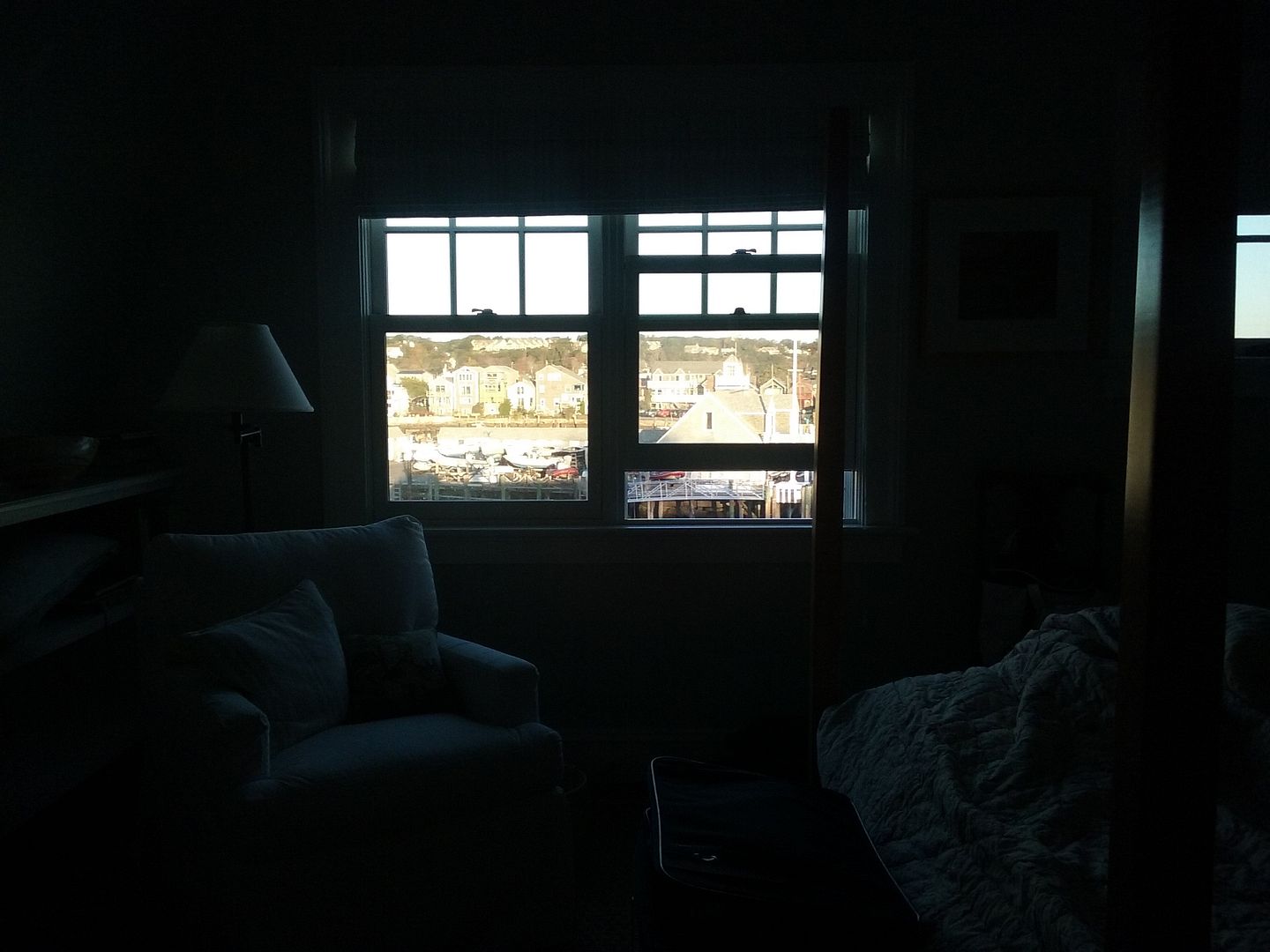 Oh, and there's an architectural oddity we found in older Boston area homes! Not in my stepmother's house, which has been modernized to meet today's technology, but in older homes, including the east Boston AirBnB: the light switch for the bathroom is OUTSIDE the door, rather than inside. Quirky.
We leave Rockport for Salem, Lexington, and Concord in my next post.
---