Oct. 27, 2017, 8:09 a.m.
|
Public
Day Two (Sunday) began with a breakfast of cannoli at Mike's Pastry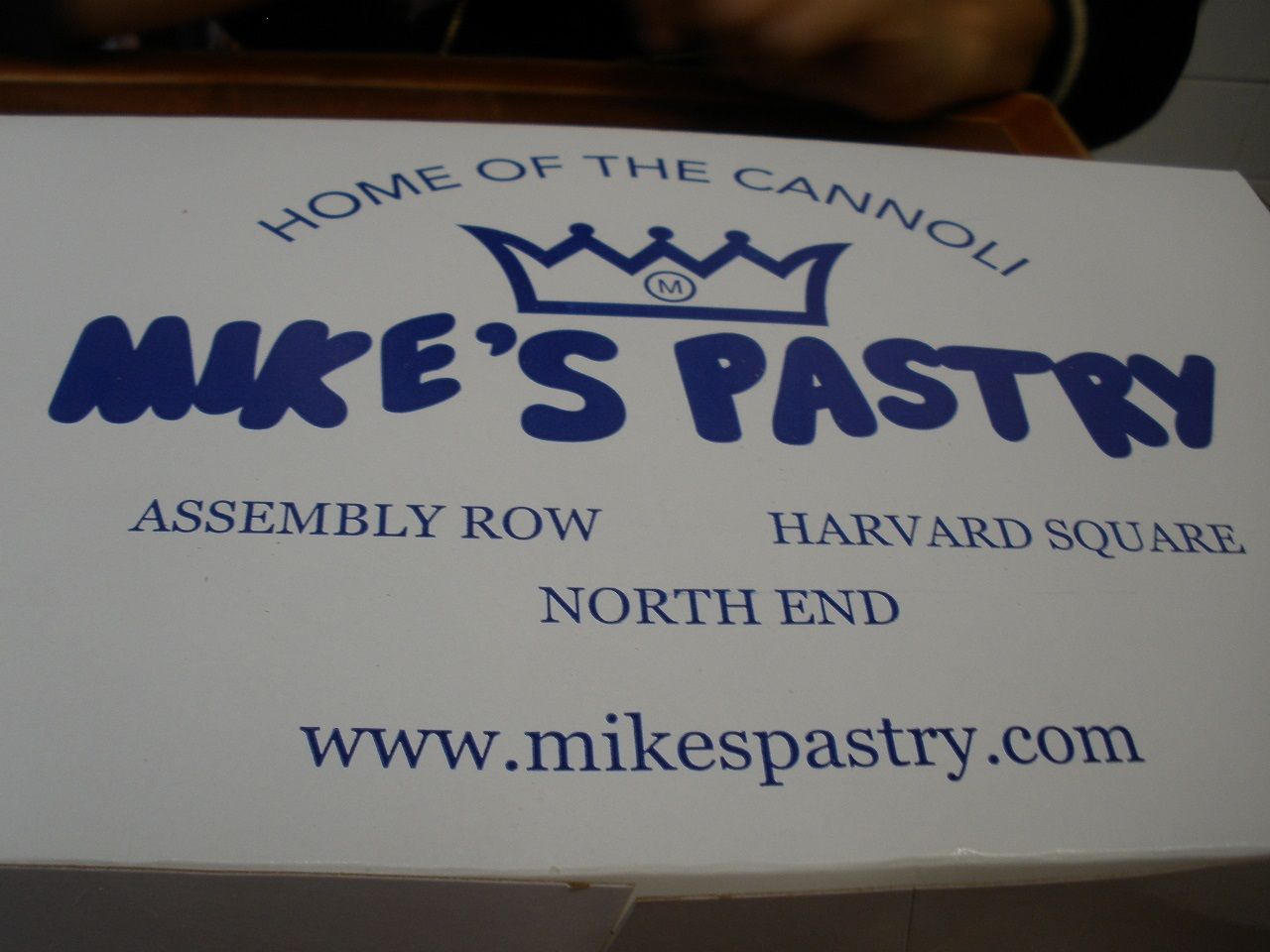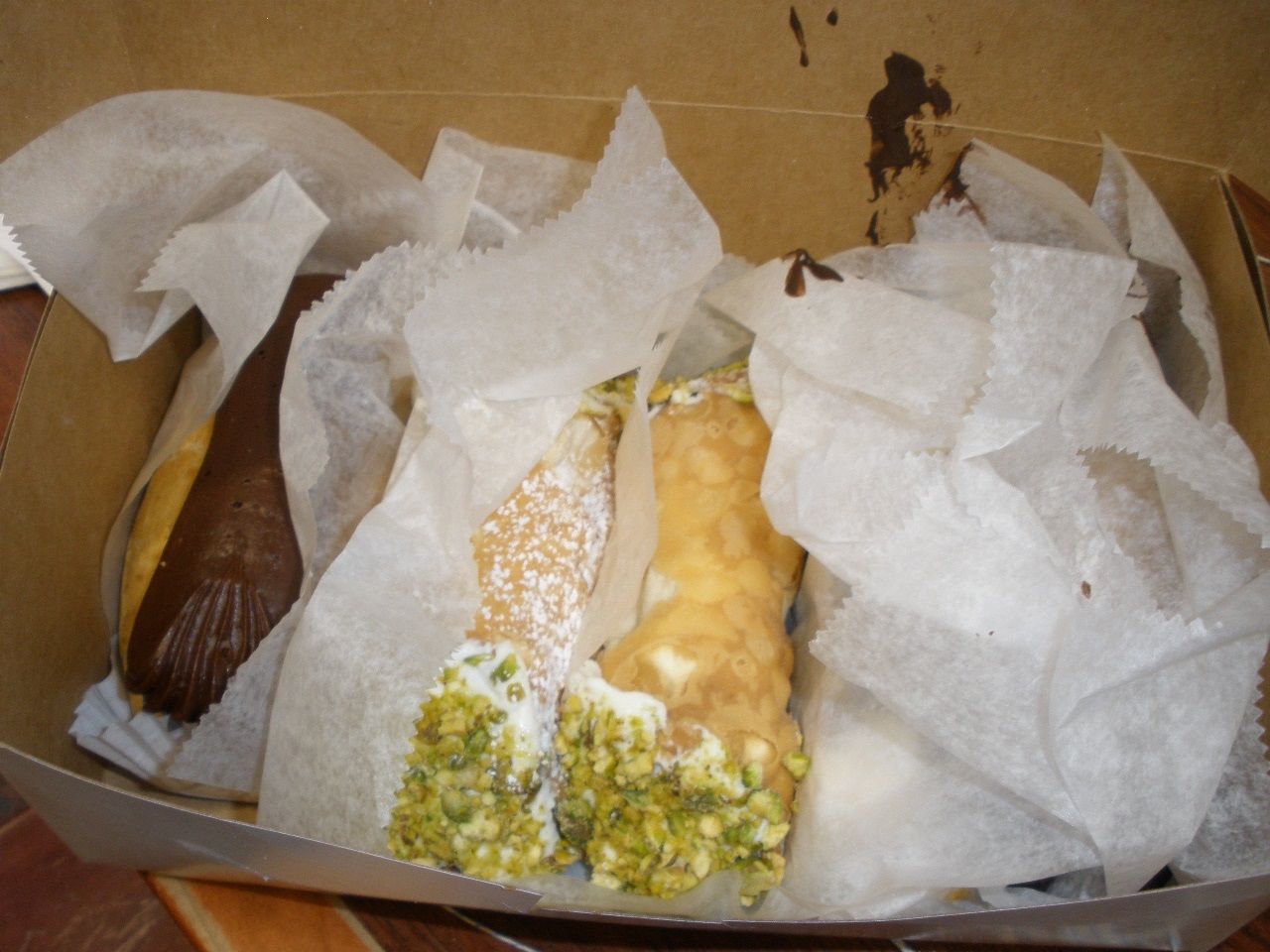 After that, we did the tour of the Paul Revere House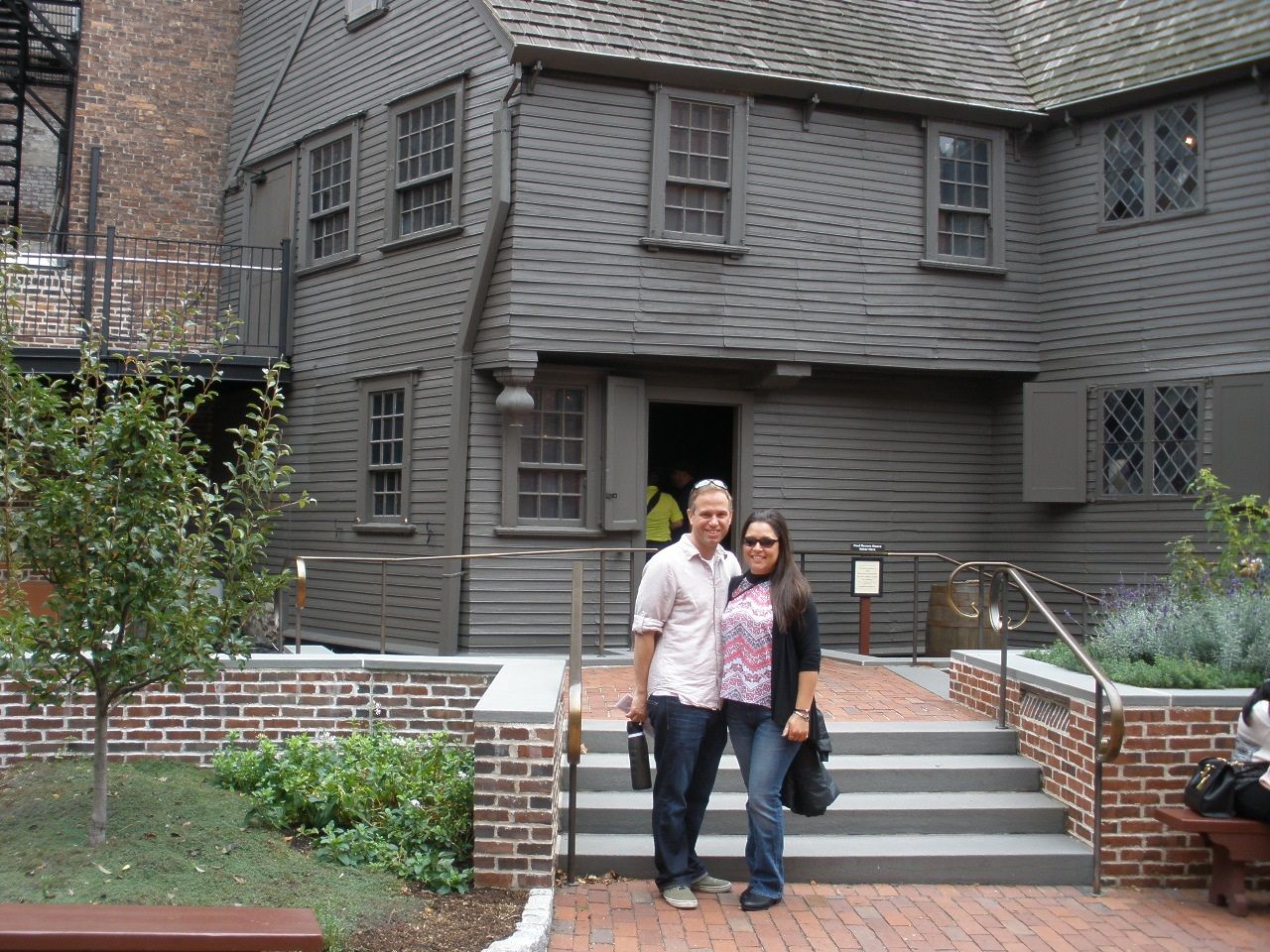 The only bell that Revere cast. It was rung one time: at Paul's funeral.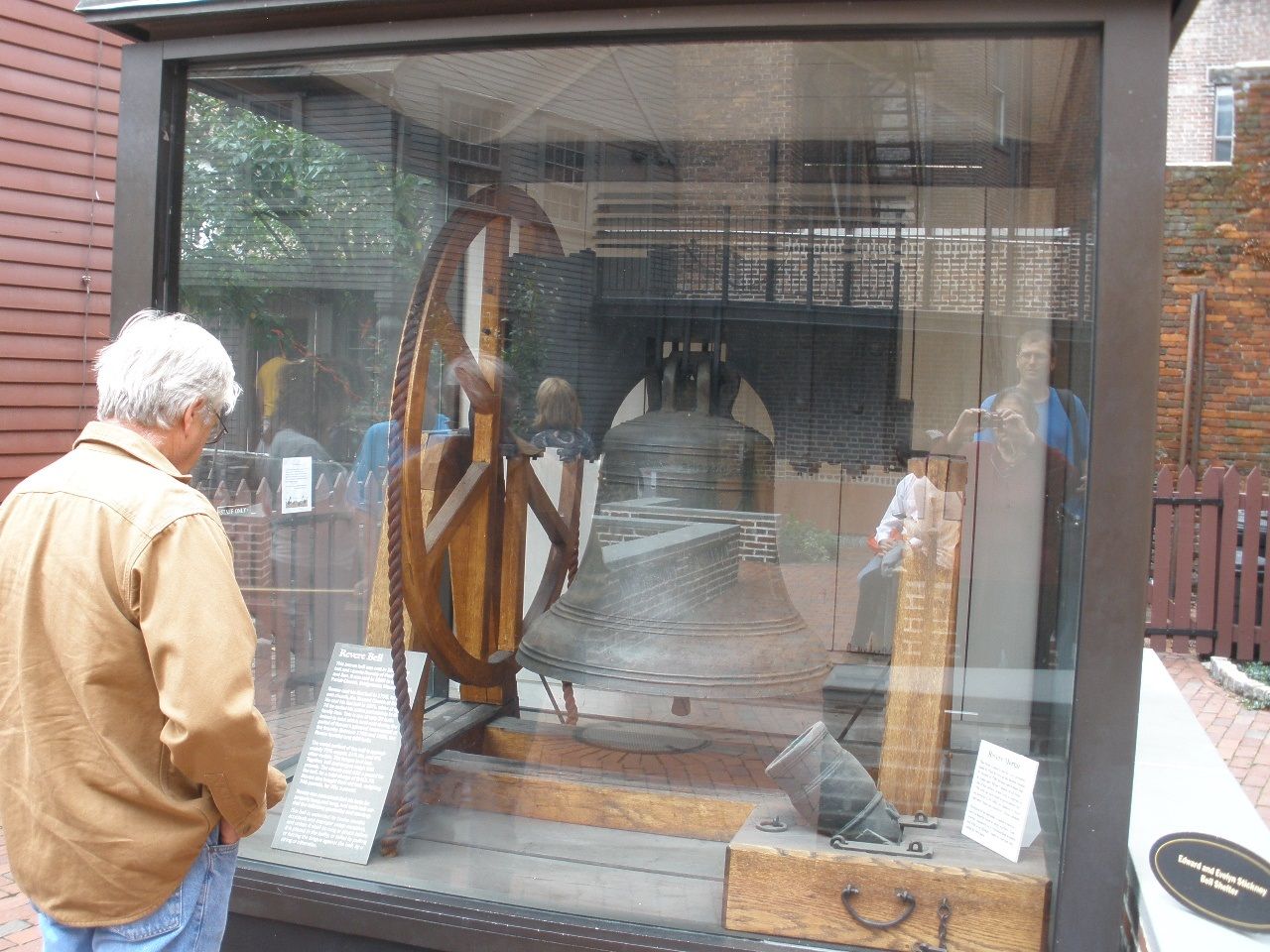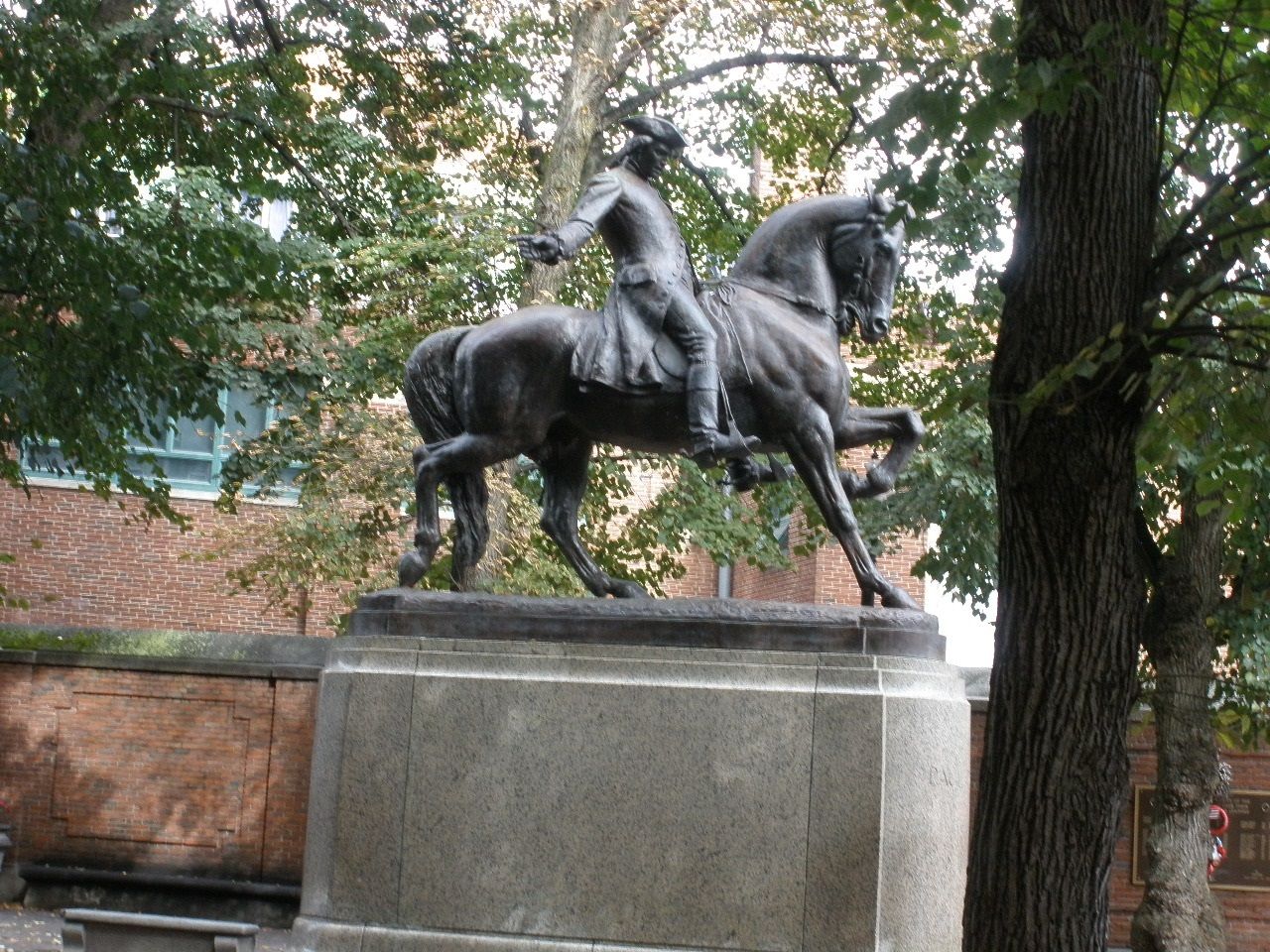 I had a lobster salad for lunch. We walked it off in the Old North Church area (where the light was shone to tell Paul if the Regulars were coming by land or sea)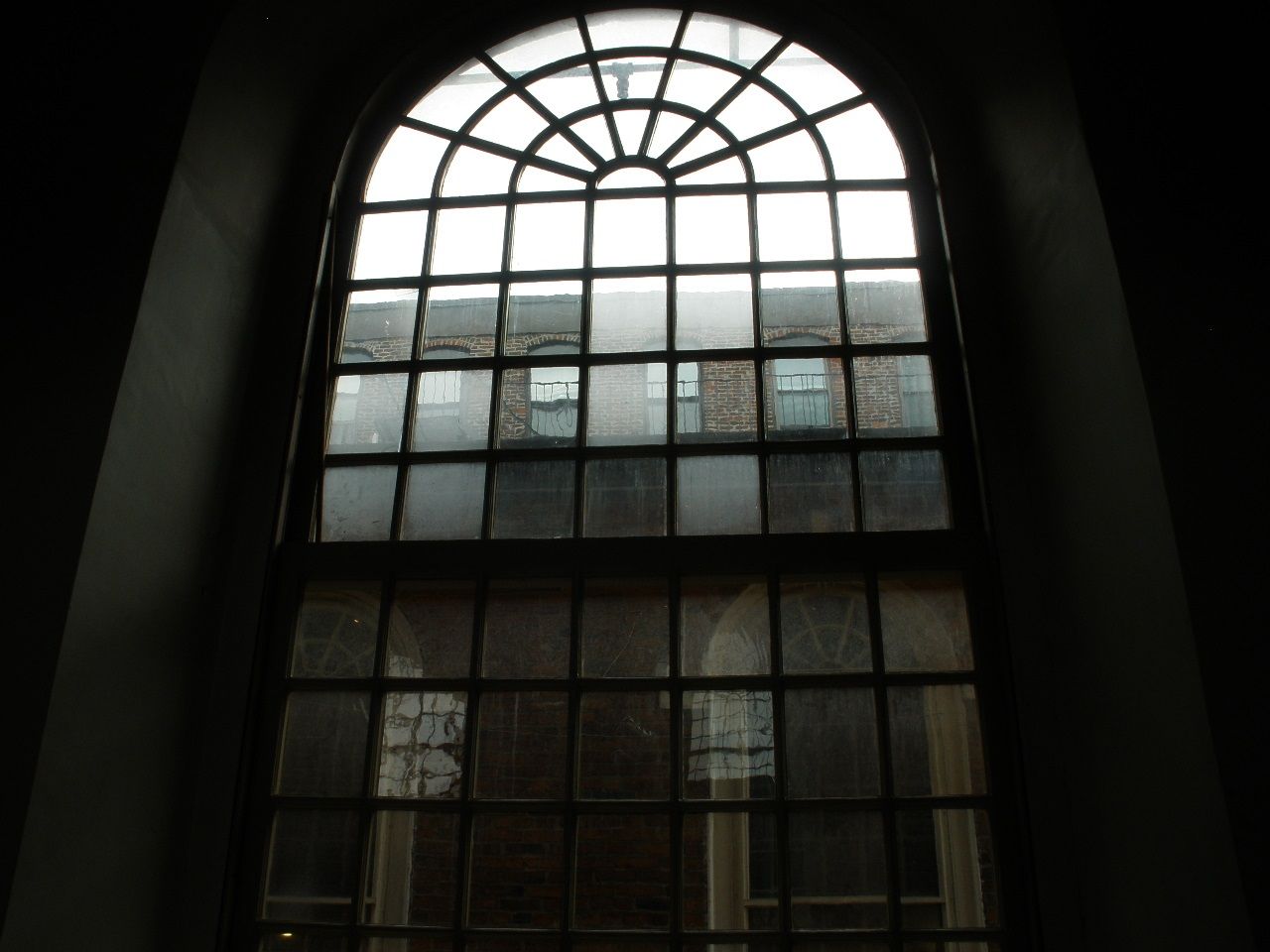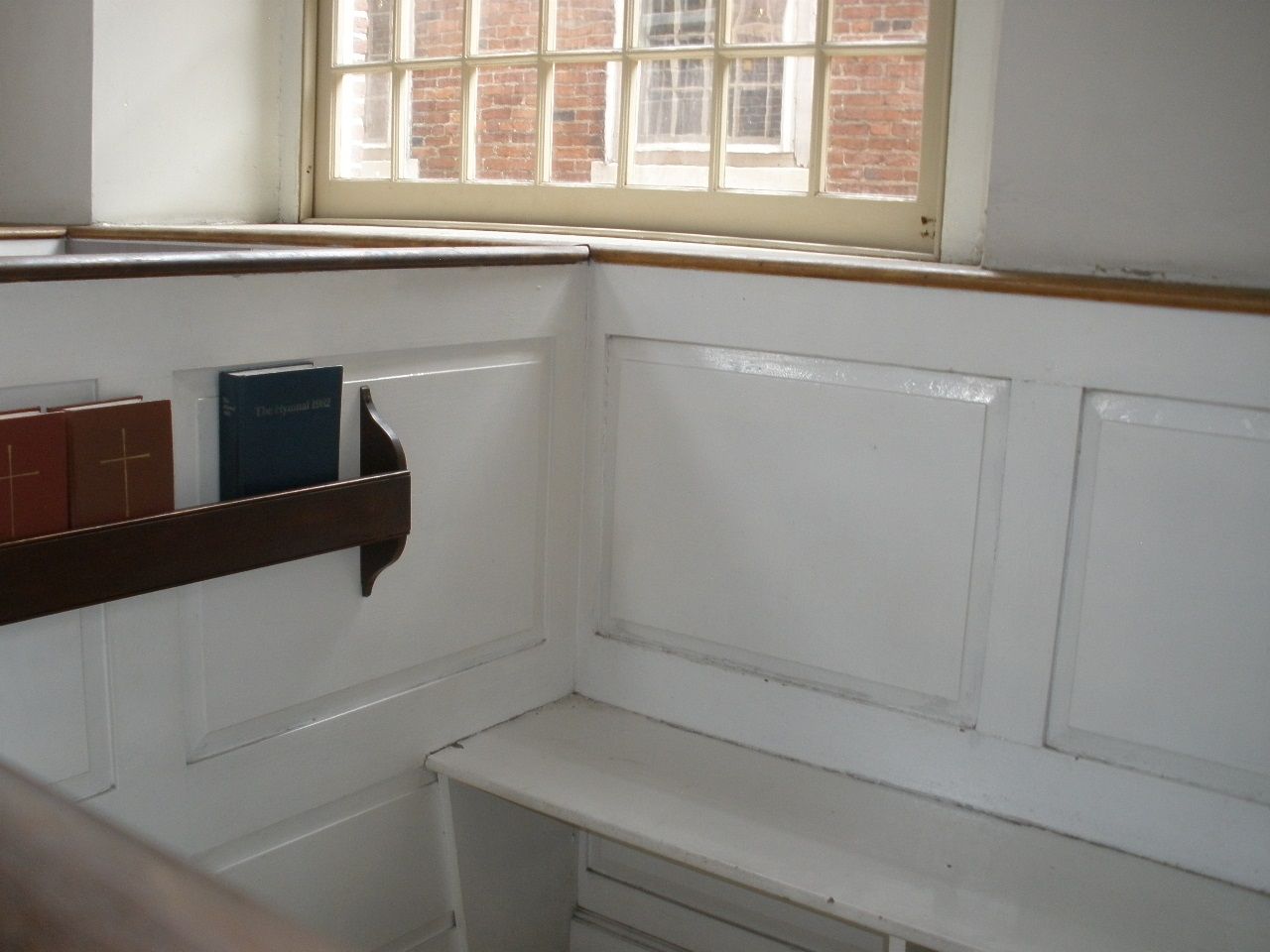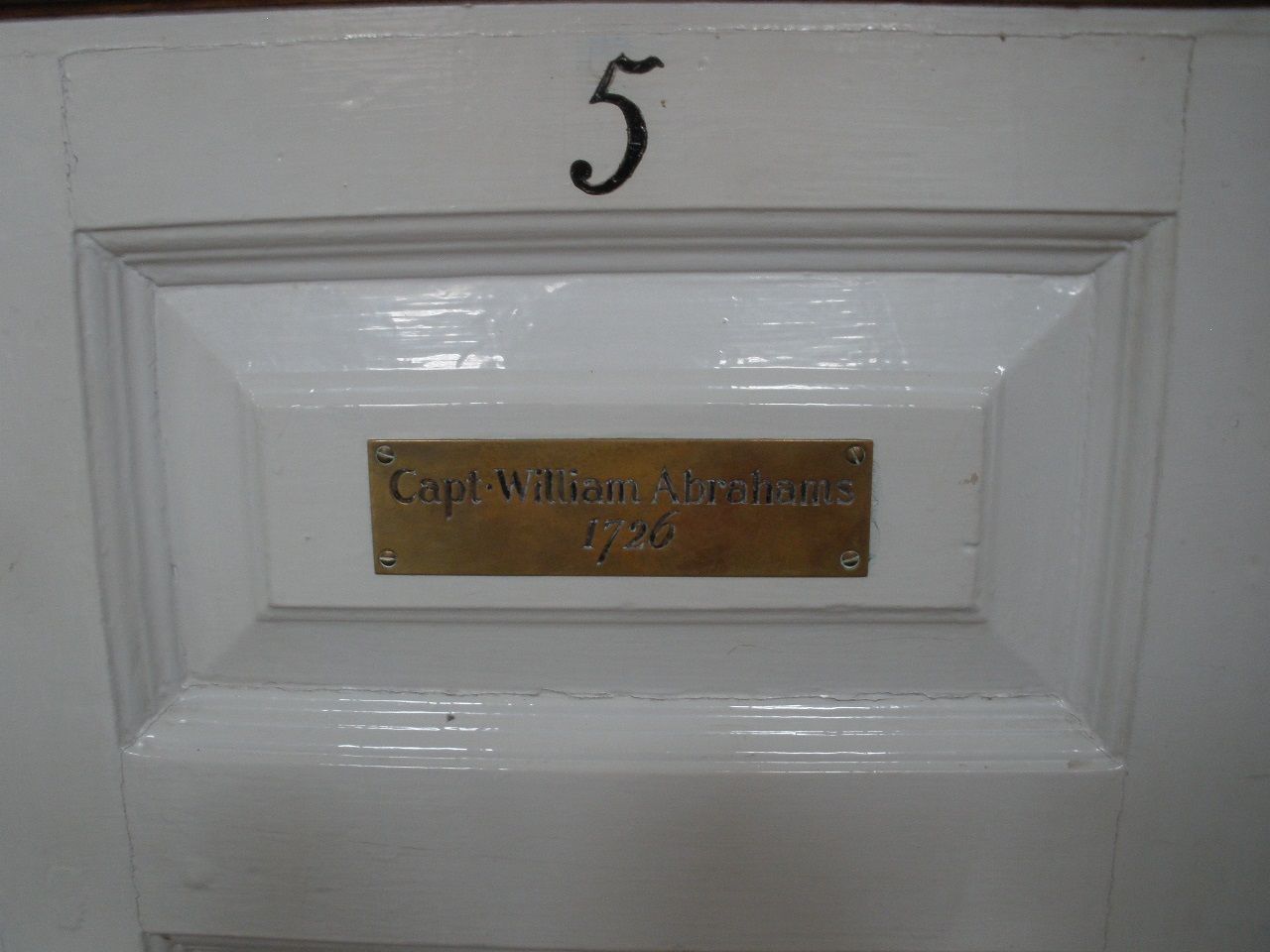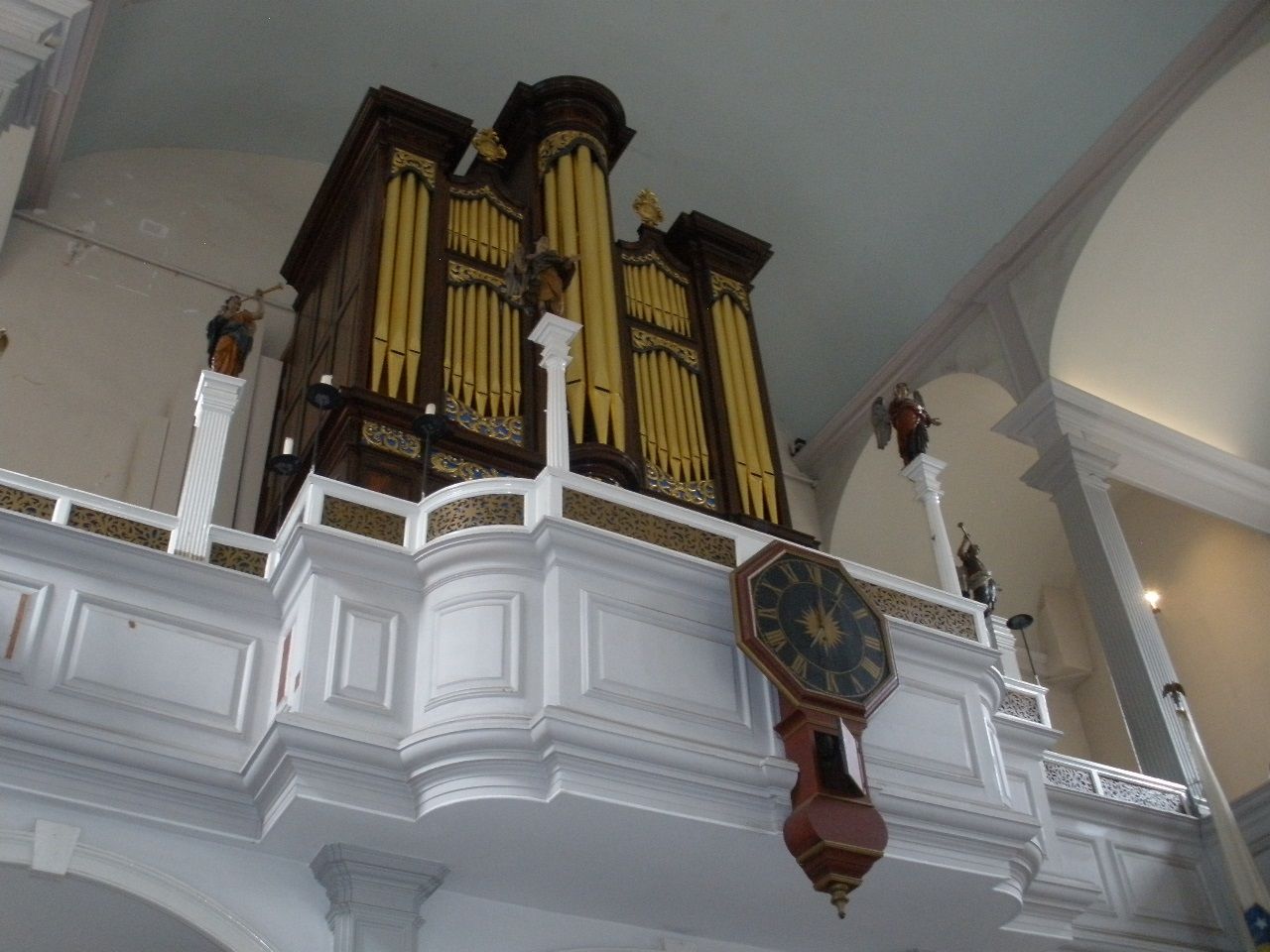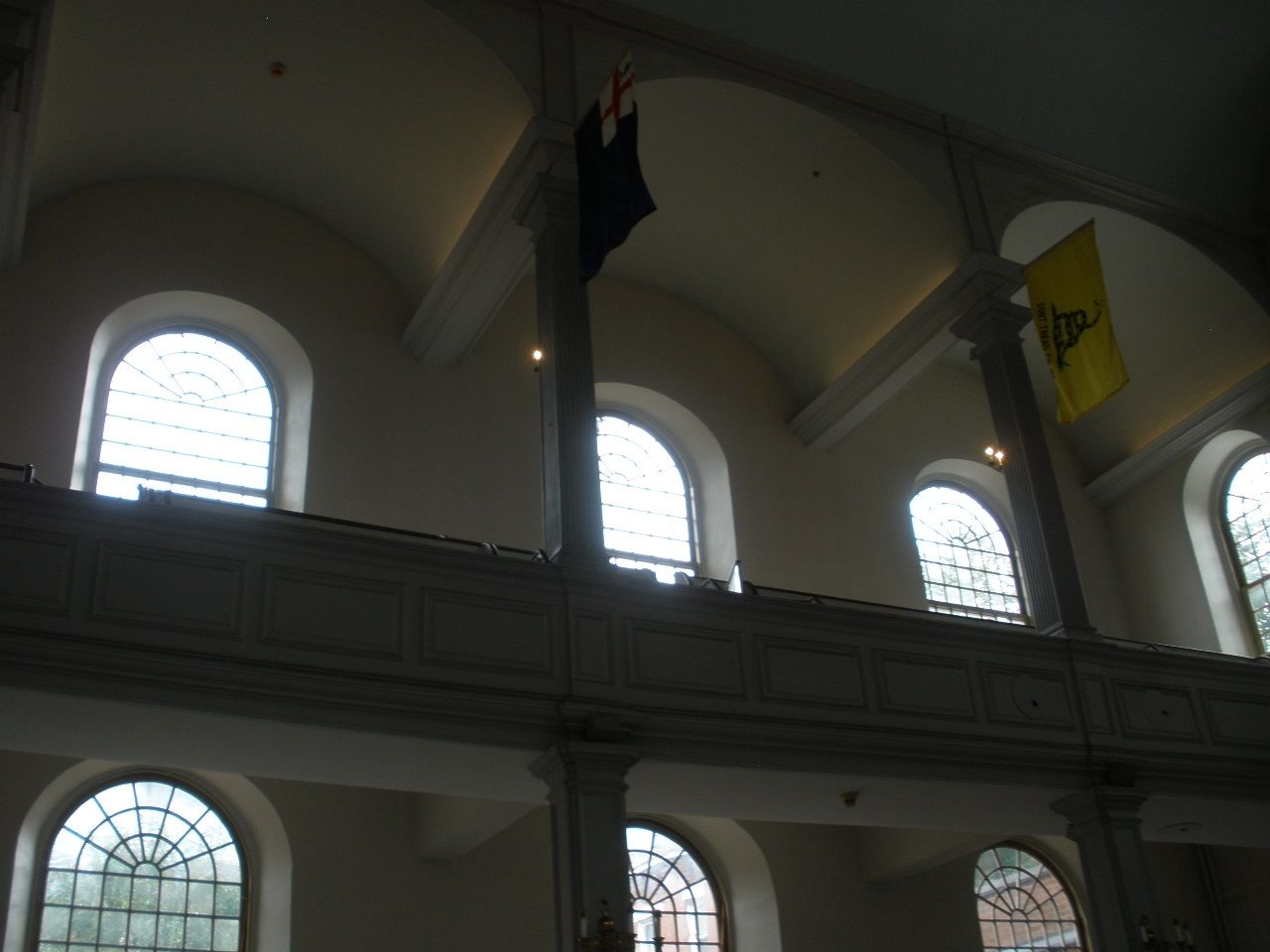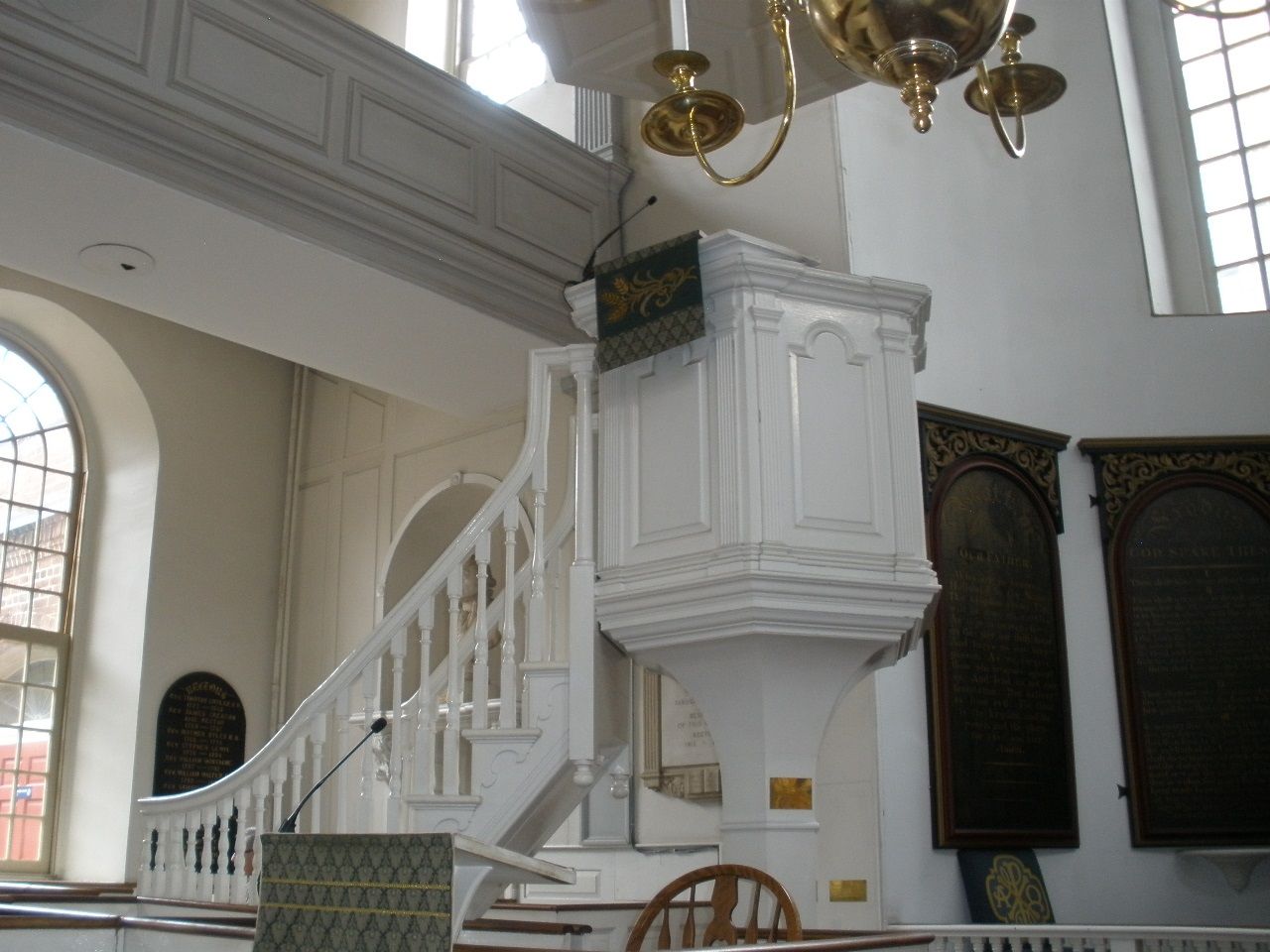 After that, we visited the Granary Burying Grounds.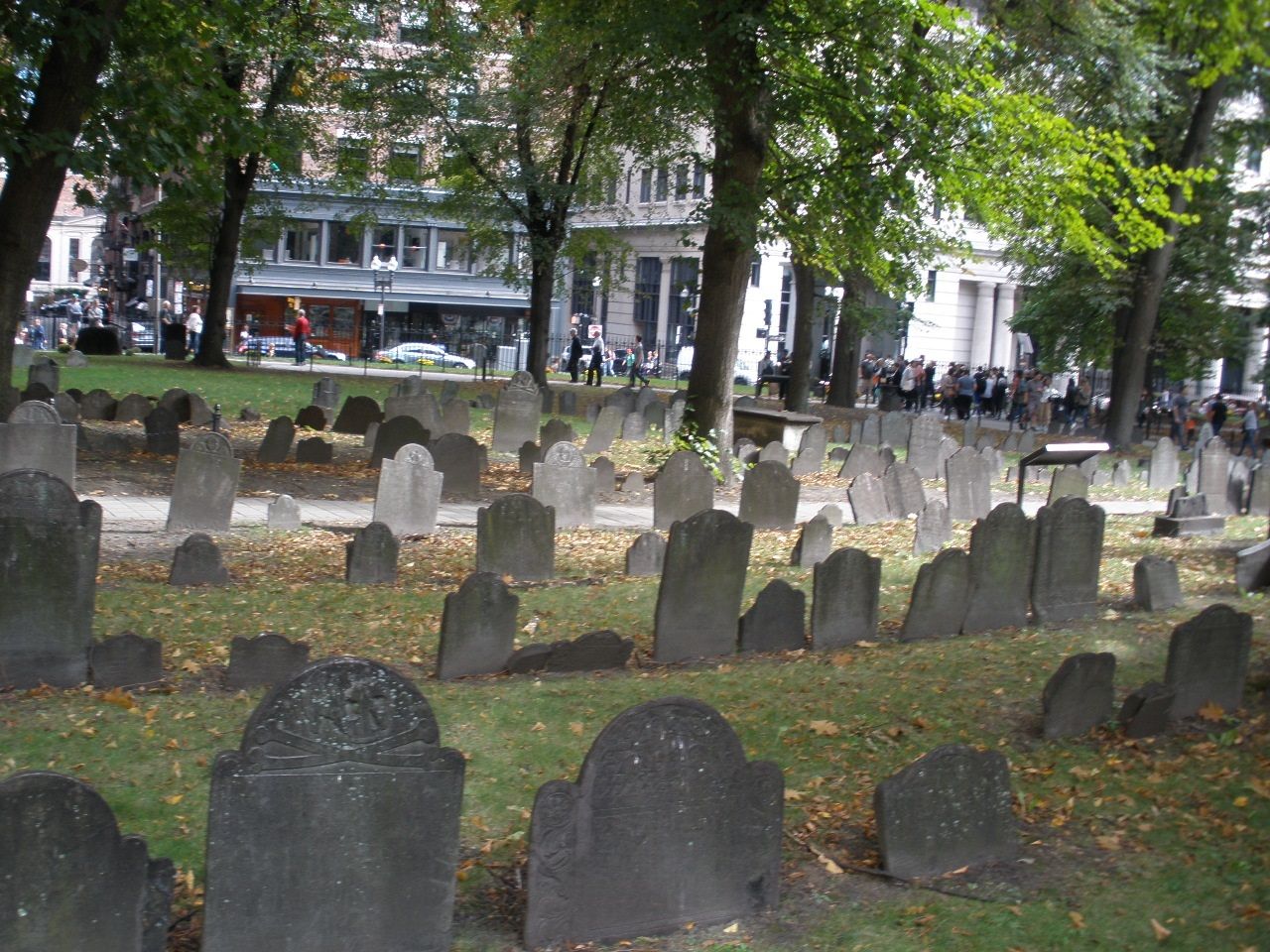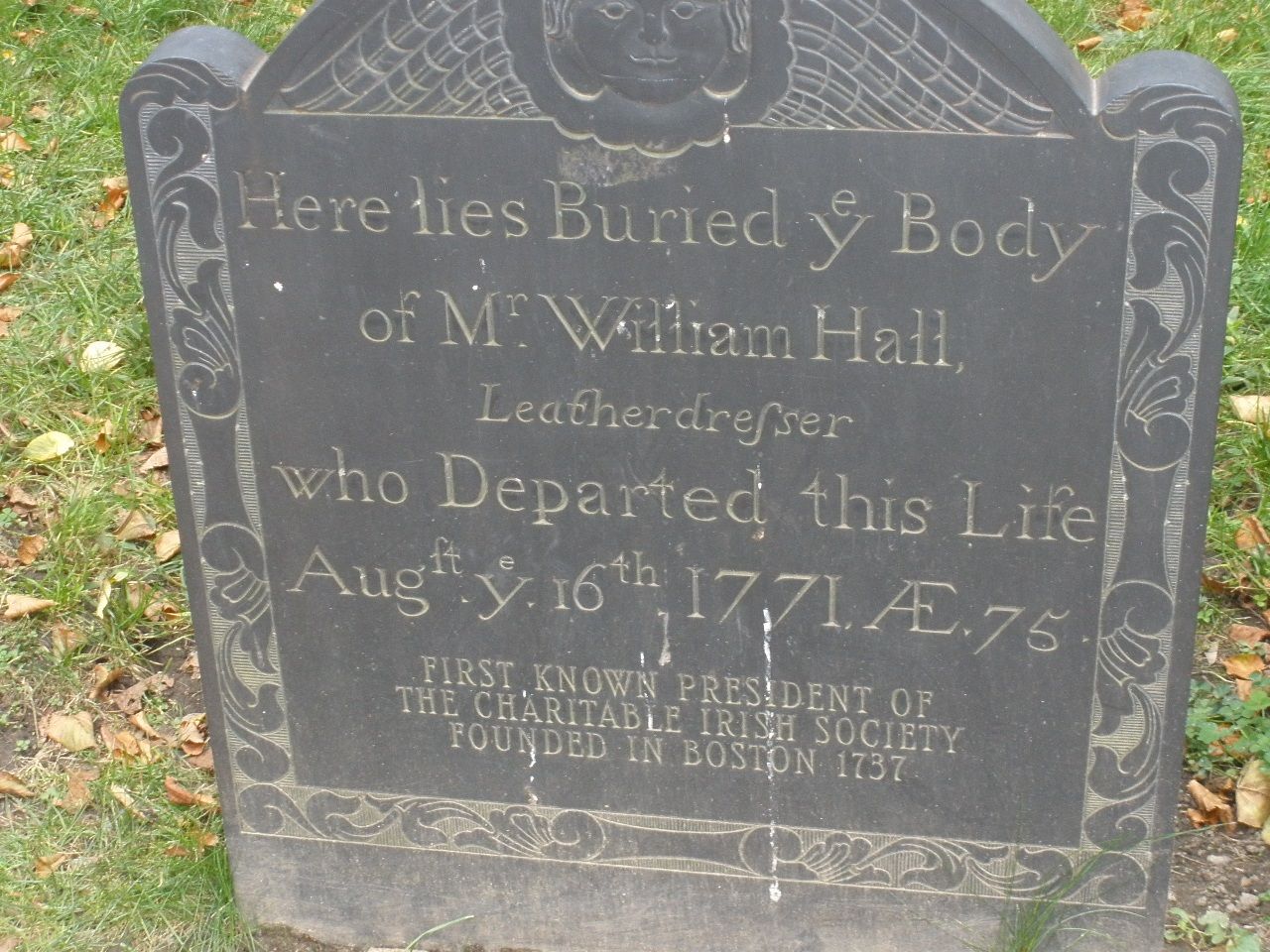 Our eldest son, aka our biggest eater, was in seventh heaven, since the area is filled with Italian restaurants and the air is permeated with odors of garlic and warm bread and bubbly spaghetti sauce (the Italians call it "gravy", but I use the term sauce for the uninitiated). My son couldn't stand the temptation, so even though we were still full, he could not pass up a to-go order of Caprese salad with lobster.
Many of the people here still speak Italian fluently, so their voices mixed with the city sounds of traffic and live music as we stood there on the sidewalk, exclaiming over the salad with the proprietor in the doorway, beaming smiles on us.
We ended the night at La Famiglia Gregorio for dinner (I had the lobster ravioli). Our son considered taking them up on their lasagna challenge (6 pounds of lasagna), but decided he'd already eaten too much to win. He HAS vowed to return, though, and I KNOW that kid will give them a good run for the money.
Yes, we ate our way across Boston, but we walked it off, so I only gained a pound, overall.
---