Oct. 25, 2017, 12:50 p.m.
|
Public
I've fallen woefully behind and getting pictures uploaded in addition to catching up on business paperwork that piled up while I was gone has become a bit overwhelming, so I'll just break these entries up.
Boston's North End
Day One (Saturday) went smoothly. Our flight up was on American Airlines but we had none of the issues we experienced on our Grand Canyon trip (the reason we flew American again was because of the $1000 voucher they issued for that mess). We Ubered to the Air BnB, which was in East Boston not the North End (so subsequent Uber drivers were quite unhappy about crossing the bridge twice which resulted in two tolls, whenever we wanted to go into the North End).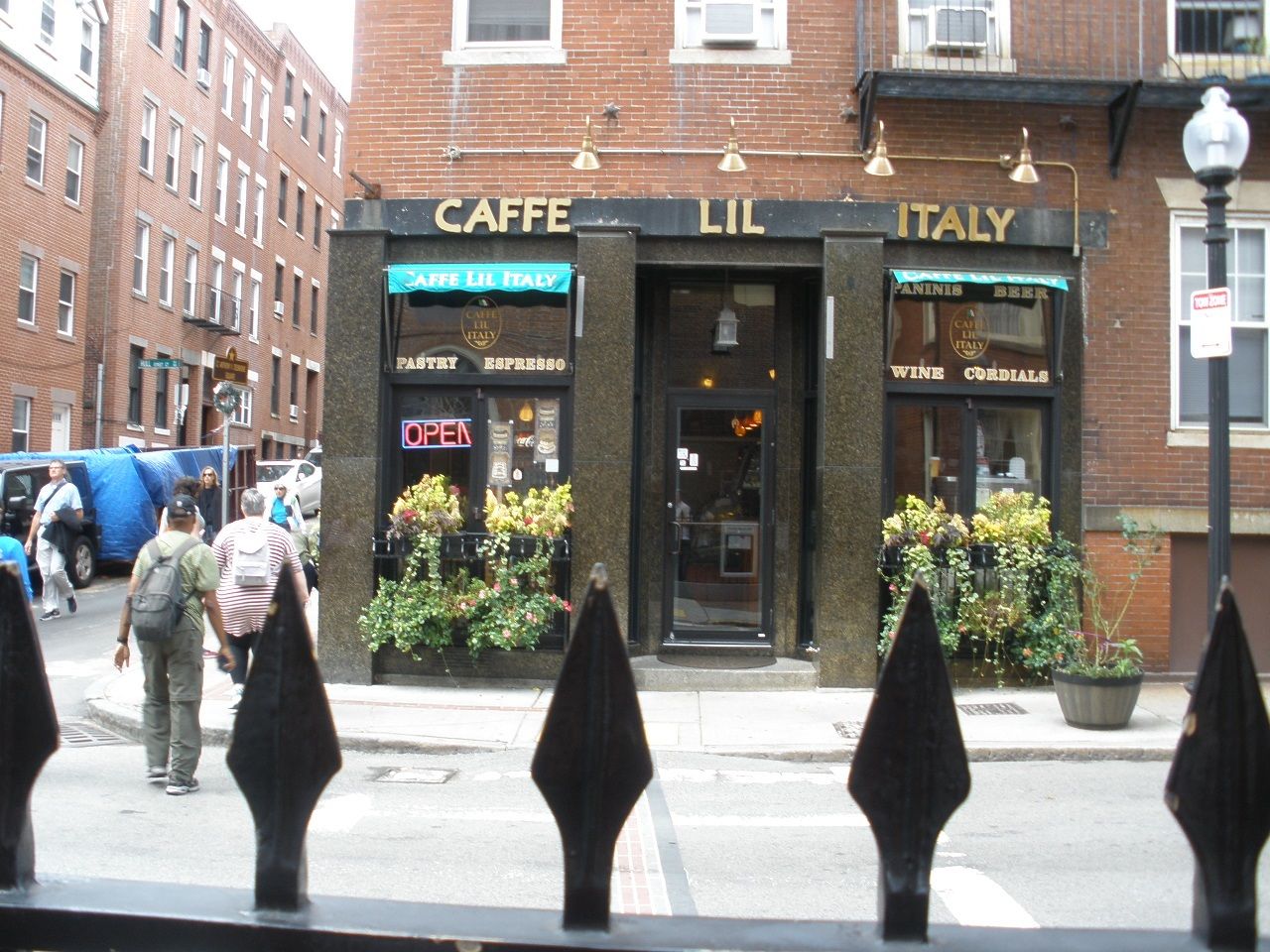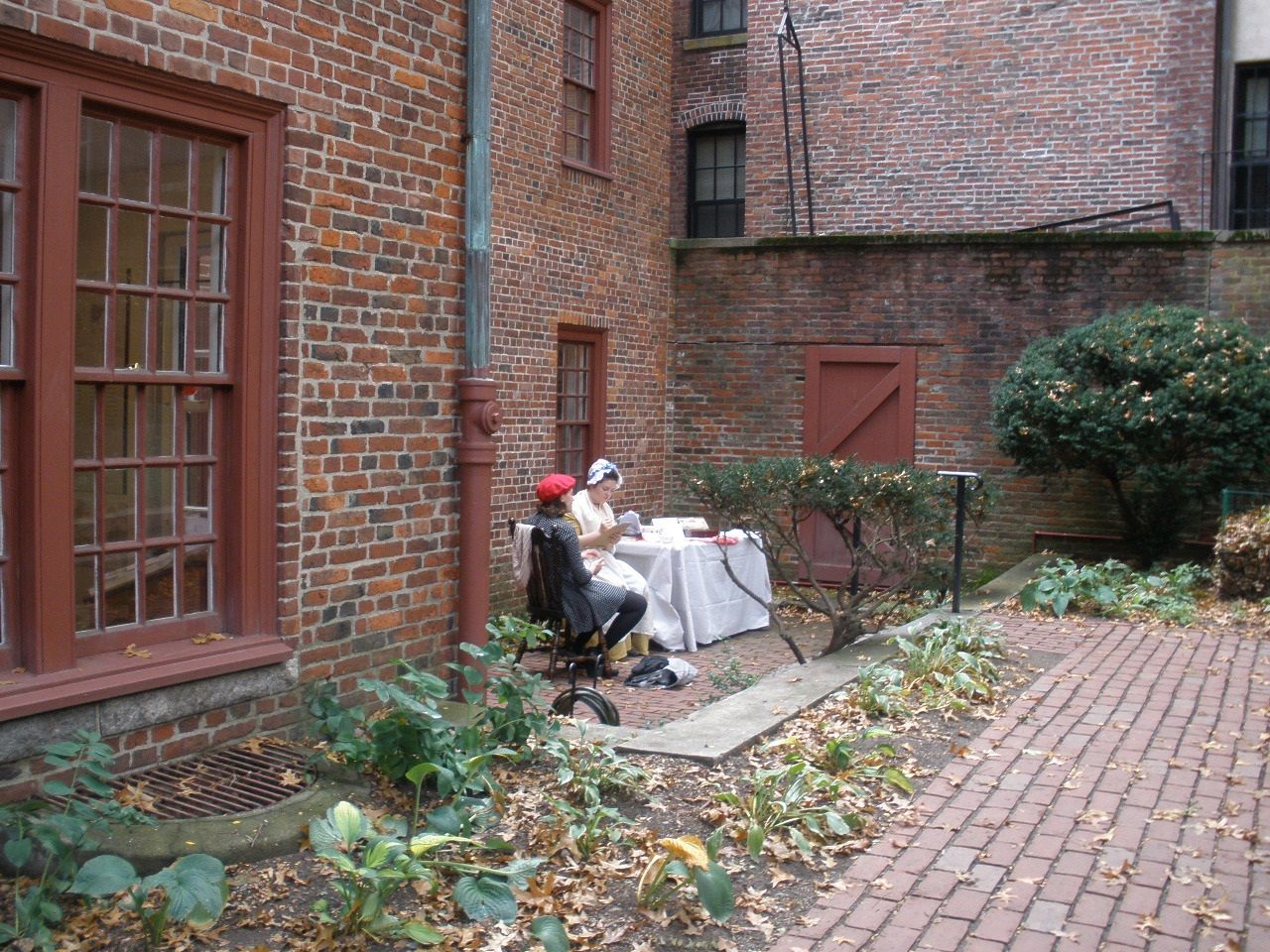 The Air BnB was very nice: 2 bedrooms, one bath, and a living room (which also converted into a bedroom), but no dining area upstairs. Downstairs was another bedroom, a kitchenette, DINING AREA, laundry room and a bath. It was a first floor apartment in an old Boston brownstone, so it had wonderful worn floorboards made of wide planks and trendy brick walls. There was a balcony and patio in the back, as well.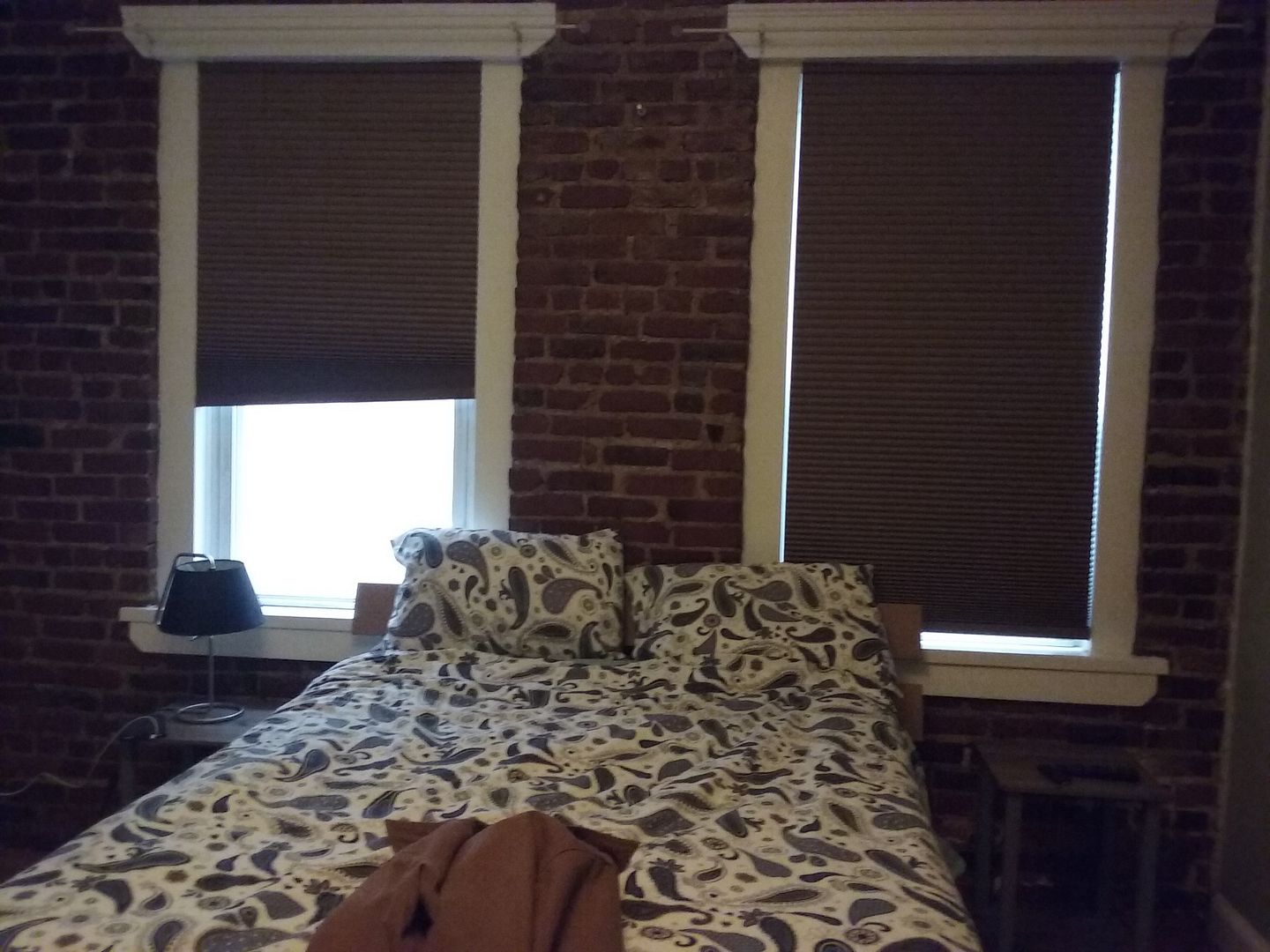 Our foster daughter flew in from NYC to join us for this leg of our journey and it was wonderful to have the family together again. We ate at Legal Seafood (I had a lobster roll and a cup of clam chowder), walked over to Faneuil Hall in the North End, stopped at Durgin Park for drinks, then the kids sent us back to the rental by Uber so we could turn in while they enjoyed the city nightlife.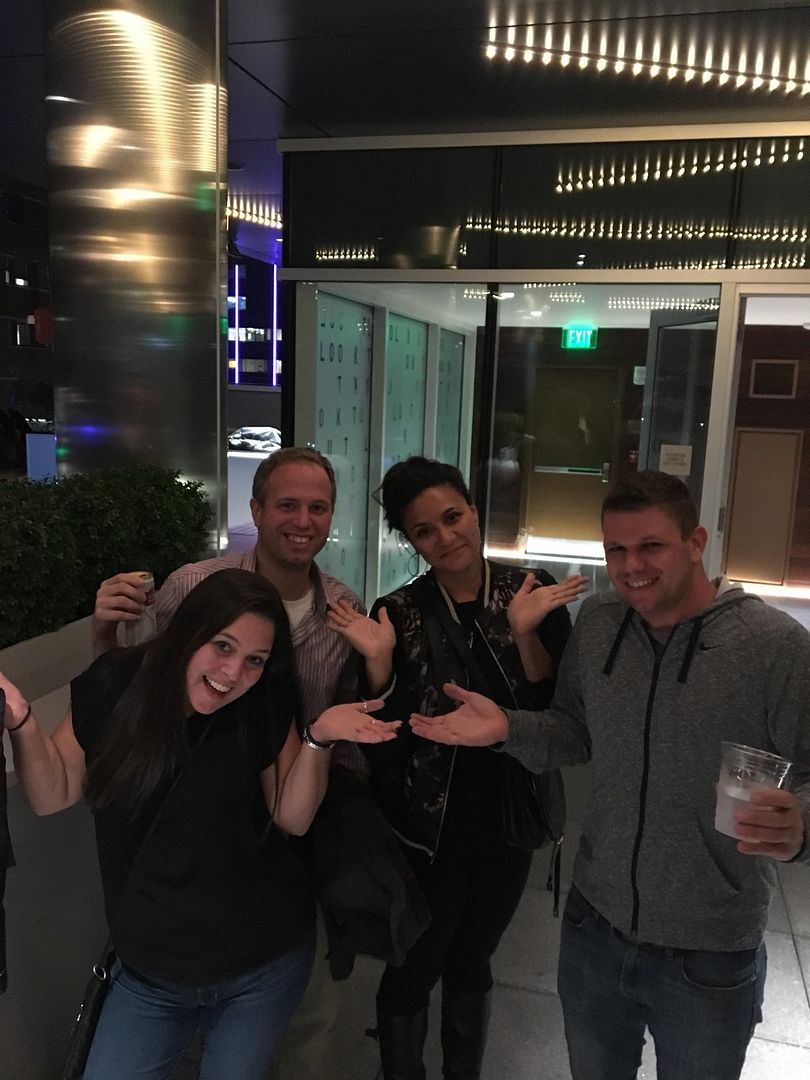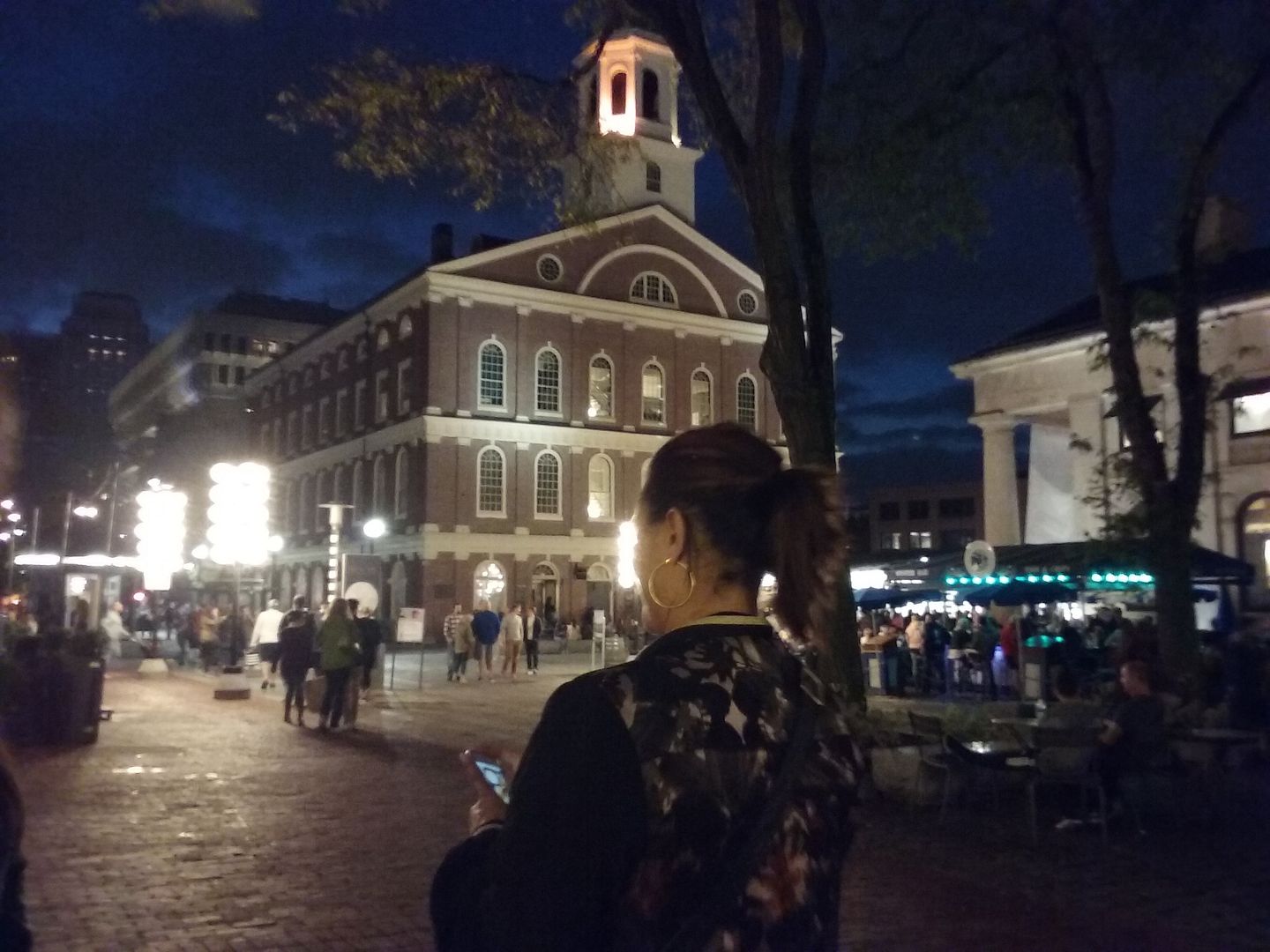 More entries soon!
---