Like Sand In The Cat Box in Life
Jan. 15, 2016, 8:43 p.m.
|
Public
I had a lovely day today. I only had to work six hours and the work was interesting but not to difficult. Much better than yesterday in which I had very time consuming issues that didn't result in a very good production. After work I went and did 45 minutes on the rower at the gym. Then Lynn and I went out to lunch and had a nice visit talking family, books, God and the meaning of life. She finally had the chance to give me my Xmas presents. She got me a cat journal and cat pajamas. We joked that since I work from home most days and don't get out of my PJ's until its time to go to the gym so now I have one more outfit that meets the dress code!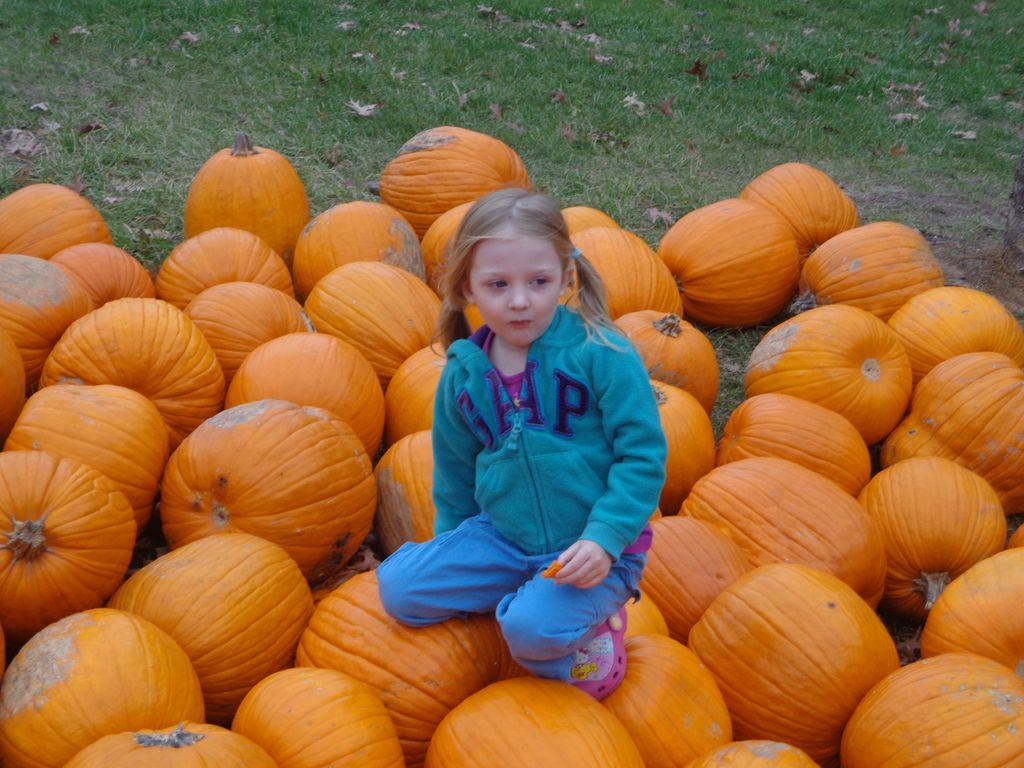 After our late lunch I went to Petsmart and scooped poop. There were only 2 cats there but Diane came with one white and gray kitten and one gray and white adult. While we were getting their cages ready some guy came in with a cat he adopted from us last year. Said he was "tired" of it and didn't want it anymore. That was kind of a downer. When I got done at Petsmart I went back to the gym for weight training and core exercises.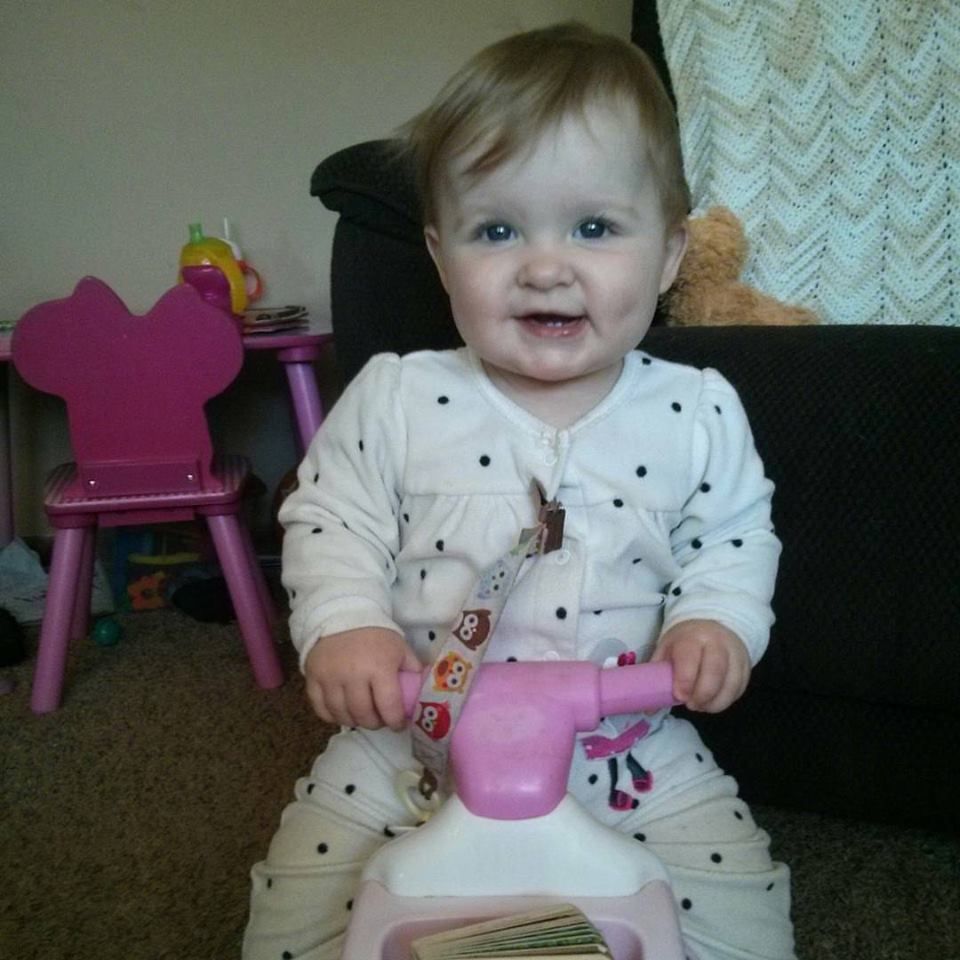 I was so busy catching everyone up on the dead people and cats that I didn't say the exciting news that my mom is spending the entire winter in Missouri! She is staying with my Grandma Getting the wood in and taking Grandma to Dr appointments. I try to take advantage of her being so much closer by going up to the farm every two or three weeks. I would really rather stay home this weekend as its supposed to be colder so staying home and watching football on TV with a blankie sounds much better but I could tell when I talked to mom last night that she was getting lonesome.
---