To Everything There Is A Season in Life
Jan. 11, 2016, 9:15 p.m.
|
Public
I'm going to try to get back into the habit of writing in my diary again. I'm having electric problems in my house, and I know I've had an electrician out here before but for the life of me I can't remember who it was or why I needed him. That got me thinking that back in the days of Open Diary I would have wrote about it and then I would have been able to search my diary.
Wish I had good news to report on exciting and wonderful things that have happened since I last wrote, and two exciting things have happened in my family. A year ago Gina had another little girl. Her name is Claira and she is the opposite of Lainie in almost every way. Check out her dimples!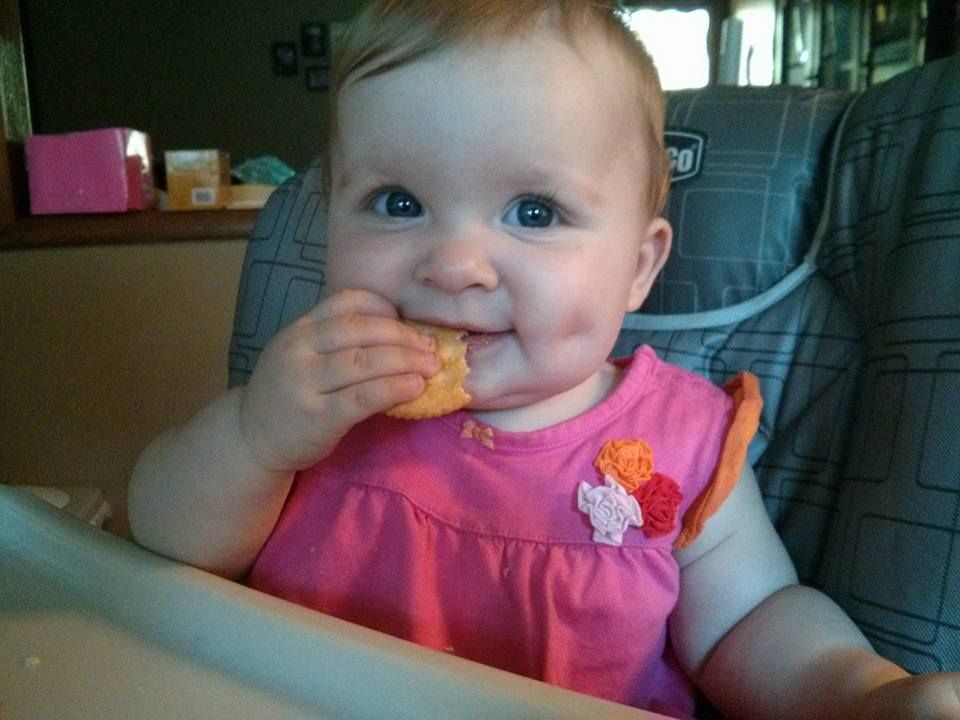 She is usually always happy and smiling. Since she turned one though she has learned how to shake her head no and how to have a temper tantrum. Lainie is still the light of my life but she is very jealous of Claira. We were having a weinie roast a few months ago and Lainie wanted to know what would happen if we threw Claira on the fire and in other exciting but Oops news Kenny and Gina are expecting another baby in May. Once again they are not going to find out the sex of 0the baby until he/she is here.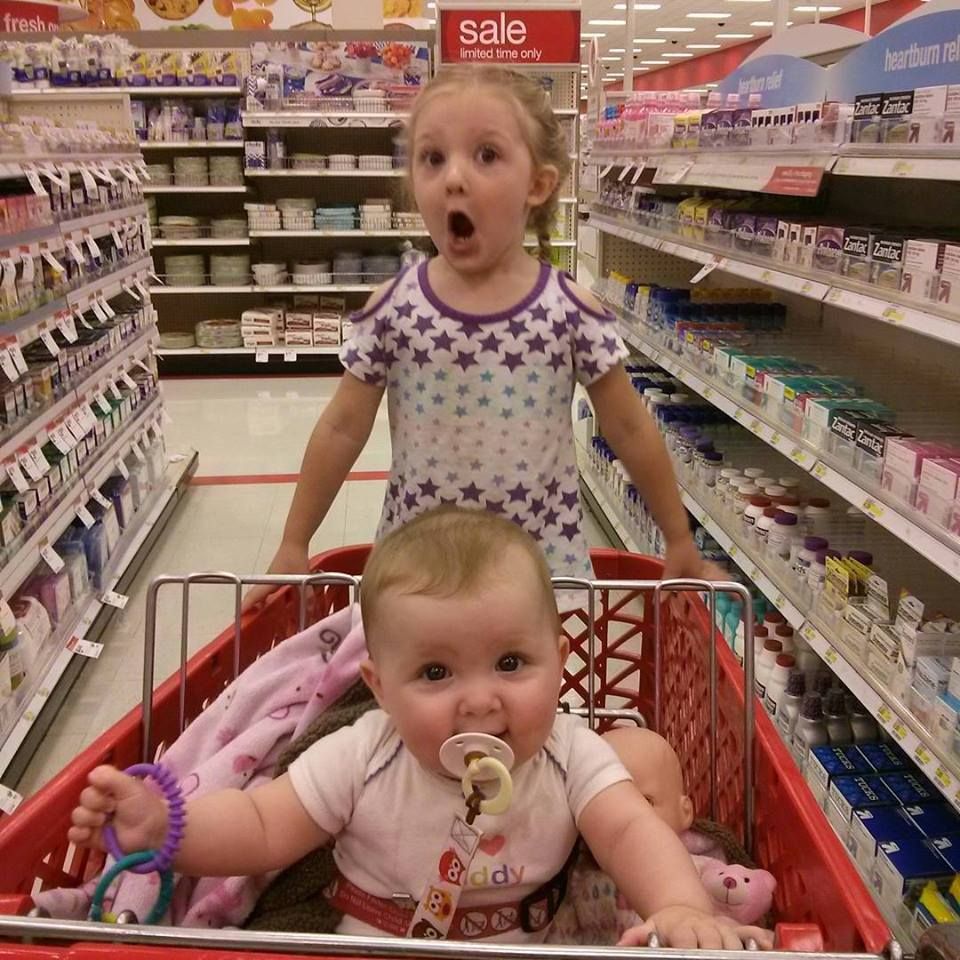 You might recall that my dad was diagnosed with non alcoholic liver disease two years ago. He was doing pretty well until about January of last year, but then his liver practically shut down and they kept having to drain fluid from his stomach. He went into the hospital last April and after a week stay they sent him home on hospice. He only lasted 2 or 3 days on hospice. I'm dealing, or not dealing, with it pretty well. In my mind he is still back in Utah. I had gone out there shortly after he was diagnosed and he ended up in the hospital during that visit. I pretty much said goodbye to him then. I wish we had both made more of an effort to be close but at the time of my last visit he was in too much pain to put any effort into that.
My aunt Sharon and Uncle Butch drove me out to Utah for the funeral because I had a hemorrhage of the blood vessels in both eyes. The same day he discoved it he injected medicine into the eyes to stop the bleeding. Two days later I woke up not able to recognise my own face in the mirror. Drove to the Dr. who said I either had an infection or inflammation and needed treatment they could only give at the hospital so I drove to the hospital where they said they wouldn't do any treatment until I had a family member there so I called Aunt Jean and Uncle Bob who were in town babysitting Claira and Lainie. FIVE injections, later my aunt and uncle were driving me home when I got a call from my brother to say that Dad had just died. I ended up going to Utah with 12 dollars, a suitcase of dirty laundry, and a cat on deaths door step.
Which leads me to the news about Snoopy. You might recall that he had a heart condition. It kept getting worse and worse and I kept ignoring it. Around the time Dad was getting bad I knew I should take him in to be put to sleep so the critter sitter wouldn't have to do it while I was gone. He actually perked up for her but about a week or two after I got home from Utah I had to take him in to be put to sleep. He probably would have died on his own later that night but I couldn't stand to see him suffer. They didn't even have to give him the medicine that stops his heart. Just the one that puts them in a deep sleep. I guess once his body was relaxed his heart and lungs quit fighting.
So in more dead cat news a few months before that I woke up one morning to find Rocky dead on the kitchen floor. The vet did a necropsy and said he had a bad heart, only one kidney and a tumor on his liver. He looked perfectly healthy. I started out 2015 having to have Girl put to sleep. So I only have 3 cats now! I'm legal! Pepe has lymphoma but seems to feel fine. He loves sitting on my lap on the days I work from home. Boy has chronic mouth infections which make it very painful for him to eat. I had half his teeth removed and now he needs to have the remaining teeth removed. The good news is that when he is feeling bad he stays under the bed and doesn't bother me. The bad news is that when he feels good he is constantly in my face. Until I can afford to have the teeth removed the treatment is steroids and antibiotics. That just leaves Gracie. She is turning into quite the little hunter. She is always bringing in snakes, birds, voles, frogs.
I have maintained most of my weight loss. I have gained back 20 pounds in two years but I'm still down 100 pounds. My diabetes is under fantastic control. My last A1C was 4.7. There for awhile I would develop an infection or inflammation every time I had an eye injection but that didn't happen with the last two injections and I'm seeing good enough to work and drive.
---