Hump Day in Life
June 11, 2014, 10:03 p.m.
|
Public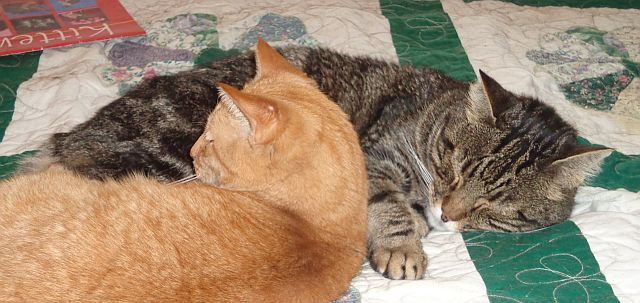 I was a bad cat mom last night and today. I forgot to shut the door to the computer room and when I got up this morning I couldn't find Gracie and after looking for her outside I finally found her curled up in bed. Then this afternoon I went to lunch and came home to find her perched on top of the a/c unit. She came right back in when I called her. I've got to do a better job of shutting the door!
Shelley irritated me today. I've been helping them out with dental appeals and today she pointed out that I was using the wrong letter head and then volunteered that she got snoopy and wanted to see how many letters I wrote. It does not make me want to help her. She is so competitive and insecure.
I'm listening to a great book in the car. Its Dr Sleep by Stephen King. I'm almost at the end so I keep finding reasons to sit in my car.
Good Things I did for me
Zumba
Did the hill workout Angie created. I didn't want to do it since it involved A running on a hill and B running on a hill next to a buzy street. I forced myself to do it and actually it wasnt quite that bad.
Stayed in calorie range
Gratitudes
That despite having a bad mama Gracie seems to have no interest in roaming very far.
That I stayed out of the cookies and cake I bought to take to work tomorrow.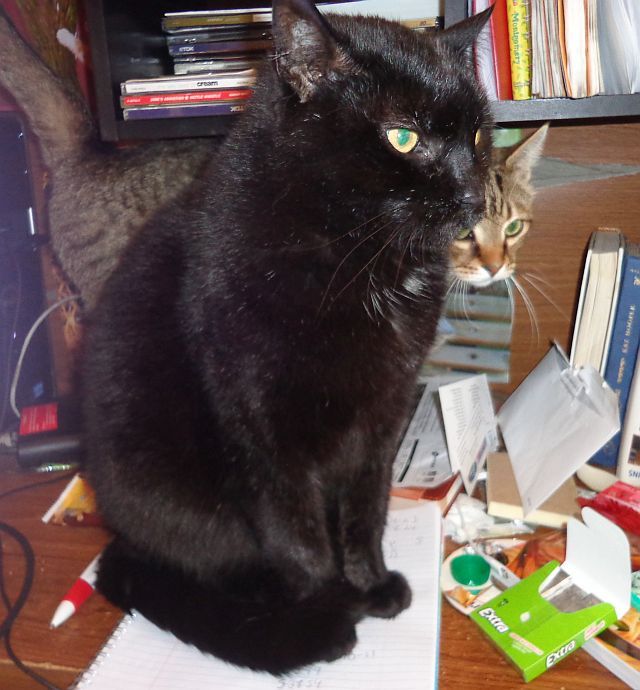 ---