Nov. 17, 2021, 12:23 a.m.
|
Public
17. What song can make you cry and why does it make you cry?
Stille Nacht, Bridge Over Troubled Water and anything from West Side Story.
The first one was my mums favourite Carol, the second describes my mum and the third was my mum's favourite musical.
M'kay?
My mum would have known what to do about Phil and many other things.
On a cheerier note: I decided to introduce you to my constant companions…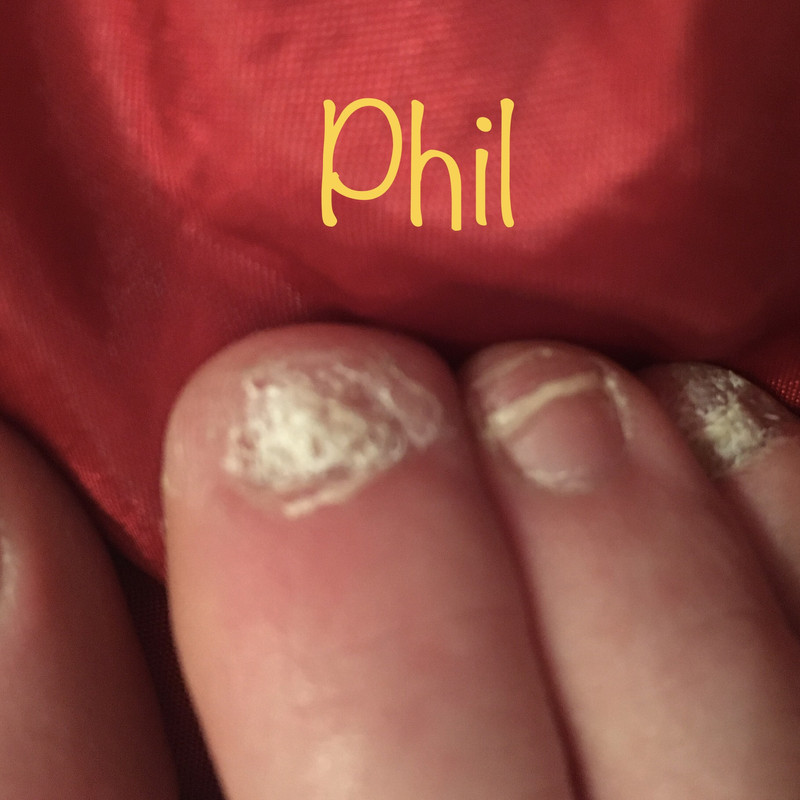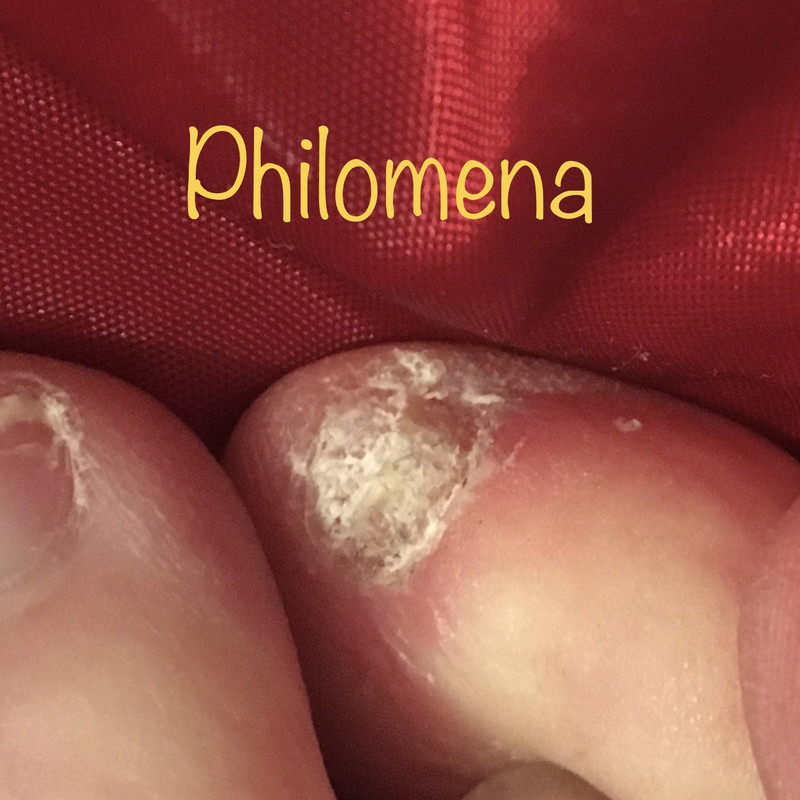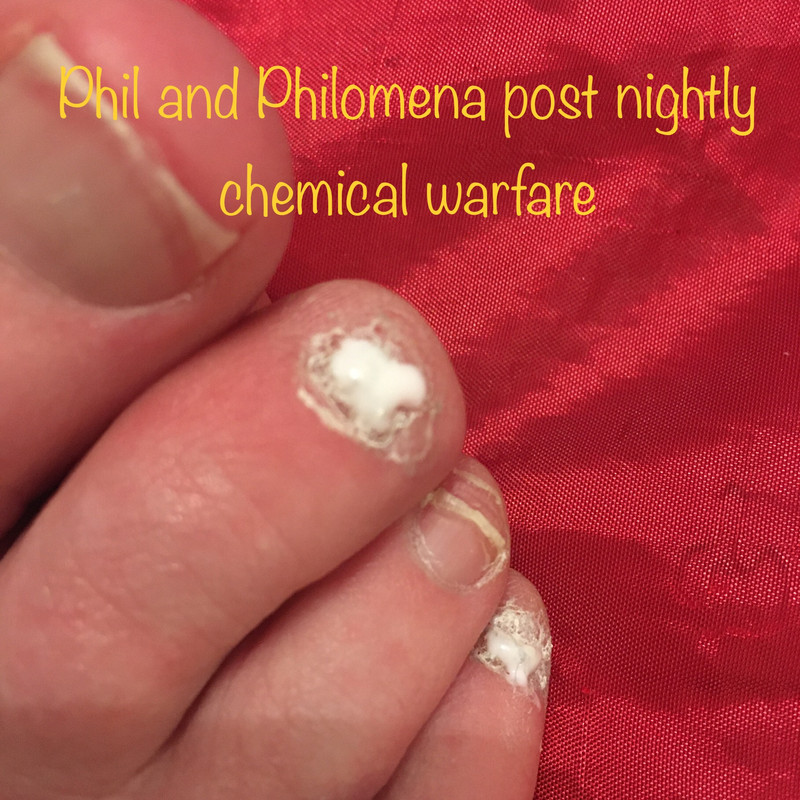 ---