Feb. 13, 2021, 3:48 a.m.
|
Public
My kindle has died. It has died before but usually comes back to life. This time there is no life returning; it is just dead.
To be fair, it'a a keyboard kindle so not a babe in arms by any stretch of the imagination.
However. Dead it is.
So then occurs the question: what if we end up stuck in the house isolating again?! What then?!?
Well, a local lady was getting rid of aaaalllll her Agatha Christies! And I'm aaaallll set if we're stuck inside again.
Although, having the house to myself to read them sounds good too. (Not sure I'm looking forward to the general sexism/racism that may occur amongst the words though).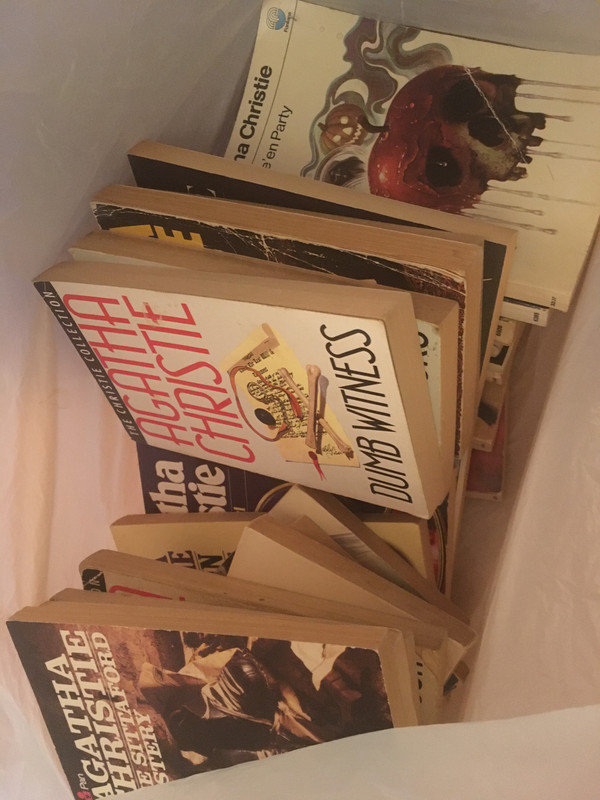 And now, for some kittie cuteness…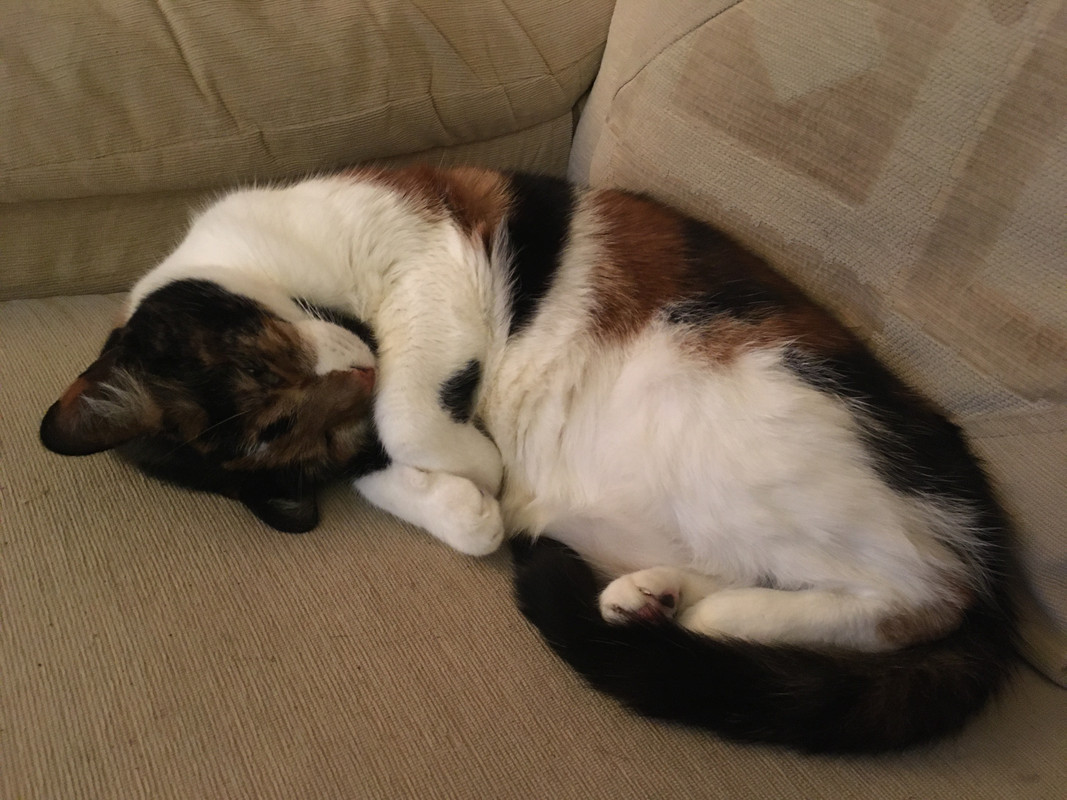 Along with some kittie where-in-the-heck-are-her-forelegs cuteness.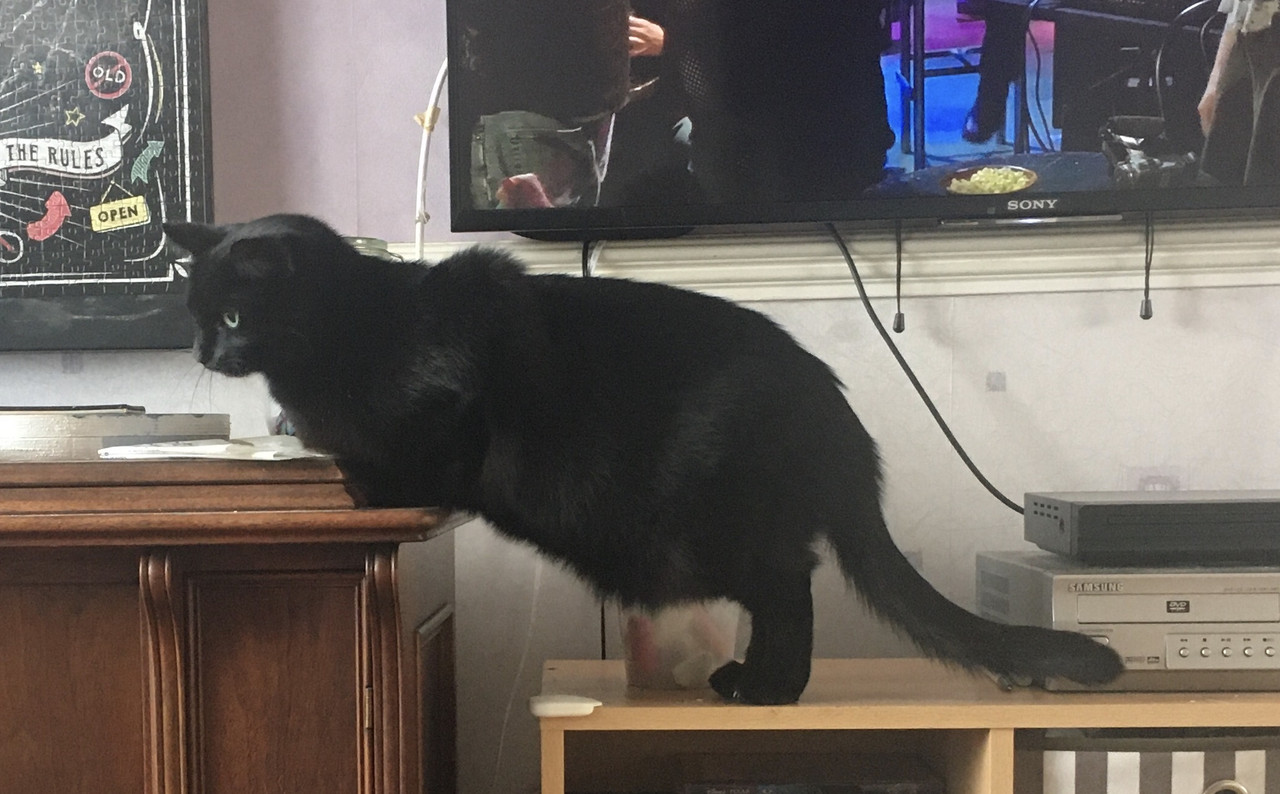 And I'm off for a trail walk to M&S now. Toddleoo.
---