Dec. 22, 2020, 4:21 p.m.
|
Public
R is in bed unwell. No, he doesn't have Covid-19, he has went-to-more-than-one-pub-and-had-to-eat-far-more-substantial-meals-than-is-good-for-you-itis. L is in bed and T should be in the shower but is leaping around her room like an angry donkey in tap shoes…
So I'm flobbed on the sofa and watching Men Behaving Badly on Netflix. And I saw this photo on Facebook that reminded me of Christmases as a child.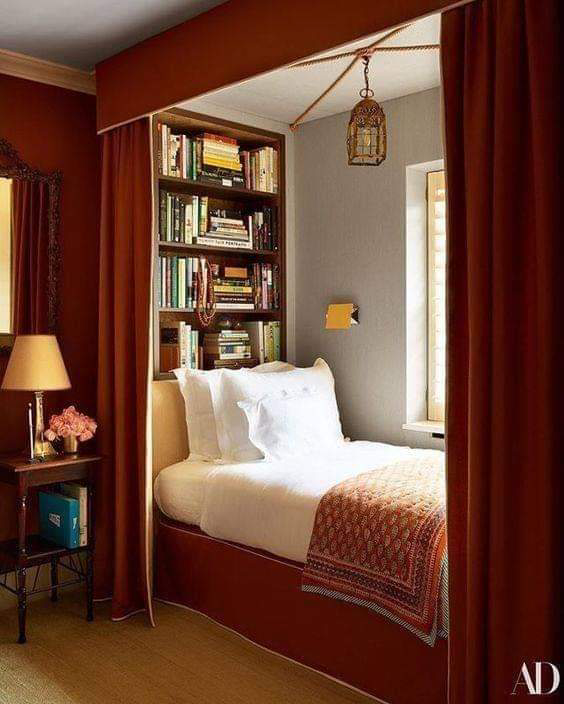 My memory isn't as plush as this but it's similar.
My nana and grandad (then my nana after grandad died) always came for Christmas and my room was also a spare room. It had a single bed with a trundle bed underneath so nana and grandad slept in there while I moved to my mum and dad's room.
I've nabbed this photo from Google Earth so you can see the upstairs window which was my mum and dad's room.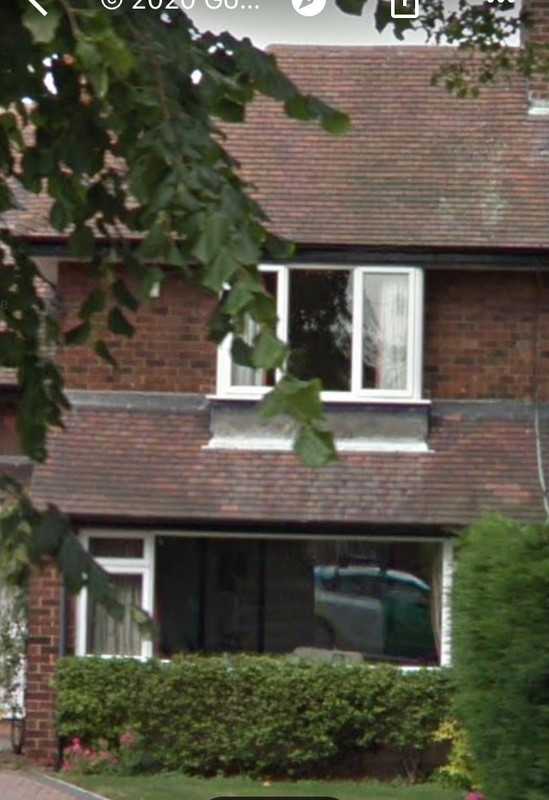 The window is a rectangular bay window and they used to have long, very 70s brown curtains which separated the bay section from the room, leaving a space behind it that perfectly fitted a (rather small) single mattress. Now I think about it, I have no idea where the mattress was stored! Unless it was an air bed or a fold away bed. 🤷‍♀️ Who knows !
I used to love that little space; my clothes for the morning, the book I was reading and anything else I had were tucked down by my feet, the mattress snug up against the radiator and the curtains separating me from everything else while outside the orange streetlights glowed through net curtains (non-flowery, they were full of circles).
On Christmas Day, when we had to bring our presents upstairs, this tiny little space that was temporarily mine became a cosy treasure horde of new goodies.
I don't know what it was about that tiny space that I loved so much, although tiny spaces have always held huge appeal for me, but it was never a hardship for me to give up my room each Christmas, in fact it was a treat.
---
Last updated December 22, 2020
---