Sept. 23, 2020, 9:34 a.m.
|
Public
Ol' Freddy (my dad) has outdone himself. I wasn't expecting him to come through, but I mentioned my pen situation to him and it looks like he's mailing me some from the Philippines.
I never did hear anything back from that company I emailed.
He sent me this picture this morning (see below). The ones outside the tubes are some different style pens for me to try out. From the other pictures I noticed they have a similar tip as the Matrix pens so I'm suspecting they will be just as pleasurable to write with.
I'm super excited about my new stash of pens. For some reason I'm obsessed with stockpiling consumables. I can't explain it. Especially ones that are hard to get.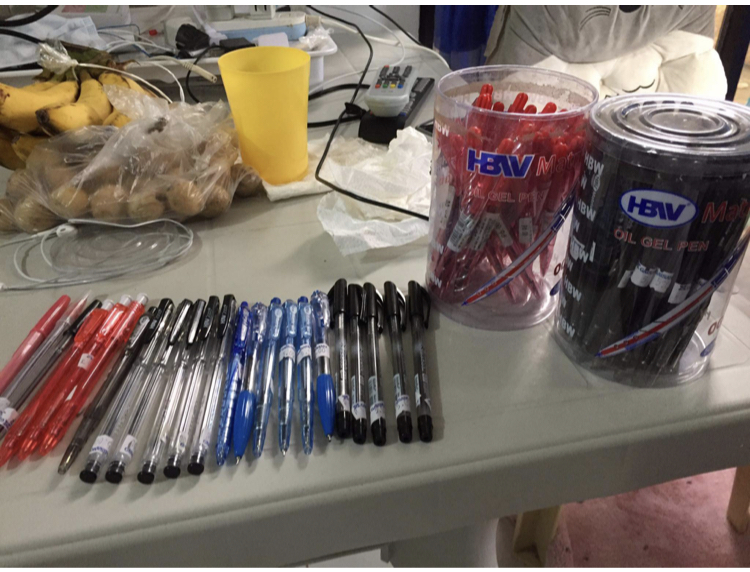 ---