Caffeine Withdrawal, pictures and Friday's Sunrise in Pictures by the Bay
Sept. 14, 2018, 8:25 a.m.
|
Public
Just thought someone here would like to hear this. I've been strict
Keto (July was a year) and my Blood Sugar remains high in the morning
with spikes throughout the day. The only two A1C's during that time had
me at 5.5 and 5.6 Yay! But wait. Why hasn't it come down? Late last
week it hit me that caffeine was spiking it. I have been through the
process of coffee without butter, coffee without cream, coffee without
coconut oil and coffee with no sugar subs. So finally caffeine came to
me.
Saturday morning, I started drinking Decaf and my suspicion was
confirmed. But I have almost lived on Fat Coffee for well over a year
and my whole post is about Caffeine Withdrawal. I never got headaches,
but yawned all weekend. This week the muscle soreness kicked in. It
started in my butt and thighs, but now it's in my abdomen and I can
only take shallow breaths without pain. They say it will last about 10
days and I'm almost there. Looking forward to the numbers when I'm
finally not under the drugs influence!
I took off work Thursday afternoon and got some pictures on my way to
Michelle's house later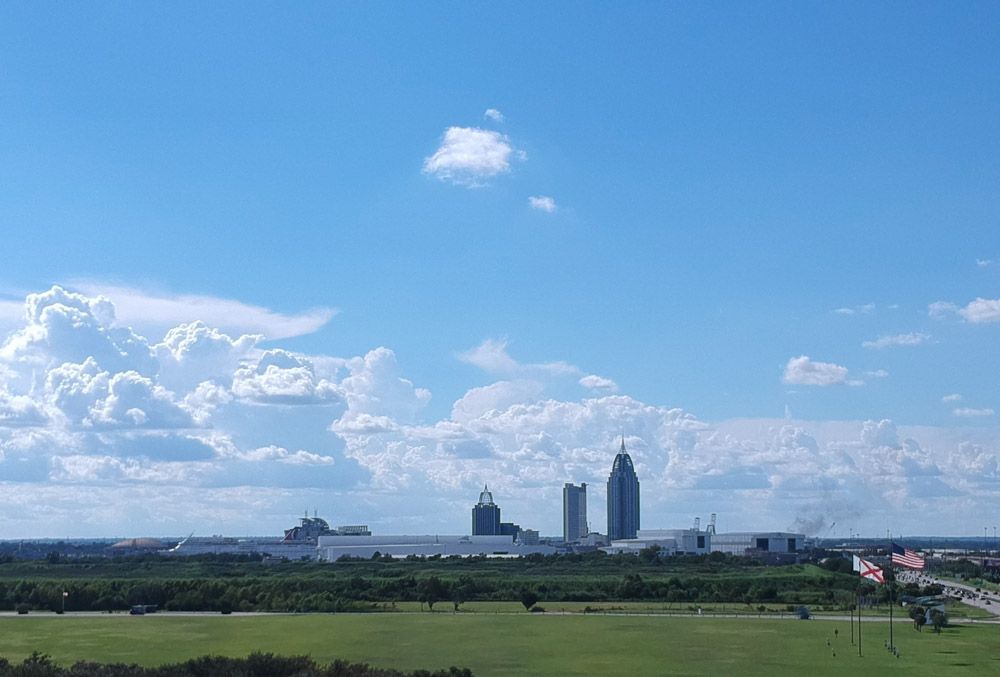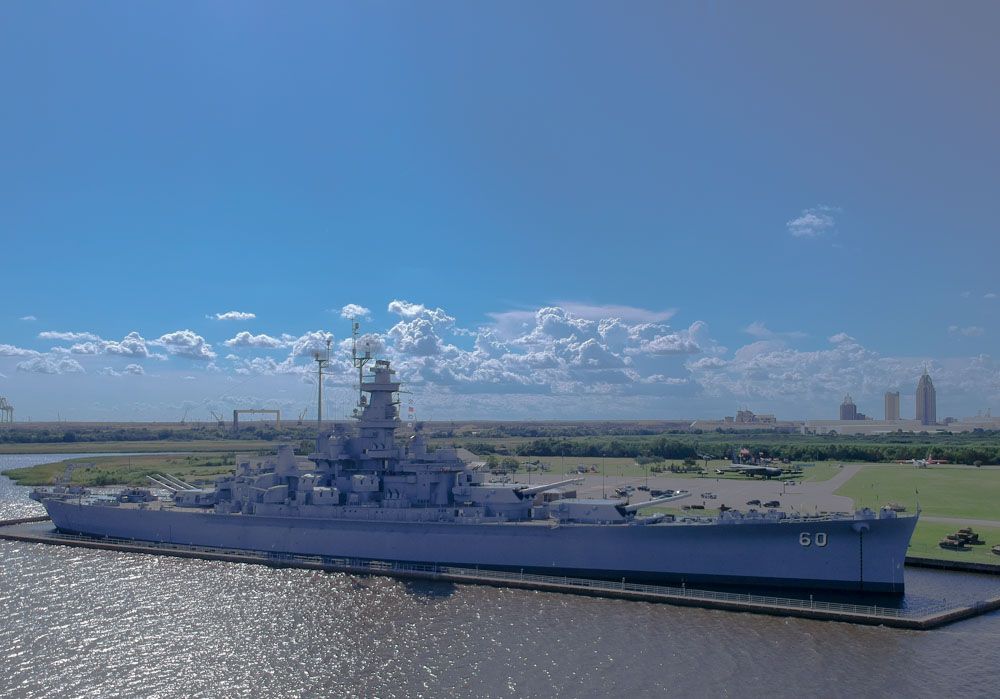 USS Alabama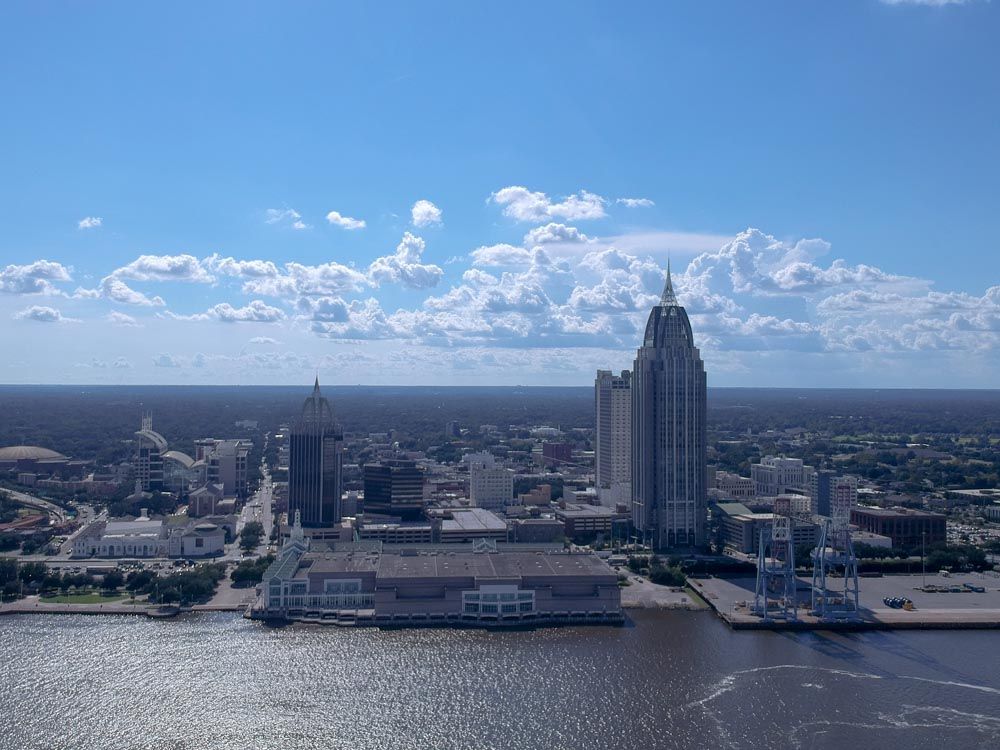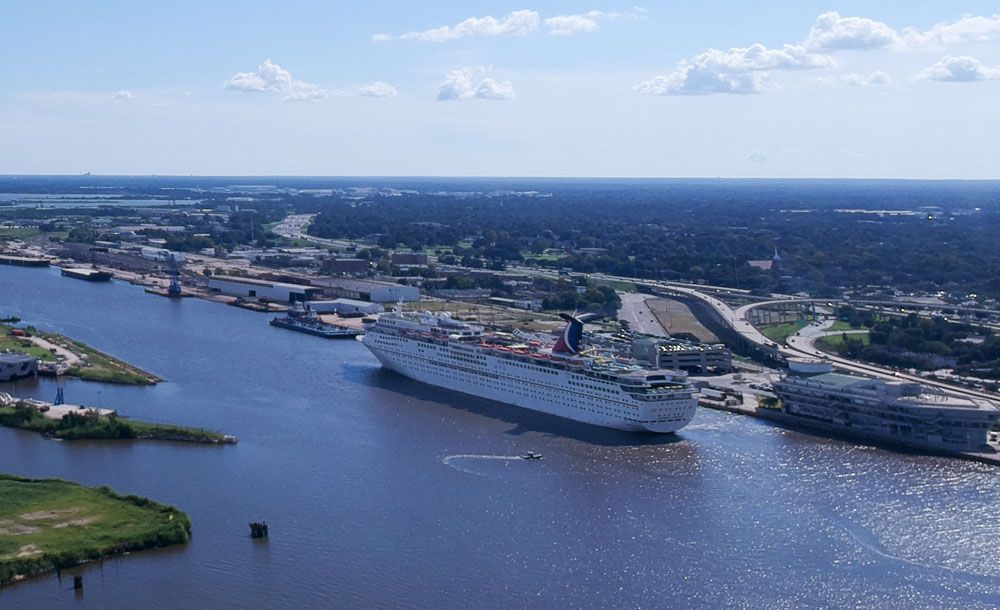 The cruise ship
---