Around the Neighborhood in Pictures
Sept. 6, 2020, 4:30 p.m.
|
Public
Here are some shots from around my neighborhood.
.
Here is a Frank Lloyd Wright house.
.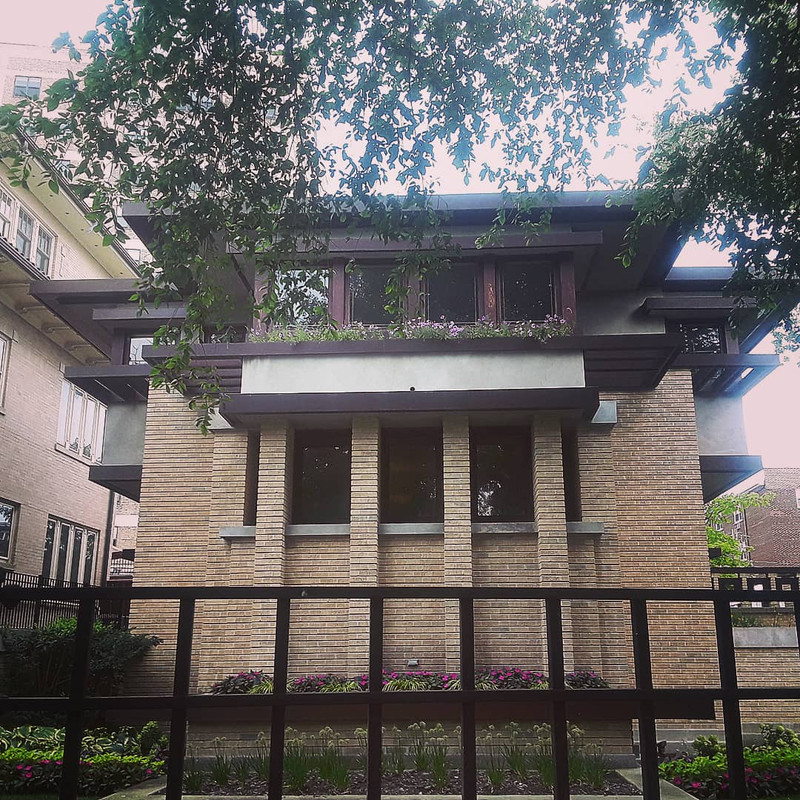 .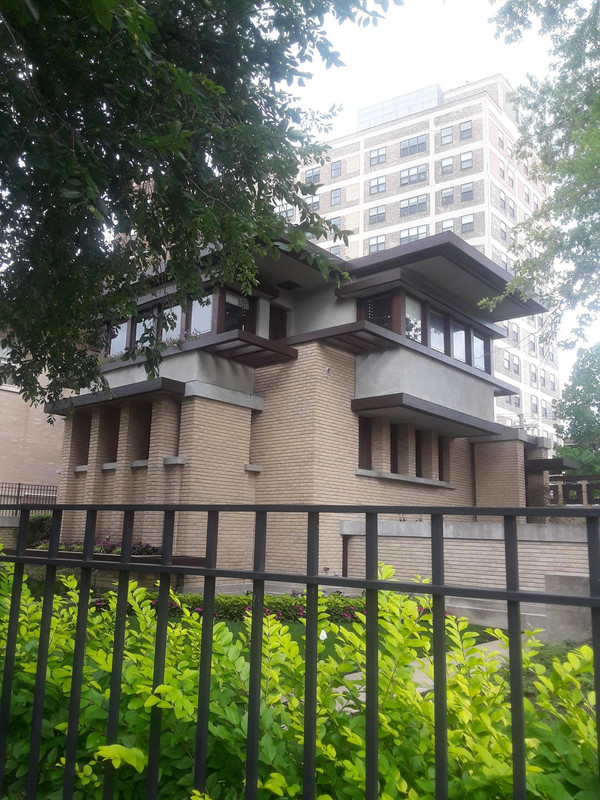 .
This picture here is NOT from the Frank Lloyd Wright house. There is an apartment building with this.
.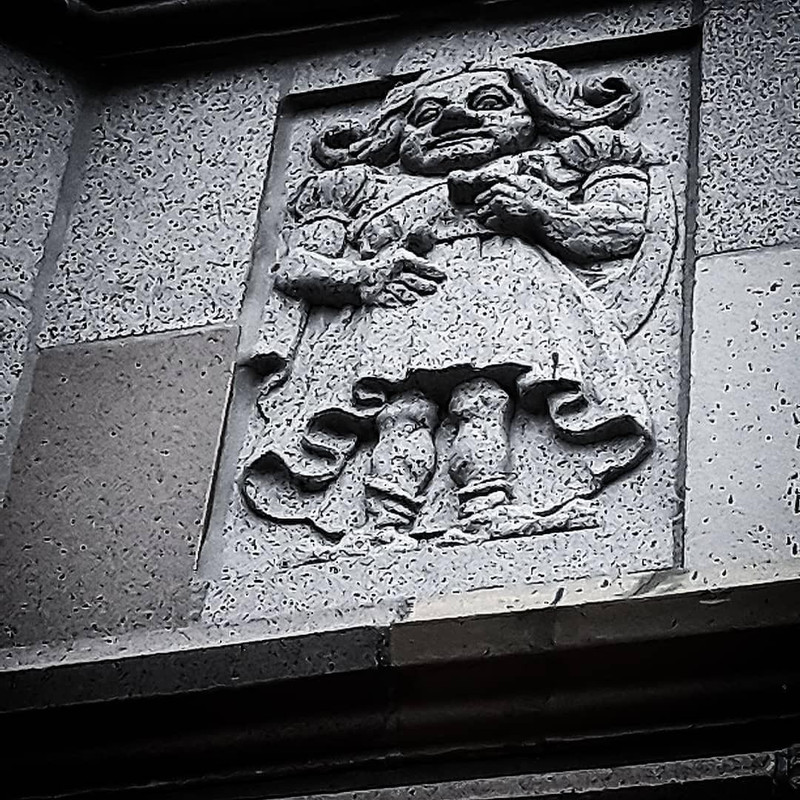 .
And a separate apartment building has some helpful notices posted outside by the sidewalk.
.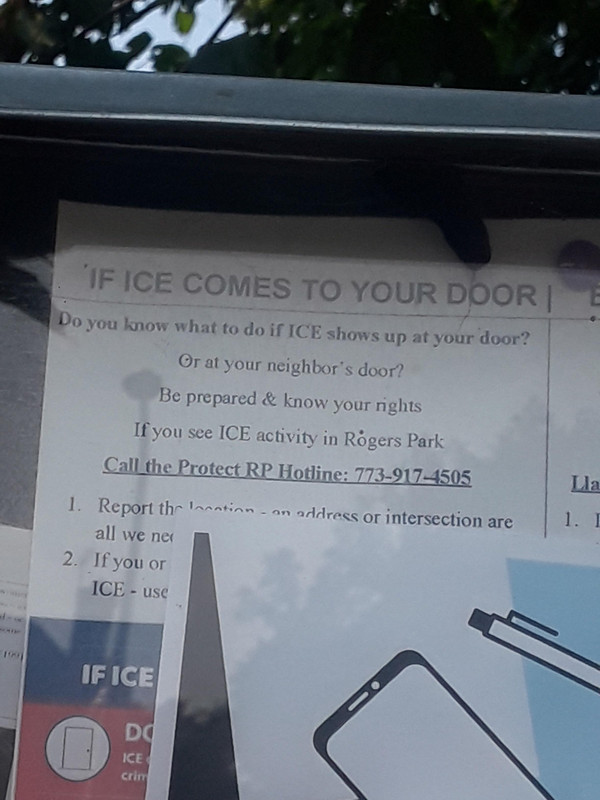 .
I know some scam artists go door to door pretending to be from a utility company or cell phone company and will ask to see a copy of a recent bill you received. Real companies would never send someone to your door to do this.
.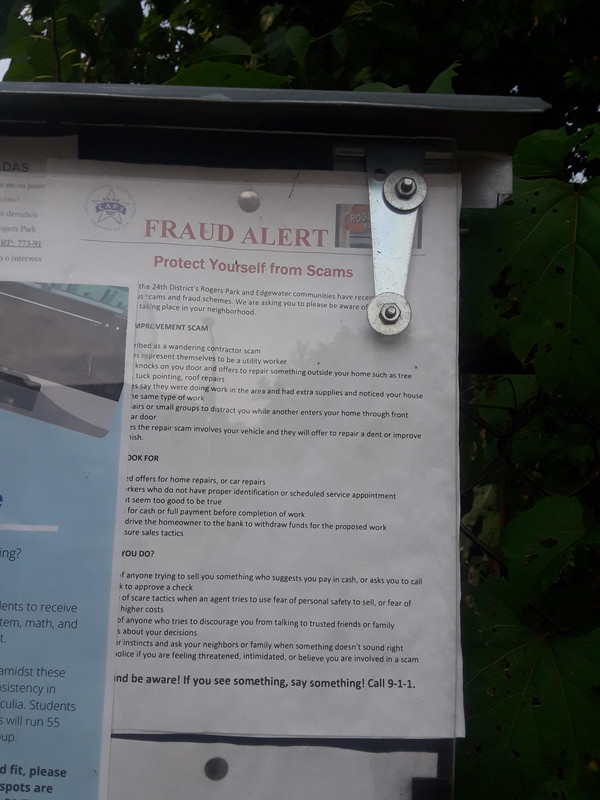 .
Here is a tree that over the years has grown in a way that it is embedded into this fence. This one just makes me sad, really.
.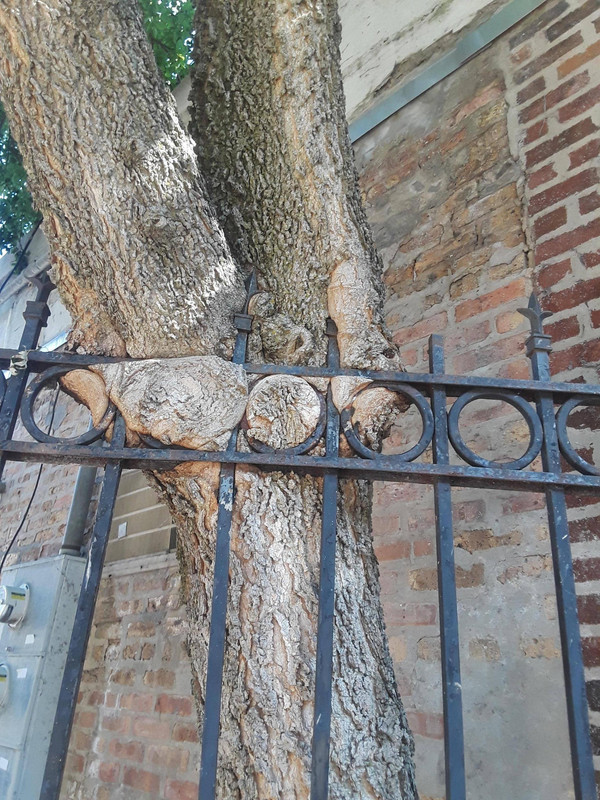 .
Speaking of trees… in that major storm we had last month we lost a LOT of trees. One day I saw some of these flyers around. No, I did not go participate in this. But I wonder what the people were like who did go.
.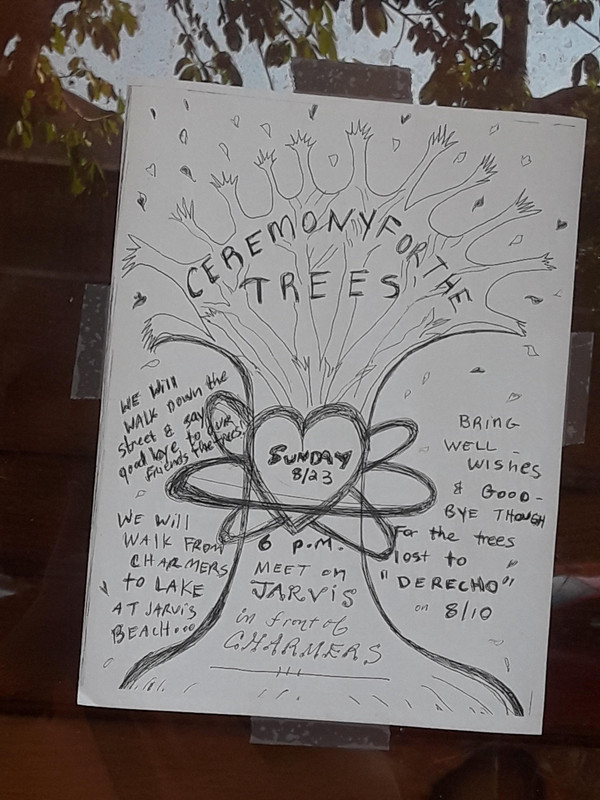 .
This is part of a mural that is right around the corner from me.
.

.
There is a counseling/therapy place that has this in their front window. Huh? Phrenology? Did they put it there just to try to be cutesy? If I ran a therapy place I wouldn't put this in the front window even as a joke.
.
In various places around the city you will find these, 200 or 300 total.
.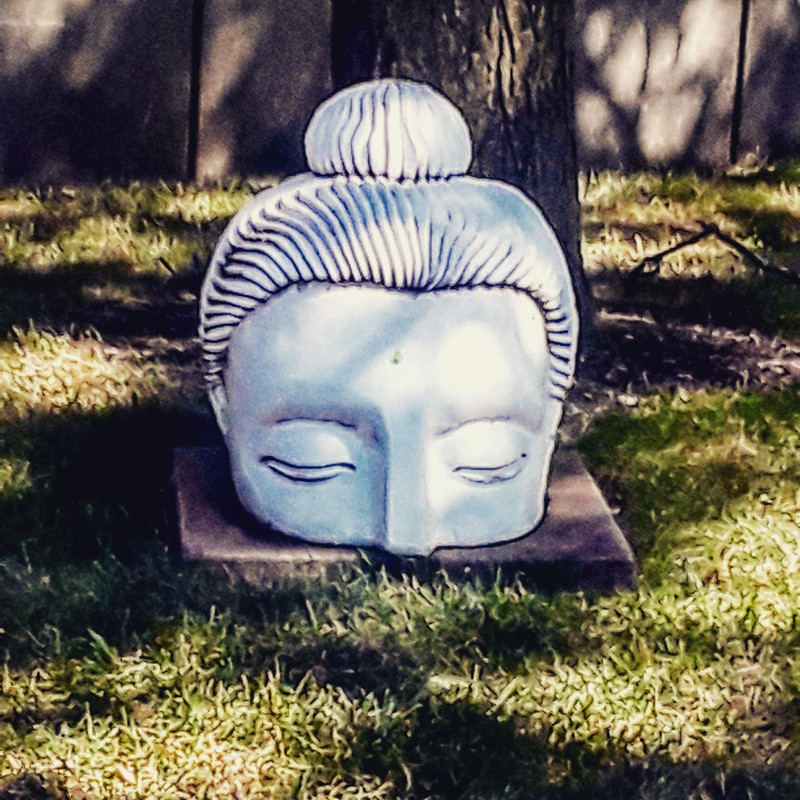 .
This went up on the side of a building just a few days ago.
.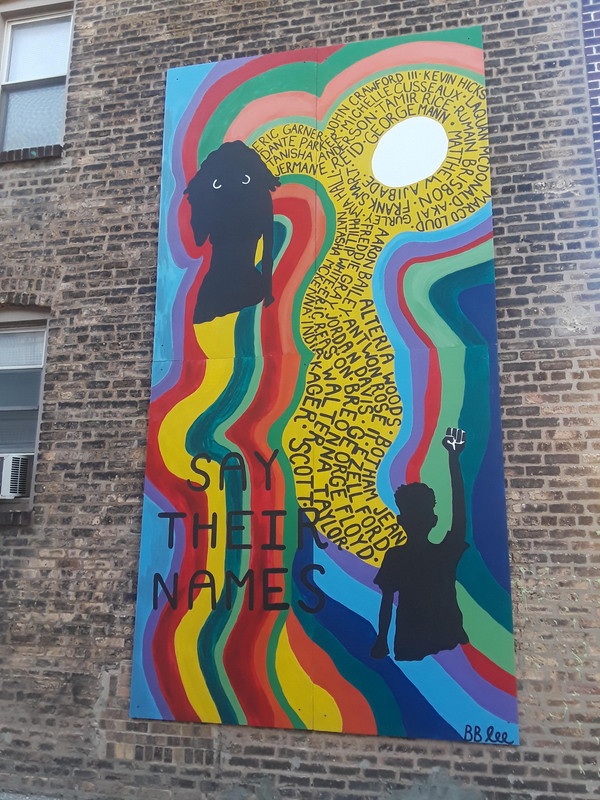 .
I am walking distance from the fifth largest lake in the world.
.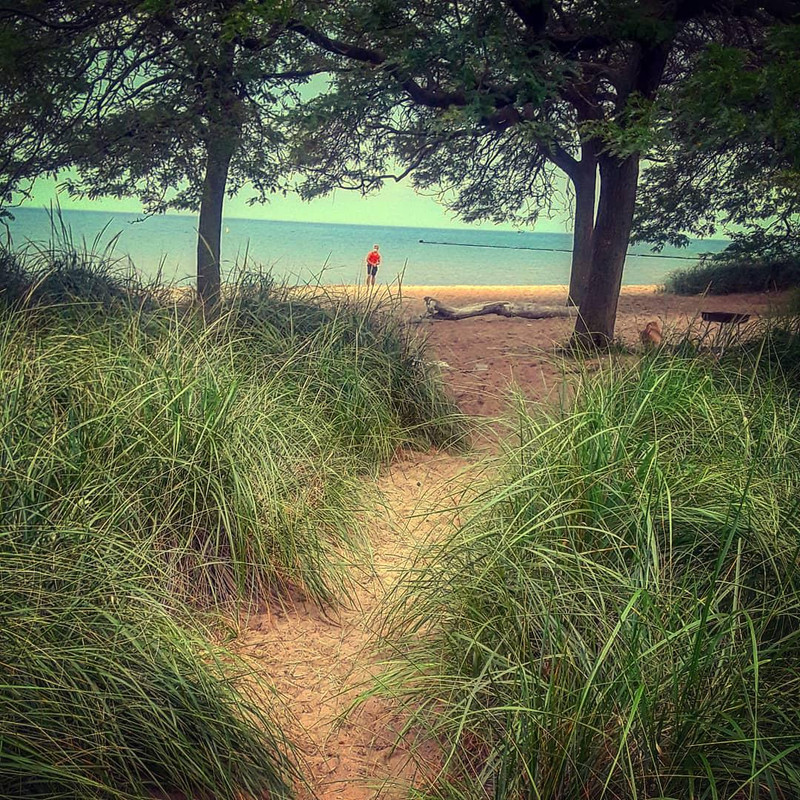 .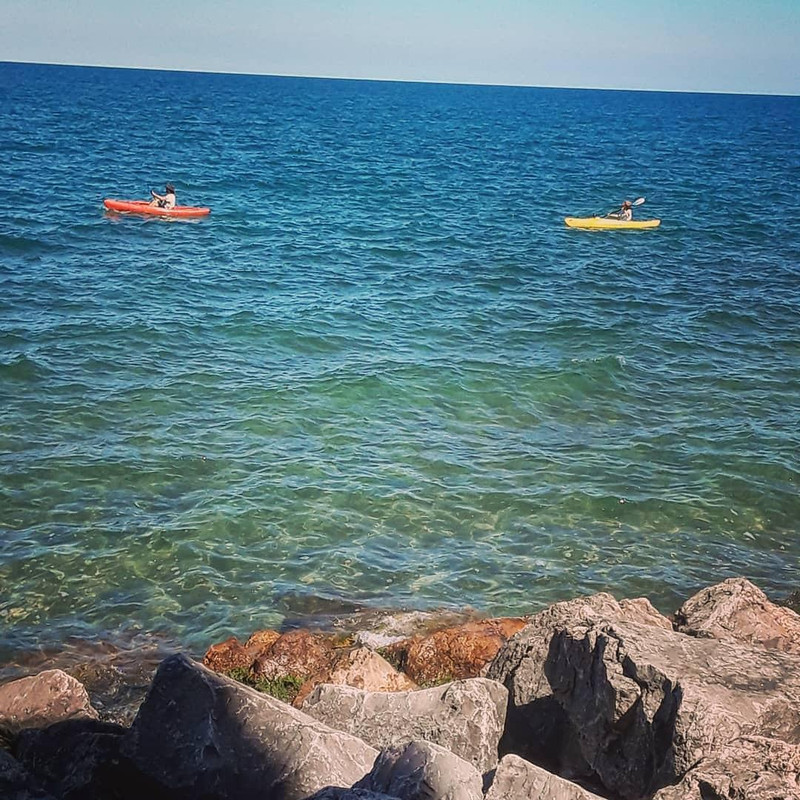 .
Here I am. But no, this is not my sunflower.
.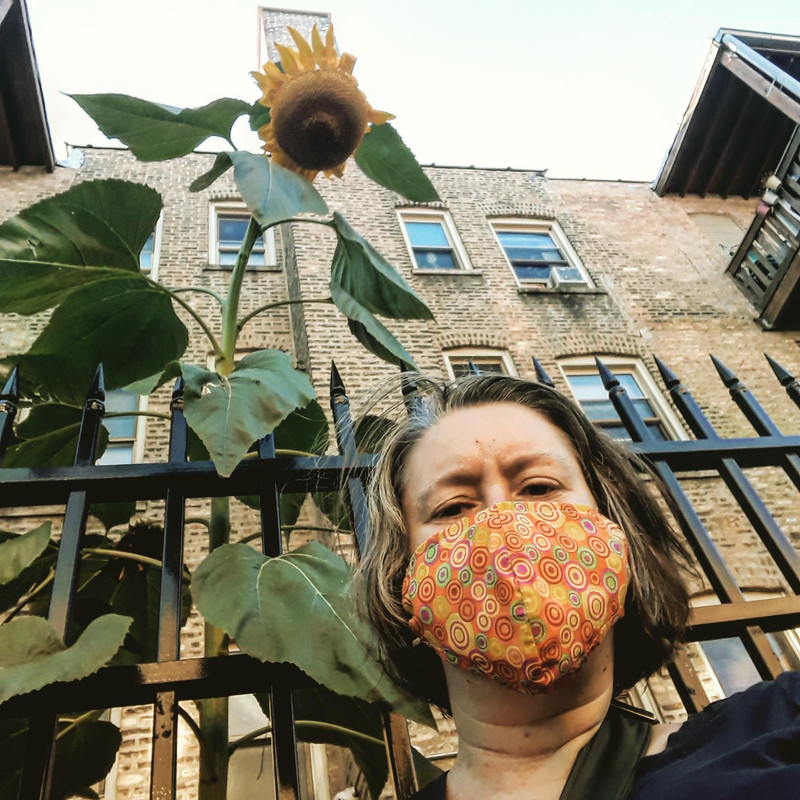 .
This is the spider that lives on my porch. I call him Horace.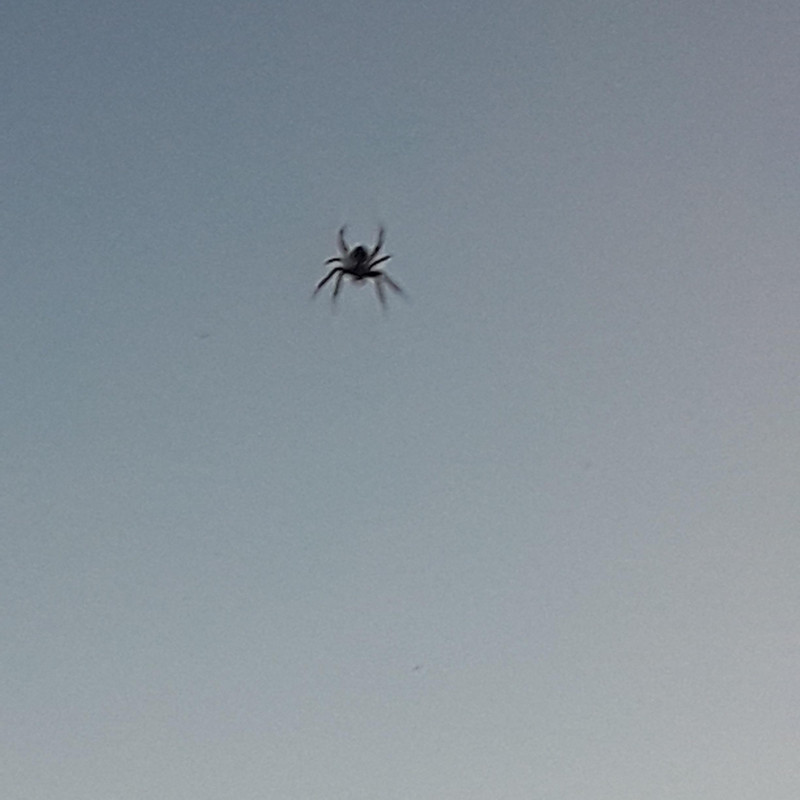 ---
Last updated September 06, 2020
---