Storm/Testing in Pictures
Sept. 2, 2020, 4 a.m.
|
Public
OK, since I was having some trouble posting pictures I am going to try a different way to post. As a test I'm just throwing up some pictures from that storm we had 3 weeks ago. Let's hope this works.
.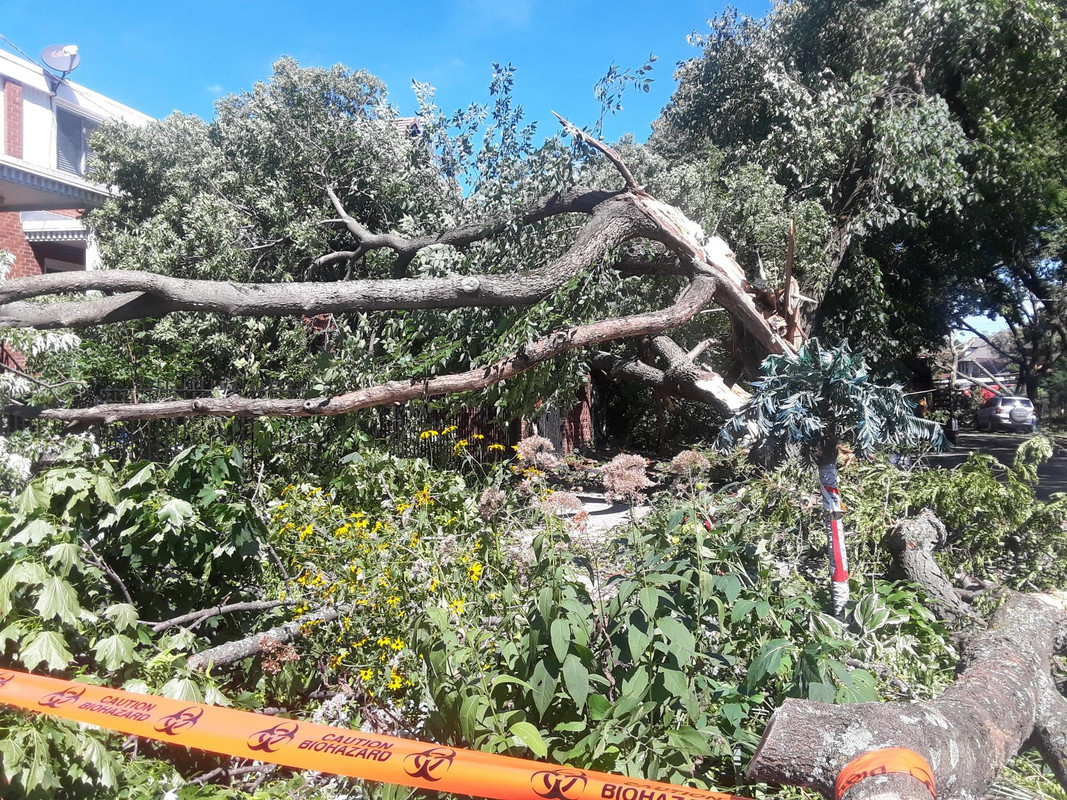 .
We had lots of very large trees ripped out of the ground by their roots.
.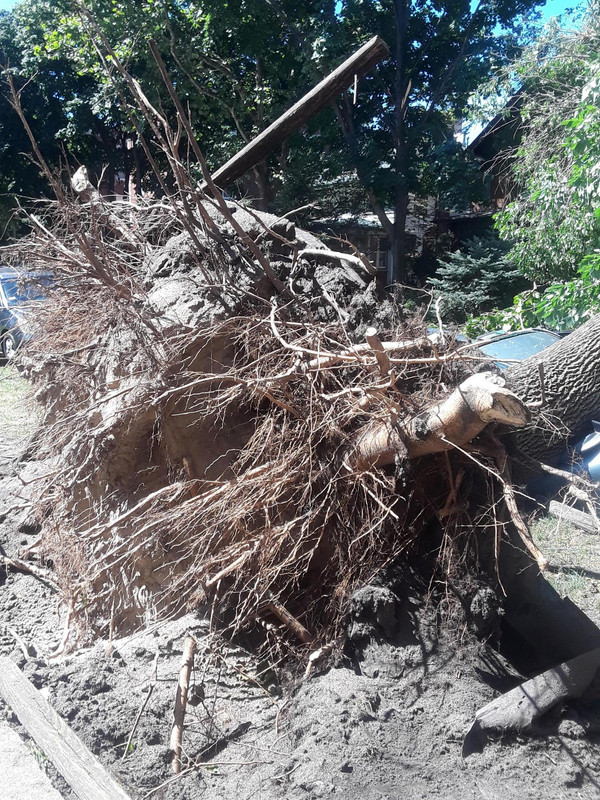 .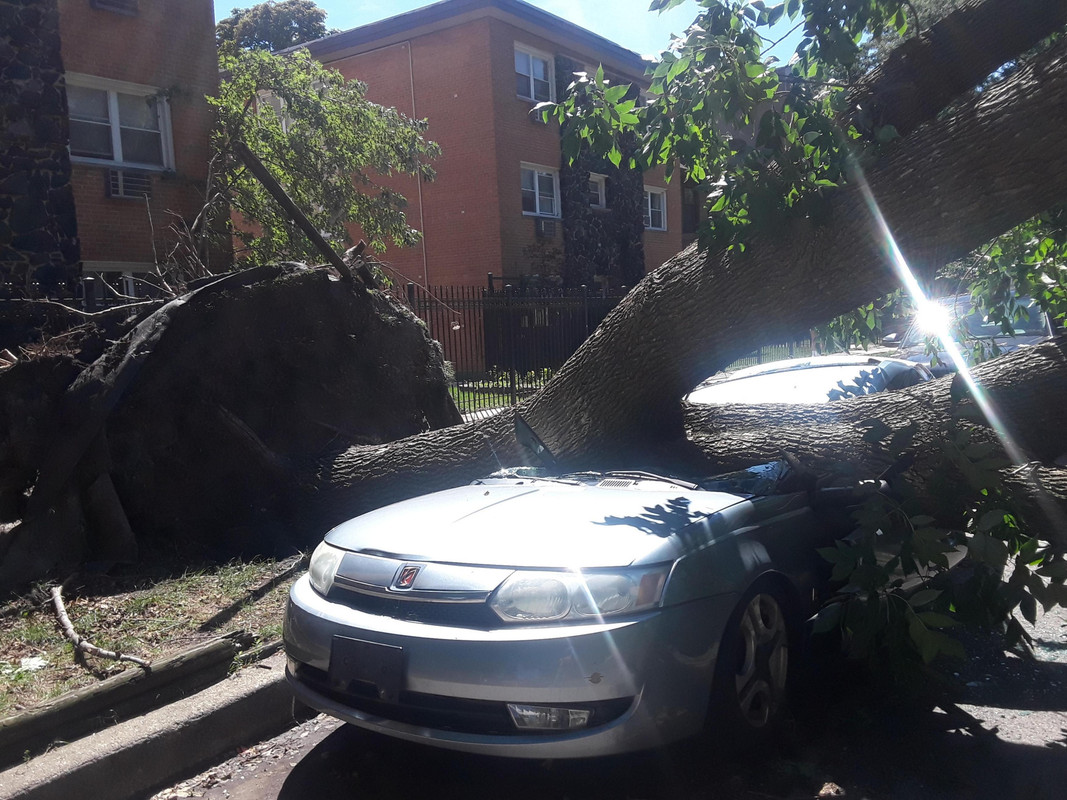 .
When the tree roots here were ripped out of the ground it took the sidewalk with it.
.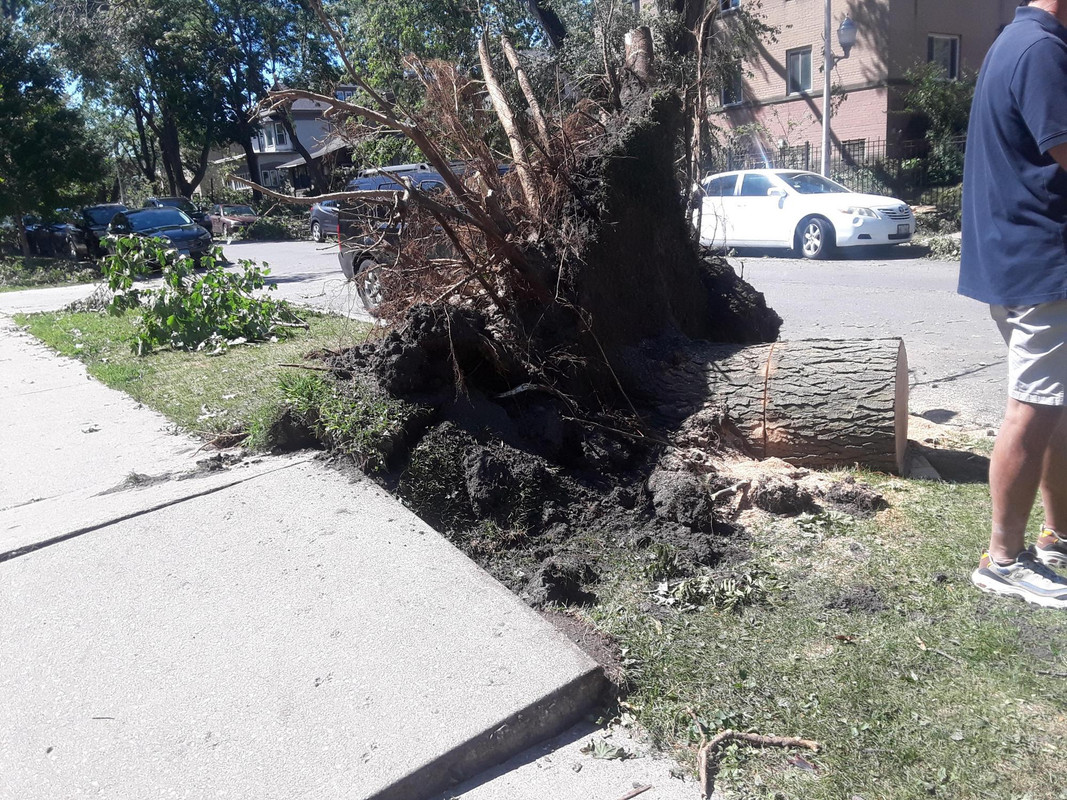 .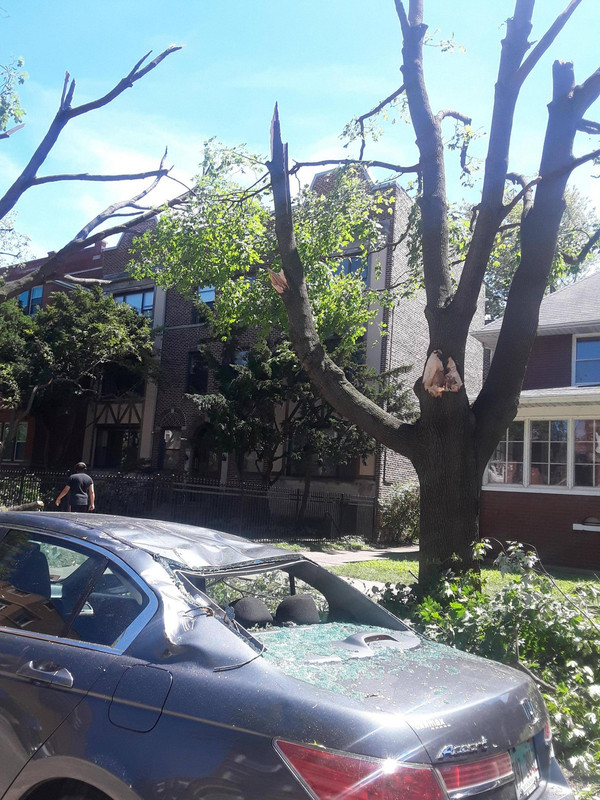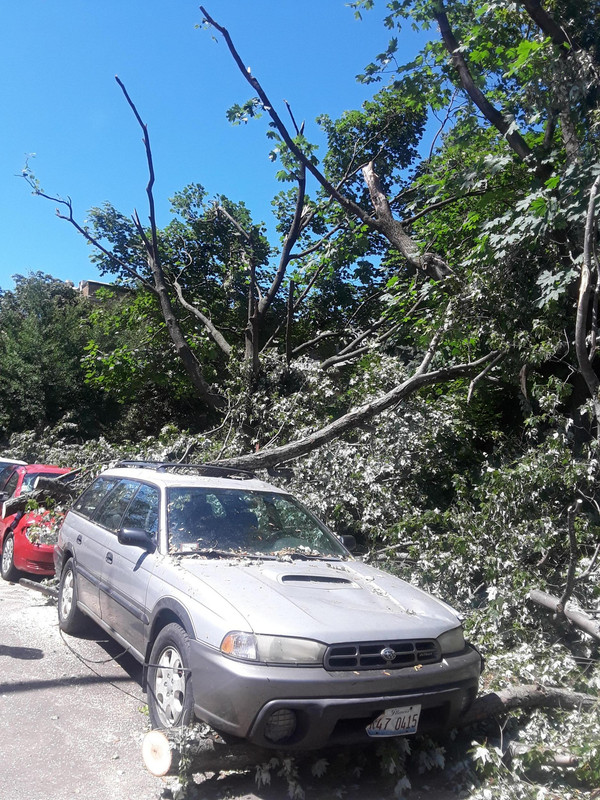 .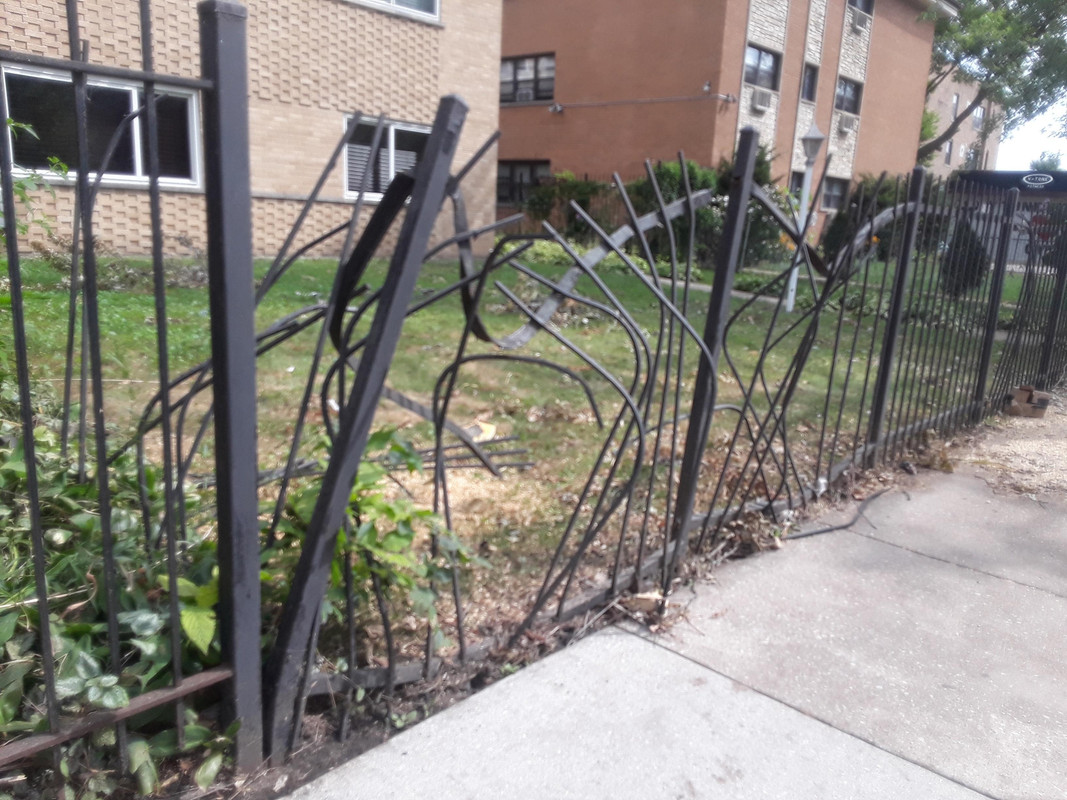 ---